Financial services are doing their bit for Britain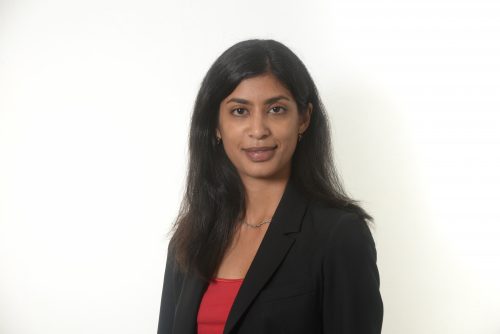 It's not the sector that first comes to mind when discussing the UK's overseas sales success stories.
Industries like advanced manufacturing may make the headlines, but financial and professional services are doing their bit for Britain when it comes to exports. And experts believe the opportunity is there to do even more.
The UK's trade surplus in financial services of £59bn in 2016 was almost double that of the US – the world's second-largest net exporter of financial services.
Figures from industry group TheCityUK reveal that 2016 was a highly successful year for financial and related professional services exports, which rose by 15.8 per cent.
The report's authors say: "As the UK's largest financial and related professional services centre and the world's leading international hub for such services, London inevitably leads the UK's exports of these services.
"But the idea that London sells financial and related professional services overseas and the rest of the UK focuses on domestic activity is highly misleading."
TheCityUK's chief economist Anjalika Bardalai, one of its authors, adds: "Each of Britain's regions and nations have an opportunity – supported by the right policies and a conducive business environment – to continue to sell their financial and professional products and services abroad, contributing to prosperity at home."
Financial services proved to be the biggest exporting service sector in every British region in 2016.
And figures reveal that Yorkshire and the Humber exported £4bn of financial and related professional services in 2016.
That was a healthy increase of 22 per cent from £3.3bn in the previous 12 months, according to TheCityUK figures.
Financial services exports from the region also accounted for 44 per cent of Yorkshire and the Humber's financial services GVA in 2015, according to ONS data.
Bardalai says: "The story we wanted to show in this report was that it is not all about London."