'In times of uncertainty it's good to come together and celebrate success,' senior businessman supports upcoming awards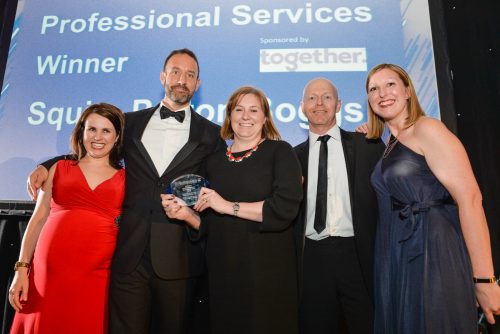 A senior businessman has thrown his firm's support behind TheBusinessDesk.com's Yorkshire Business Masters Awards 2019 because "in times of uncertainty it's good to come together and celebrate success."
Barry Dillon, Yorkshire Regional Development Director at Together Money – the latest firm to sponsor this year's awards – said: "Together are proud to be an award sponsor at this prestigious dinner for the second year running. It is great to see more awards categories this year allowing us to celebrate the success of more Yorkshire based businesses. In times of uncertainty it's good to come together and celebrate success"
The shortlist for the ninth Yorkshire Business Masters Awards was revealed last week, with a wide range of businesses across the region being recognised for their achievements.
Winners of the prestigious awards, which this year has two new categories, will be announced at TheBusinessDesk.com's black-tie awards dinner on Thursday March 28 at The Queens Hotel, Leeds,  hosted by BBC's Danni Hewson.
To book tickets for the Yorkshire Business Masters Awards 2019, click here. 
This year's event is sponsored by Reward Finance Group, Rahman Ravelli, Lupton Fawcett, Clarion, Armstrong Watson and Together Money.
The shortlist was selected by an independent judging panel comprising of senior leaders. The awards evening will raise money for Leeds Community Fund, TheBusinessDesk.com's chosen charity partner for the year.
Business Masters Awards 2019 Shortlist:
Newcomer
Cooper King Distillery
OTTY Sleep
Vet-AI
ixRM
Innovation
Cap hpi
Nexus Vehicle Rental
Premier Technical Services Group (PTSG)
Vet-AI
rradar
International Trade – Sponsored By Rahman Ravelli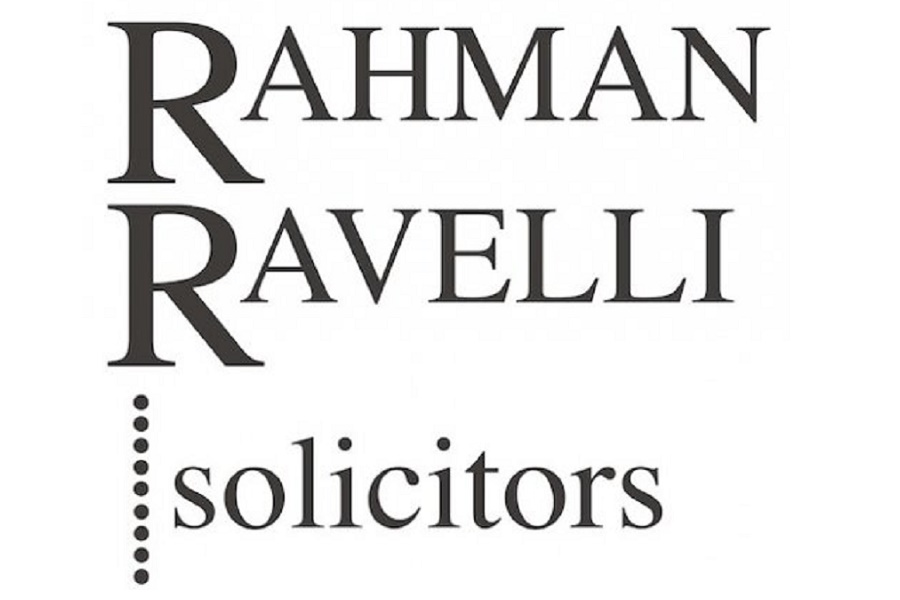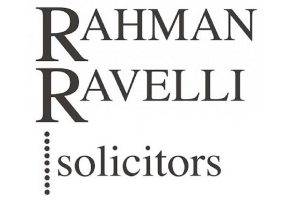 Diamond Dispersions
Quality Bearings Online
Sewtec
Sound Leisure
Kempadoo Millar Headwear
Investment
First Leeds
Mazars LLP
Advanced Dynamics
The Grand, York
Contributing to the Community
Cooper King Distillery
Corecom Consulting
Mandate Systems
Town Centre Securities
Clarion
Professional services
Mazars LLP
Squire Patton Boggs
Whitecap Consulting Limited
Grant Thornton
Clarion
Property Business. New for 2019. Sponsored by Together Money


Commercial Property Partners
Harworth Group
Muse Developments
S Harrison Group
Scarborough International Properties
Family Business. New for 2019. – Sponsored by Lupton Fawcett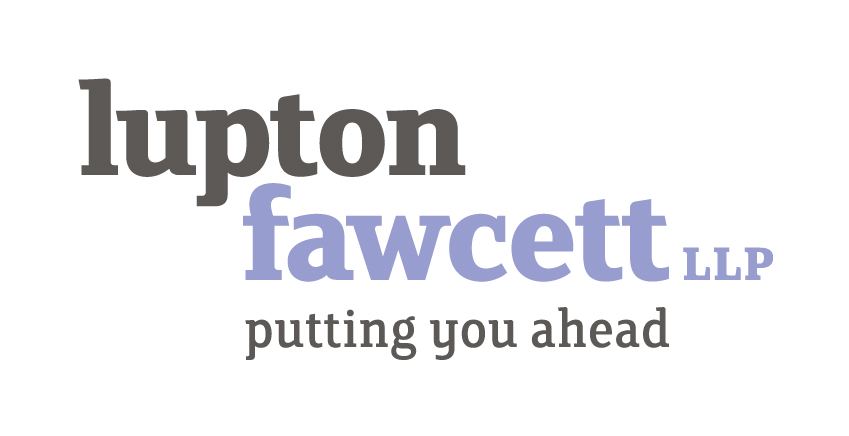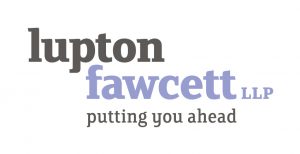 Fusco's of Whitby
Platinum Print
SCX
Sound Leisure
The John Good Group
Small Business (up to 50 employees)
Lead Tech
North Brewing Co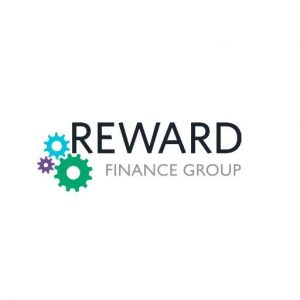 Progeny Corporate Law
Quality Bearings Online
The Technology Group
Medium Business (51 to 250 employees) –Sponsored by Reward Finance Group
Avacta Group
Harworth Group
Nexus Vehicle Rental
SCX
rradar
Large Business (251+ employees) – Sponsored by Clarion 


Cap hpi
FMG
Premier Technical Services Group (PTSG)
The John Good Group
Tiffin Sandwiches
Fast Growth Business – Sponsored by Armstrong Watson  


Nexus Vehicle Rental
OTTY Sleep
Tiffin Sandwiches
The Technology Group
North Brewing Co
Ambassador of the Year
To be announced on the evening