People: IoD appoints new ambassador; Law firm adds to team of niche lawyers; and more
The Institute of Directors (IoD) has appointed Rashmi Dubé as its Policy Voice Ambassador, representing businesses in Yorkshire and the North East.
Dubé is managing director of Leeds-based Legatus Law. She is a board director of the Turnaround Management Association and was previously president of the North and Midlands for the TMA Next Gen.
Dubé is a regular media commentator and spokesperson on SMEs, women in business and networking. She has picked up awards including Global Law Experts, Women in Law Awards and Corporate Livewire Innovation and Excellence Awards.
In her Ambassador role, Dubé will promote the IoD's Policy Voice programme, which enables business leaders to make their voices heard through monthly surveys on the issues that matter most, including Brexit, regulation, skills and the economy.
The data collected from 3,000 members is developed into IoD policy reports, embedded into government consultations and shared with policy makers and the media.
Dubé said: "As a regular contributor of opinions to business organisations and the media, I want to champion more businesses by encouraging them to make their voice heard, especially at a time when global change and politics is impacting on business."
Jon Geldart, IoD regional chair, added: "Policy Voice is a fantastic platform that enables us to take the views of local business owners directly into the corridors of power. Rashmi is a powerful voice for business and we're delighted to have her as part of our IoD team as we take Policy Voice to the next level."
:::
Harrogate law firm Haddleton Legal has appointed specialist commercial and construction lawyer Bob Crampton to its team of niche lawyers.
Crampton has previously worked in-house within the building services, engineering and energy sectors. He will provide strategic, governance and technical support to Harrogate-based Haddleton Legal's clients in these fields.
James Haddleton said: "Bob is a talented commercial lawyer with a huge amount of experience in the construction and engineering sectors, and his understanding of business priorities and processes makes him a real asset to developers, contractors, funders and consultants.
"Almost all of our lawyers have worked in-house with large organisations and therefore have a solid grasp of the everyday commercial realities faced by businesses."
Crampton added: "Clients look to me for transactional and dispute resolution advice and
commercial expertise during large and small-scale construction and infrastructure projects.
"Construction funding often depends on having contracts in place at the start of a project these days, so I tend to be involved very early in the process to help with contract negotiation and procurement strategy.
"I am delighted to be working alongside Haddleton Legal's other senior commercial lawyers as part of a highly knowledgeable team."
:::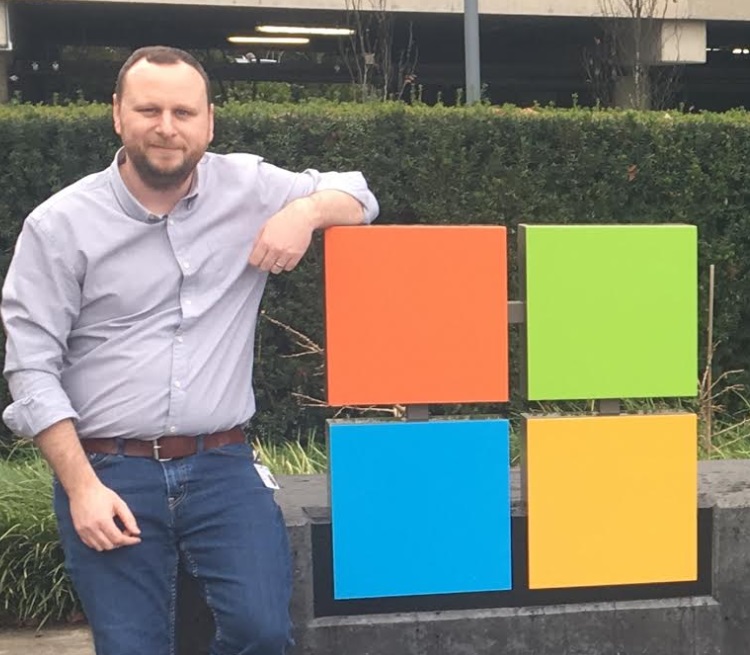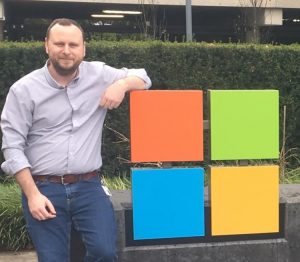 PowerON, the York-based IT automation company, has announced the appointment of Peter Egerton.
Egerton joins PowerON, which is a Microsoft Gold Partner in several disciplines, as a Principal Consultant and senior member of the organisations professional services team.
He is also a Microsoft Most Valuable Professional (MVP) in Enterpise Mobility, which he was awarded due to his ability and willingness to share his specialist knowledge with the global IT community.
He previously held senior roles at IT services firm Inframon, which was acquired by Ensono.
Egerton said: "I wanted to join PowerON because of its focus around Microsoft enterprise mobility and also their Pulse DMS Platform – which enables organisations of all shapes and sizes to manage and secure devices, as well as monitoring system performance, directly from the cloud.
"The product is based on the very best Microsoft technology and this role is a great opportunity to help PowerON grow this side of the business."
Phil Mercer, Managing Director of PowerON, added: "PowerON has been transitioning its business model for the last two years when we identified the shift in the market towards a modern management approach, and the need to support a more continual service change operating model.
"This approach has been welcomed by customers across multiple industries and Peter's appointment has further strengthened our service offering. He is a superb addition to our team, with exceptional technical talent.
"We share the same cultural spirit of supporting the IT industry, which Peter does as an MVP, and we complement this with our own Microsoft Elite partner status – something achieved by only eight UK based firms and just over 70 companies globally."