People: Engineering consultancy announces senior hires; Kohler Mira appoints new MD; and more
Sweco, the engineering, environment and design consultancy, has announced two senior appointments.
Hayley Bruce, who joins from management consultancy TPD Development, has been appointed as HR director. Based in the company's Leeds office, she brings 25 years' experience in delivering organisation-wide people transformation programmes, from employee engagement to cultural change.
Bruce is a Chartered Fellow of the Chartered Institute of Personnel and Development (CIPD) and previous roles include 17 years at Lloyds Banking Group, where she was responsible for managing the Group's union relationships and providing HR and employee relations advice to senior business partners.
At Sweco, she will head up a team of nine people and implement a range of new programmes, which will include introducing new employee reward and talent management schemes.
Jo Firth joins from the University of Leeds as health, safety, quality and environment (HSQE) director, bringing 20 years' experience in delivering sustainability programmes, occupational health, estates and facilities management and compliance.
A chartered member of the Institute of Occupational Health and Safety (IOSH), Jo has worked across multiple sectors with previous roles at BT, EC Harris, and Bedfordshire Council.
In her new position, Firth will provide HSQE consultancy services to Sweco's clients, focusing on carbon management and sustainability. She will also manage the consultancy's environmental impact by identifying opportunities to reduce carbon across its business operations and will be responsible for protecting employee health and safety.
Max Joy, President at Sweco, said: "These new appointments will help us enhance our commitment to sustainability and health and safety, whilst also ensuring that we continue to develop a talented workforce in an environment where each of our employees is given the opportunity to thrive.
"As we broaden our client base, it's crucial that we continue to attract and retain highly-skilled individuals, diversifying our workforce with a broad range of skills and competencies, whilst also protecting the wellbeing of our staff.
"Our low carbon journey is also a vital part of our ethos. Enhancing sustainability is a core focus of the work we deliver for clients and forms an inherent part of how we operate as a business. We look forward to welcoming Jo and Hayley to the team."
:::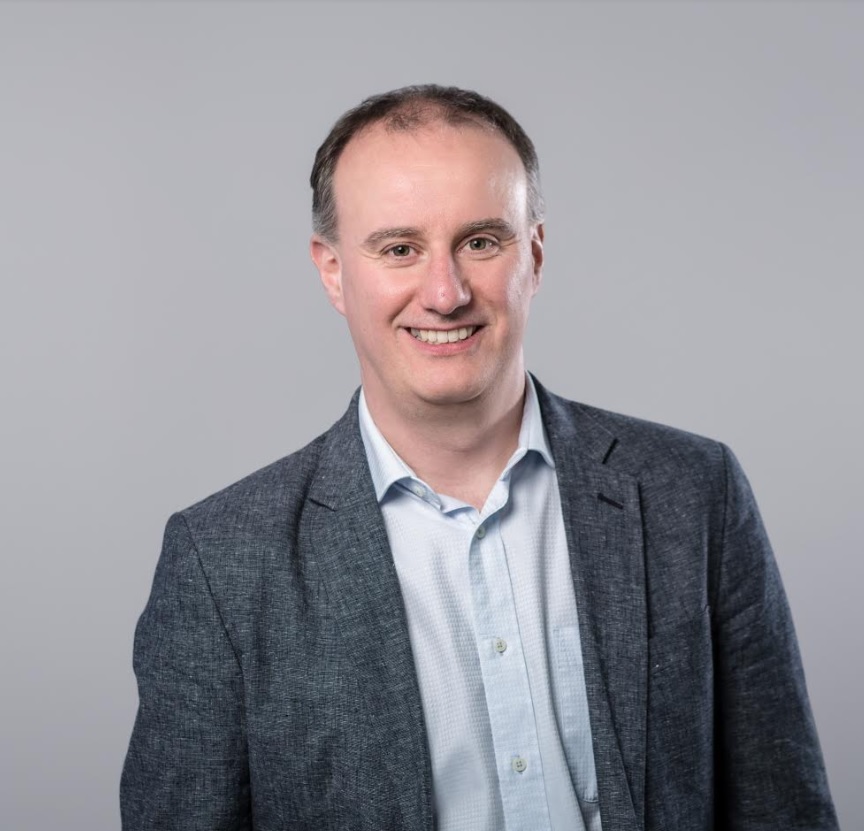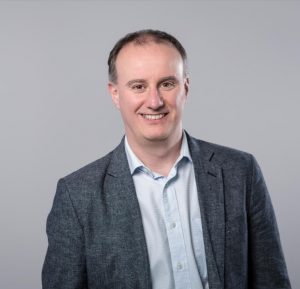 Kohler Mira, parent company of bathroom retailer Mira Showers, has appointed Craig Baker as its new Managing Director.
Baker, who was previously Deputy Managing Director, takes over the role from Liz Hazeldene who stepped down last month.
Based in Cheltenham and Hull, Kohler Mira is a bathroom designer made up of three brands: Mira Showers, the manufacturer of mixer, electric, power and digital showers; luxury designer bathroom and kitchen manufacturer, Kohler UK, and Rada, the commercial showering specialist.
Baker began his career at Mira Showers as a design engineer over 20 years ago, and has since occupied a number of roles, including Senior Project Manager: Mixer Showers, New Product Development Director and Marketing Director.
Baker said: "These are exciting times for Kohler Mira; I am delighted to lead our talented team as we take on the challenges ahead and continue to ensure that we maintain our marketing leading position."
Daniel Brohn, President, Global Faucets, Kohler Co, added: "I have no doubt that Craig is the right person to lead and inspire the team at Kohler Mira. This business has some very strong strategic plans in place, and I know Craig will ensure the team continue to drive and execute those plans."
:::
Walker Sime, the Cost Consultancy and Project Management Company, has strengthened its presence in the Yorkshire market, with an increased presence in the Leeds office.
Nick Wdowczyk MRICS is leading a team of Quantity Surveyors and Andy McNaghten MRICS a team of Project Managers delivering some of the North's most prestigious project.
Based at West One on Wellington Street, Kevin Wood FRICS, Director of Quantity Surveying, said: "It's an exciting time to be in Leeds, and the number of tower cranes and new projects springing up gives the City a new vibrant feel which it is great to be part of.
"We are working on some of the region's most exciting projects at Leeds Bradford Airport, Monks Cross Shopping Centre in York, and several other prestigious projects including Dance Schools, Commercial, Residential and Leisure projects and Industrial schemes across the region.
"There is still a lot of unrealised potential in the Yorkshire Property Market, with strategic land in high demand and key sites coming to fruition and we are looking at continued growth in this Region as part of our core strategy, look forward to delivering some exciting projects".