Head of ConferenceLeeds hails city's international potential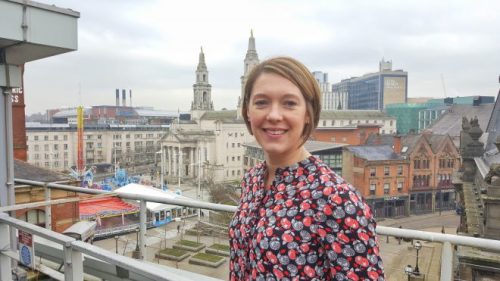 X

Register for free to receive latest news stories direct to your inbox
Register
By Claire Heap, head of ConferenceLeeds
ConferenceLeeds is pleased with the success of the recent roundtable discussion which took place with The Business Desk, alongside a number of participants pivotal to the conferencing and events industry across Leeds.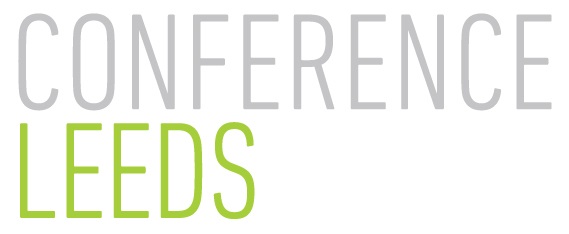 This discussion aimed to explore the conferencing sector in Leeds, specifically the economic value it generates for the city and how the city's organisers, venues and bodies can maximise upon this potential.
Each participant was able to share their experiences, views and ambitions for the years ahead – and took away a series of action points to build on recent success and to further increase the potential of this city.
, commented on the success of the event: "We were delighted with the success of the roundtable event, and with the quality of the discussions that took place. It is essential for us, the conferencing bureau of the city, to work closely with our partners and understand their successes, their strengths and the problems that they face, so that we can work together to address these.
"It is not news to us that collaboration is key to a successful conferencing destination, and this is something we strive for in everything that we do and we believe is part of the reason that that we are continuing to climb in the BMEIS rankings."
Leeds as a city had an extremely successful year in 2018, after being named the fourth most popular conferencing city in the North of England, according to the 2017 BMEIS report.
Contributing £557.7 m to the local economy in 2017 (UKCAMS), the 2017 STEAM survey results show that Leeds welcomed 29.01 million tourism visits in 2017, a 6.3% increase from 2016.
The industry report highlights the continued strength of the top three cities: London, Birmingham and Manchester, which all benefit from dedicated large-scale conference facilities, but also showcases the growth and recognition of Leeds as a leading conference destination as it climbs three places from the last report in 2017. The top factors cited as influencing the selection of destinations included access, location, price and the capacity of the conference facilities.
Heap said: "In terms of next steps, the ConferenceLeeds team is excited about the new Azuma trains from LNER which will be operating in the city from Wednesday 15th May. These new trains, designed using technology from Japanese bullet trains, will make the journey from Leeds through to London quicker and more frequent. Leeds as a flagship destination for the new service provides an even easier and more convenient transport route – opening up opportunities for the city with stronger transport links. With the addition of the investment at Leeds Bradford Airport and Leeds Train station, the city's transport infrastructure is set to continue to improve in 2020 and beyond – and we know how essential access and transport are to conference organisers.
"The bureau have an interesting and busy year ahead working on the strategy for the city, using our expertise and insight gained from the participants of the roundtable session. We're excited to have welcomed Wendy Earl on board as our new head of visitor economy, inward investment and internal relations and have a variety of plans in place to strengthen links for Leeds internationally, whilst also continuing to work to promote Leeds' key sector strengths, our fabulous venue portfolio, delegate experiences and offering."