Weekender: Chocolatiers go vegan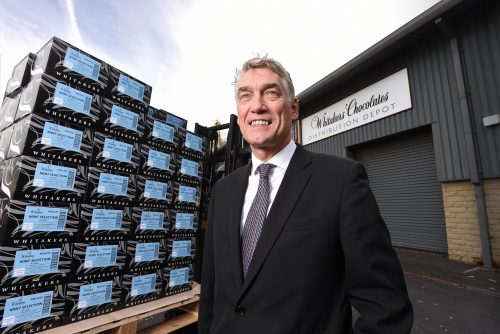 To keep up with evolving tastes, Whitakers Chocolates have seen some of their products labelled officially suitable for vegans after being registered with the Vegan Society.
Dark fondant creams, wafers, chocolate bars and honeycomb bites produced by the Skipton-based chocolatiers do not contain or have any animal-derviced ingredients in their manufacturing processes.
William Whitaker, managing director of Whitakers Chocolates explains: "As the world of food evolves it is important that as a food manufacturer, we embrace it whether the change is due to health, the environment or personal choice.
"We offer a wide range of confectionery products and through constant development we want to ensure they are available for everyone to enjoy.
"We're delighted to be able to offer consumers a vegan range and look forward to growing more products within this sector.
"Whitakers Chocolates' products are already suitable for vegetarians so to be able to serve the Vegan market is a huge accolade for this Yorkshire based company and is sure to be one to watch for the future."