Expanding education business creates industry buzz with new EdTech acclerator
Educational Publishing company Twinkl is set to launch a start-up accelerator in Sheffield, which will bring together and provide support to emerging education technology businesses.
The accelerator, named TwinklHive, will be based at the company's recently opened 20,000 sq ft second office in Sheffield at the Hallamshire Business Park, Napier Street.
It will provide EdTech based start-up companies with a customisable investment opportunity, with options to have residency in the accelerator, a cash injection and a mentorship.
There will also be a portfolio of services to pick and choose from, including resource production, marketing, website and application development and partnership consultancy.
Up to 80 team members will be able to take up residency in the space.
Twinkl has enjoyed rapid expansion since it was set up nine years ago, recording a turnover of more than £13m for the year ending 30 April 2018, with pre-tax profits of over £5m for the same period. Jonathan Seaton, Co-Founder and CEO of Twinkl, said: "Sheffield is really making waves to become the EdTech centre of the UK. We count ourselves lucky to be based in the city and we are proud to be part of this movement.
"Entrepreneurs everywhere are having innovative technological ideas that could help millions of teachers. Through TwinklHive we want to support and nurture them and make sure that we are getting the right technology into classrooms so that we can empower educators and expand their teaching capabilities.
"Our team has specialised knowledge in augmented reality, international expansion, partnerships and a whole host of other areas, which we are eager to share with local start-ups. We are also excited to learn from them, as we believe that this shared experience will be invaluable."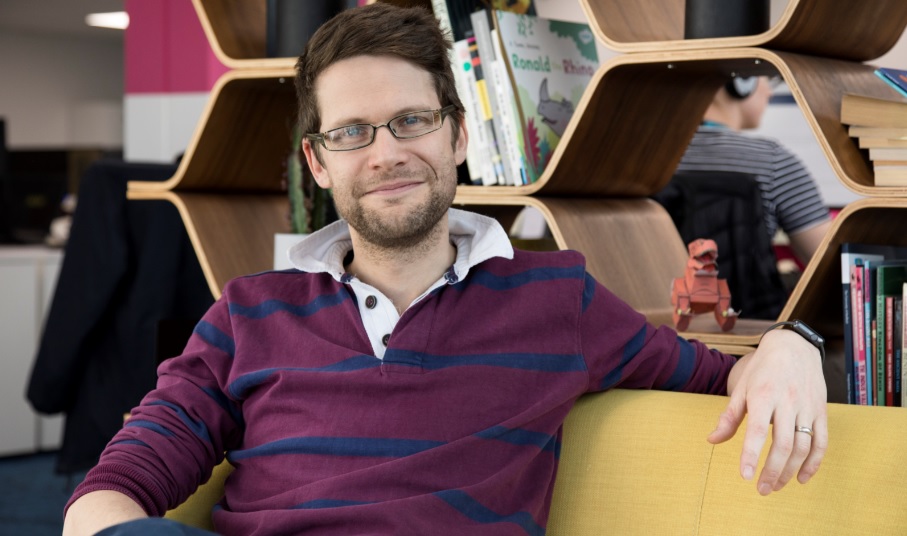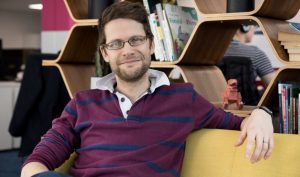 Twinkl was founded in 2010 by husband and wife Jonathan and Susie Seaton. The idea for the company came when Susie was working as an early years teacher and was frustrated with the resources available to educators at the time. When they first started Twinkl the couple worked evenings and weekends to make resources from scratch and published them online from a spare bedroom after work.
The business has grown massively since then and currently has more than 500 employees, with over 625,000 teaching and learning resources available on the Twinkl site.
Seaton, who has previously worked as a commercial property lawyer, added: "We were a little bit pushed for space before we opened our new Sheffield office, but this now gives us the opportunity to grow even further as well as launch our accelerator hub.
"As a business, given the large numbers of staff we have today, we want to make sure our culture remains the same as it was when we were much smaller.
"We're doing a lot of work around developing leadership in the business, which is all part of growing and scaling up. We want to get things done as quickly as possible, but with greater numbers of staff you can have slower decision making. So being able to maintain a fast pace is really important.
"International expansion is a big focus for us, as there is no reason why our content can't be used in every country in the world. It is cost-effective and high quality.
"For us to be able to help more teachers in more countries is a crucial part of us moving forward as a business.
"We're really proud of what we do here and I'm so lucky to be able to come to work with such a fantastic team. This is what spurs me on even when things get problematic. It's a constant learning process."
TwinklHive will be officially launched in October. For more information visit https://www.twinkl.co.uk/blog/twinklhive-shaping-the-edtech-revolution  or email hive@twinkl.co.uk