One month to go until Northern Leadership Awards
Tickets are still available for the first-ever Northern Leadership Awards, supported by CMS.
The awards will celebrate the people and organisations across the North who are role models for their teams and raise the bar for their competitors.
It follows the success of the Yorkshire Leadership Awards last year.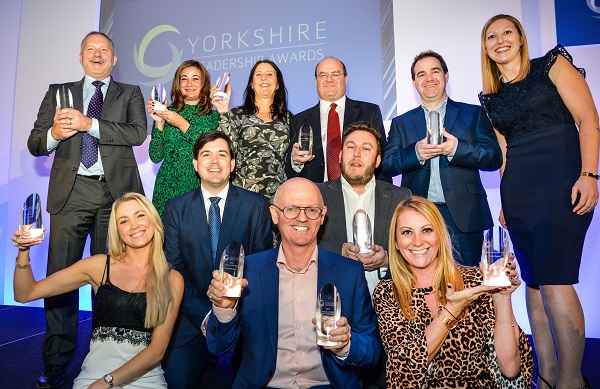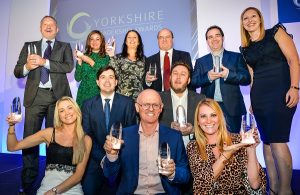 The shortlist will showcase the best qualities of modern leadership – of inspiration, collaboration and empowerment – and the winners will be revealed at an awards dinner which will be a celebration of the transformational impact great leaders are having in our region here and now.
The event takes place on Thursday 28 November from 6.30pm to 12am at Queens Hotel, Leeds. More than 300 guests will be at the gala dinner. To book a ticket click here.
Mark Haywood from CMS said: "Leadership sets a vision, creates agendas and sees opportunities others might not see. Leadership in companies and organisations makes the difference between excellence and mediocrity or failure. Our companies in the North have that in abundance.
There are still a number of high profile sponsorship opportunities available. To discuss these, people can contact TheBusinessDesk.com sales team by e-mailing sales@thebusinessdesk.com or calling 0113 394 4324.
Among the sponsors so far are Mercia Asset Management, which is backing the Company Leader (up to 100 employees) category.
Will Clark, fund principal, Northern Powerhouse Investment Funds, at Mercia Asset Management, said: "At Mercia we believe a strong leadership team is intrinsic to strong growth for any business.
"We don't just invest in a business, we invest into the leaders of that business. We are proud to be able to sponsor and support the 'Company Leader' award demonstrating our commitment to business growth in the North of England."
Other sponsors include: Leeds Trinity University for the Young leader (under 35) category; Absolute Commercial Interiors for the Transformational leader category; Parker Young recruitment for the Company Leader (100+ employees) category.