Retail sector is in the midst of a revolution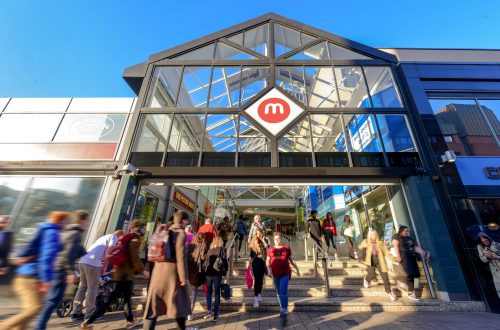 Edward Ziff believes the UK's retail sector is in the midst of a revolution with the shockwaves being felt in high streets across the UK.
The chairman and chief executive of property investment and development company Town Centre Securities (TCS) adds: "Britain, a nation of shopkeepers, is suddenly not such a nation of shopkeepers anymore."
He is speaking on the day that it was announced that Mothercare is to close all of its 79 UK stores as well as its online business. Latest figures reveal that retailers have axed 85,000 jobs in the past year.
Ziff describes the current UK retail landscape as "pretty horrid". However, he points out that the situation being experienced here is not being replicated in other countries, highlighting Mothercare's continued trading success overseas.
Looking at the UK's special set of circumstances, Ziff also talks about an "overdevelopment" of shopping centres in our towns and cities going back to the 1990s.
However challenging retail is, it is not all bad news. Leeds-based TSC's Merrion Centre in its home city saw a three per cent uplift in shoppers and visitors this summer.
TCS says it it has focused on added customer value and the roll out of its "experiential shopping strategy" at the centre, which celebrates its 55th anniversary this year.
And it says the centre has been transformed over the last decade from a shopping centre to a "true mixed-use" destination property.
TCS has invested more than £70m in its biggest asset to ensure the Merrion Centre continues to "evolve and remains relevant for today's shopper".
The centre has also seen a raft of new tenants open over the summer months, including Starbucks, Ambassador Barbering, Riva Home, Rude Studios, Union Square, Oodles and a new look Arnold's Bar & Kitchen taking a combined total of over 16,500 sq ft of space.
It was helped by a series of experiential shopping and tourist attractions, launched in July this year to drive footfall into the centre's 1 million sq ft shopping mall.
They included an inaugural 'Chamber of Time' immersive educational experience created by family-run Yorkshire company Bi-Frost Entertainments.
It took families through Tudor, Stone Age and Medieval times in state of the art set designs using live actors. And it proved so popular further experience events have followed.
Ziff also points out that retail is about "location". The shopping centre is next to the First Direct Arena and there is an ever-growing local student population.
He says: "We've got a really busy shopping centre that sits on a road that is a major pedestrian artery of the city centre.
"We are continually looking to create a destination for our customers while moving forward with our strategy to add value to the shopping experience which also supports our retailers."
Looking at the wider picture, Ziff says: "Top end retail seems to be trading very well." High volume and value retailers are also less affected by retail's woes though it is "still a very competitive space," he adds.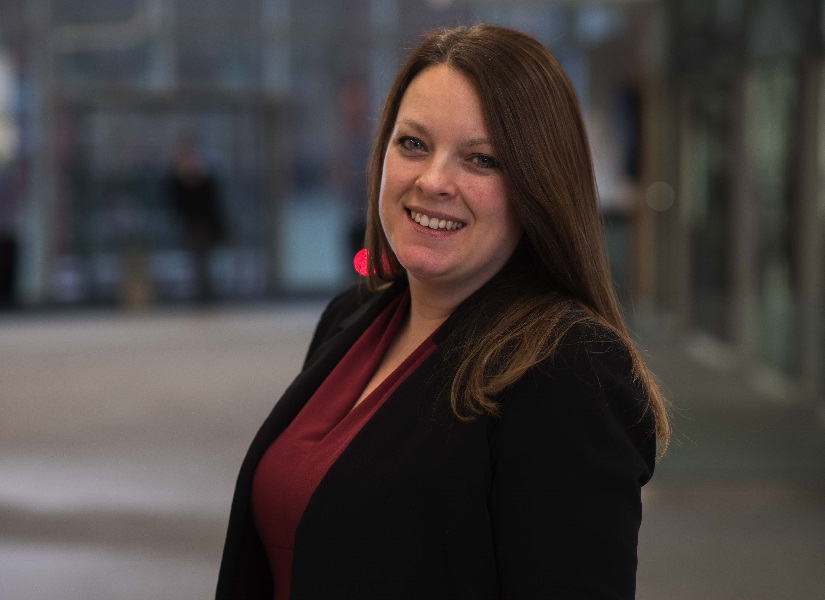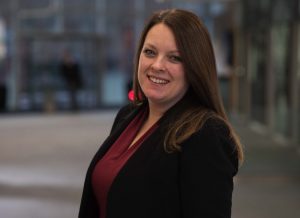 Sue Richardson, partner and UK retail director for the North at KPMG, says retailers are working hard to look at different ways they can use their bricks and mortar shop spaces.
That includes introducing 'click and collect' services for different retailers, gaining rental from it and also "giving people another reason to come into their shop."
She adds: "Also, the idea of a shop as a showroom is becoming increasingly prevalent.
"Ten or 15 years ago a shop's success was pretty much measured by its sales. What we are now seeing is that the shop has a role in a marketing sense, reinforcing that brand in that area."
Richardson believes a "collaborative approach" is needed to meet the challenges the high street faces.
"Landlords need to put in investment and acknowledge that its part of their role to attract footfall into centres, the retailers have their role to play as do local authorities.
"There's no point landlords and retailers putting in lots of effort to attract people in, if the local authority is charging astronomical amounts for car parking or you can't get to the centre by bus."
Richardson points to predictions that there will be fewer shopping centres moving forward and they will probably be in our bigger conurbations, with smaller towns seeing new mixed uses for their high street properties.