Final deadline for Business Masters 2020
The deadline to enter one of the key events in the region's business calendar is here. Today marks entry deadline for TheBusinessDesk.com annual Masters Awards dinner following an extension.
TheBusinessDesk.com's 2020 Business Masters, will recognise the achievements of firms of all sizes across the region.
Click here to see the Business Masters 2020 criteria and download an Business Masters 2020 entry form here.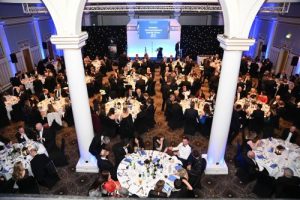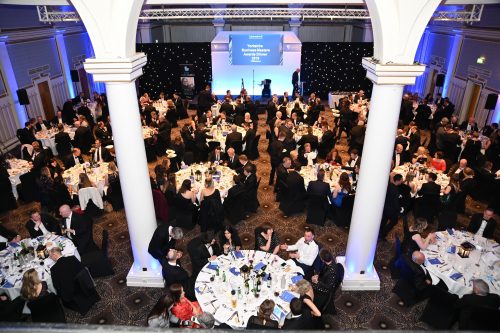 Alex Turner, joint managing director of TheBusinessDesk.com, said: "2019 has been a challenging year in many sectors but the uncertainty has seen the best businesses respond with resilience and imagination – investing, diversifying and disrupting to create success.
"At the same time, businesses in the region have been leading the way on issues including sustainability and workplace wellbeing, creating exciting opportunities while building businesses that people are proud to work for."
The Business Masters winners will be revealed at TheBusinessDesk.com's annual dinner at Queens Hotel, Leeds on Thursday March 26, 2020. Visit https://www.thebusinessdesk.com/yorkshire/events/business-masters-awards-yorkshire-2020 to book a place.
The Business Masters is also a great opportunity to promote your business to a large group of growing, ambitious companies in the region. Contact sales@thebusinessdesk.com to find out how your business can take advantage of these opportunities.
The 2020 Business Masters award categories are:
Newcomer
Innovation
International Trade
Investment
Contributing to the Community
Professional Services
Property Business
Family Business
Small Business (up to 50 employees)
Medium Business (51 to 250 employees)
Large Business (251+ employees)
Fast Growth Business
Ambassador