Dozens more houses likely to be built following land purchase
Huddersfield-based house builders SB Homes is set to submit a planning application for 44 family homes, following the purchase of a 5.72-acre site, off Lingards Road, Slaithwaite.
The land has been for sale for several months, with outline planning already granted on the site, under the Kirklees Local Plan. Following an assessment of the location, 44 units are now being proposed, including ten apartments being offered for affordable housing.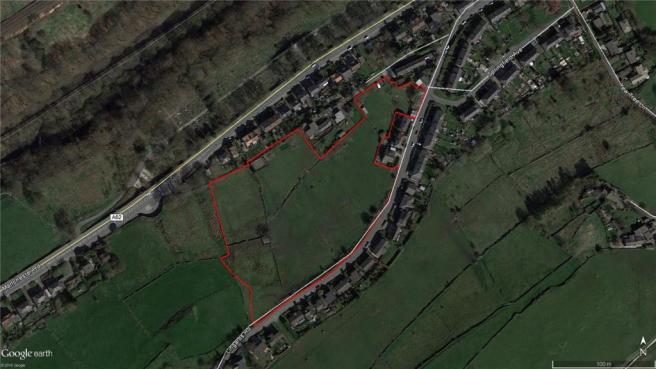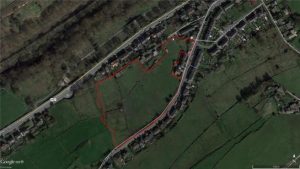 Stephen Byram, managing director of SB Homes, said: "We are delighted to announce we have purchased the site at Lingards Road, and are hoping to create a scheme of detached and semi-detached homes; ideal for families who want to live within walking distance of the thriving Slaithwaite village.
"Contracts have only just been completed; so plans are still being finalised, but we will also be working with a housing partner to provide ten apartments to rent – which will provide an injection of much-needed affordable homes to rent in the area."
SB Homes is nearing completion on a site just one mile away from Lingards Road, at 70-home development called Empire Works, in Slaithwaite village centre.
Byram added: "The success of Empire Works, which blends different sized homes in a well-planned scheme, shows us there is a demand for this kind of housing. Slaithwaite is a flourishing village and we are proud to be a part of its future.
"We encourage anybody who has any queries or concerns, to contact us directly at SB Homes – our office is always open."
SB Homes has other sites in the pipeline, including a proposed site at Gilroyd Lane in Linthwaite. It has also started work on the former fire station in Marsden, with completion expected in winter 2020.