People: Immigration law expert taken on; Client services director hired; and more
A YORKSHIRE firm of solicitors has broken new ground by launching an immigration law department.
Truth Legal, based in Harrogate, has appointed Louis MacWilliam to spearhead the new specialism, which is believed to be a first for a North Yorkshire law practice.
MacWilliam has focused exclusively on immigration law for more than a decade, attracting a growing number of both private and business clients across the UK.
Andrew Gray, founder of Truth Legal, said: "We are delighted to welcome a lawyer of Louis' calibre to the team as our inaugural head of immigration,"
"With over 250,000 EU nationals living and working in Yorkshire and the Humber alone, this is a niche and ever-changing area of law that can have a devastating impact on many employers and employees if not navigated correctly.
"Although Louis attracts clients from all corners of the UK, we believe we are the first solicitors based in North Yorkshire to offer a dedicated department and a genuine immigration specialist.
"His appointment also strengthens the pool of talent that exists in Harrogate's burgeoning legal sector."
MacWilliam advises businesses on the hiring of non-EU workers, guiding them through the complex process of applying for, and managing, the required sponsor licence.
His services are increasingly in demand with regard to securing the rights of EU employees and planning for life after Brexit. He provides training to business owners and HR staff on the new EU Settlement Scheme and as well as offering strategic advice to organisations around Brexit and immigration.
After completing a Master's degree in Human Rights, he launched his immigration law career in Bradford before moving to London where he took up a role at Bindmans.
Among the high-profile clients he successfully supported was Brian White, the student who won a protracted battle to remain in Britain and take up his place at Oxford University.
MacWilliam, a former Leeds University student, returned to Yorkshire to work for Blacks solicitors in Leeds in 2018, before establishing the new department at Truth Legal.
:::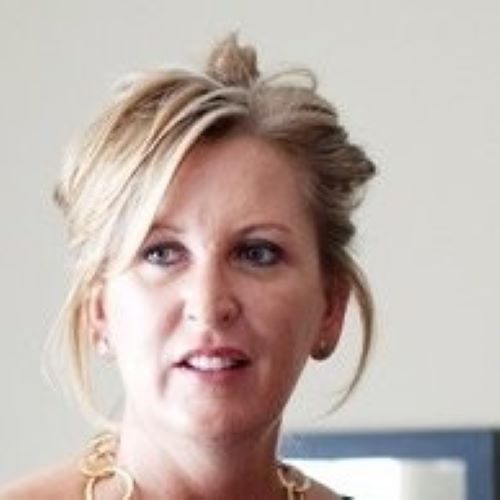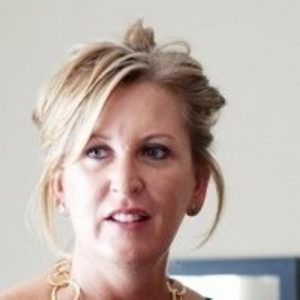 Yorkshire-based global strategic resourcing consultancy, Hortor, has appointed Gill Robinson as client services director.
Supporting the company's five-year plan to become a £100m turnover business, Robinson will be responsible for the delivery of the full range of services that Hortor offers its variety of clients from across the globe.
She will work to establish trust with each of the businesses the consultancy engages with to ensure they receive a best in class customer experience.
Previously working as client services director at +Us, she will use her experience to develop and deliver solutions for clients across the entire Hortor Group and its six offices in Leeds, London, Malaysia, Slovakia, North America and Costa Rica.
She said: "The growth and ambition of Hortor in recent years has been inspiring to see and showed me that this was the place to be. Not only has the business made a name for itself in the recruitment industry, but it has forged its own space in the global digital marketplace.
"Once I understood the vision of joint CEO's Andy Nicholson and Andy Roe, plus experienced the company's agile culture, I knew my own client-focused approach would help to play a major role in supporting the vision to reach our £100m target."
This senior appointment follows on from Hortor announcing the strategic appointment of Mark Standen as associate director – Global Automation Practice, and Niall Cook's promotion to recruitment director.
Joint CEO of Hortor, Andy Roe, said: "We wanted to create a position that would be entirely client facing, to work with the senior business leaders that we engage with every week. We knew we had to find someone who had a strong track record of delivering complex and comprehensive briefs for a global client base, and Gill was very much the right fit for that.
"Although our growth plans may be ambitious to some, we know that we have the right personnel and wherewithal to realise our full potential. Gill is no exception. This is a significant hire to the senior Hortor team, and we are already looking forward to seeing the positive impact that Gill will bring."
:::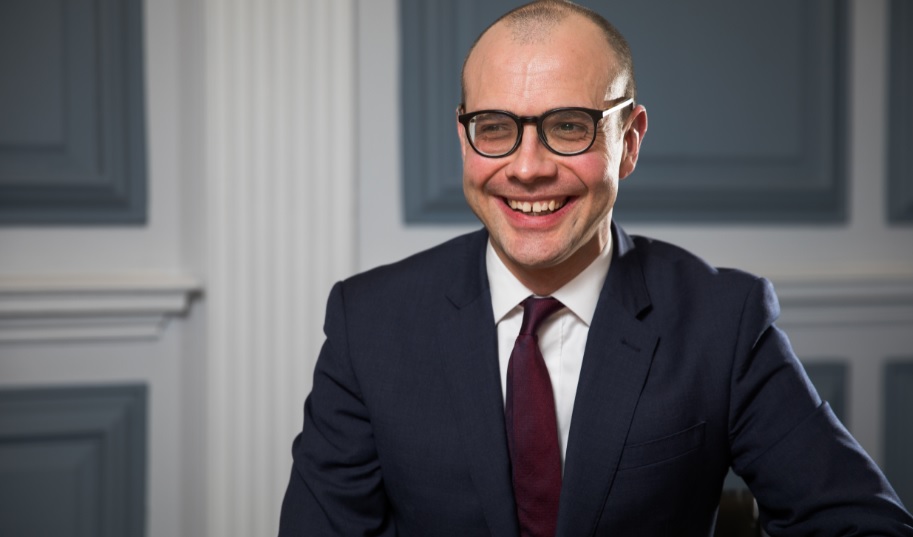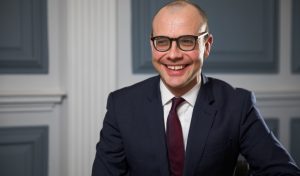 National solicitors firm, Langleys Solicitors, has appointed its latest senior team member following a period of sustained growth.
With almost two-decades' experience, Theo Hoppen has taken the helm as partner of the firm's Family Law division in York.
His previous roles have seen him head many high value cases, including a number of overseas cases.
In his new role, he will be responsible for managing a team of seven and driving forward the division's performance. Hoppen will also play a key role in the company's overall vision to create a dynamic legal practice and will provide expert legal advice on a range of family law issues, including financial settlements on divorce, prenuptial agreements, cohabitation disputes and inheritance act claims.
This recent appointment forms a key part of Langleys' wider strategic plans to recruit and develop talent, and follows hot on the heels of a string of promotions and appointments last year.
Hoppen said: "I'm delighted to have joined such a prestigious firm. Langleys has been on my radar for some time now. I've been watching its growth unfold over the last 12 months, with the launch of a brand new office in Manchester and significant promotions across the three sites.
"I have ambitions to take the team to further successes this year and with the support of Langleys' head of private law, Mark Day, I'm excited to see the difference we can make here in York.
:::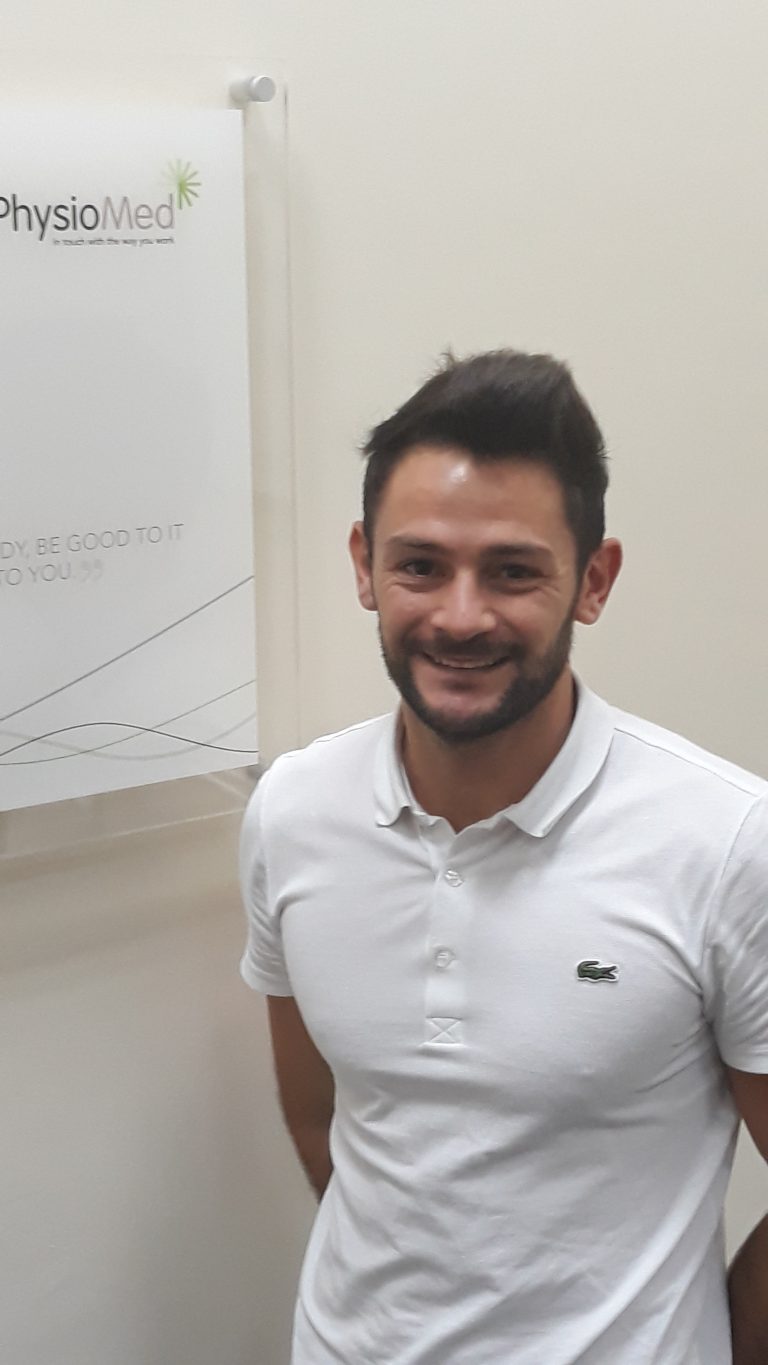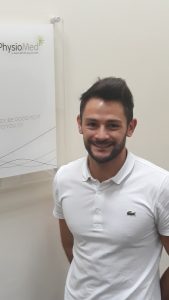 Occupational physiotherapy provider Physio Med has expanded its team with the addition of a new physiotherapist.
Christian Erre has joined the team at Physio Med's clinic in Leeds and will be responsible for helping to improve its clients' health and wellbeing.
After graduating from the University of Sardinia with a first-class degree in physiotherapy in 2016, Erre moved to the UK.
A specialist in the fields of musculoskeletal (MSK) physiotherapy and sports physiotherapy, Erre is also trained in neurological rehabilitation, enabling him to treat individuals suffering from a wide variety of MSK and neurological injuries and conditions and help them return to work safely and quickly.
He said: "I'm delighted to join the experienced team at Physio Med. The opportunity to work for an innovative physiotherapy company that treats patients face-to-face as well as offering remote treatment to employees of major companies across the UK is a dream come true as it allows me to maximise my time and help as many people as possible."
Phil Clayton, managing director of Physio Med, said: "We're thrilled to have Christian as our newest team member. His desire to help others is infectious and we're sure his unique skillset will be a valuable asset that will help us offer our services to even more people and grow the business further still."