People: Land manager joins housebuilder; Leeds Building Society chairman to retire; and more
Barratt Developments Yorkshire West, which includes the Barratt Homes and David Wilson Homes brands, has welcomed senior land manager Stewart Thomson to its team.
Thomson, 35, will be responsible for sourcing and securing new immediate land opportunities within South and West Yorkshire to allow Barratt Developments to continue to build quality homes across the region.
Before joining the team at Barratt, he was head of land and partnerships at competitor Keepmoat Homes after achieving an MA in Town and Country planning.
He said: "I'm thrilled to be joining the team at Barratt Developments Yorkshire West.
"I'm really looking forward to developing my career further at Barratt Developments and to work with the land team to improve housing opportunities for local communities across West Yorkshire."
David Coe, land director at Barratt Developments Yorkshire West, said: "We're really looking forward to welcoming Stewart to Barratt Developments, and to see him bring a wealth of knowledge into the team.
"As one of the country's top housebuilders, we are incredibly proud of the opportunities that we are able to provide. The construction industry is growing rapidly, so it's a great time for anyone with an interest in housebuilding to come on board with Barratt."
:::
Robin Ashton, chairman, will retire from the Leeds Building Society Board with effect from 3 April 2020 after nine years on the Board, of which seven were as chair.
Iain Cornish, who joined the society's Board as a non-executive director in January 2019, will be Ashton's successor as chairman. This is subject to regulatory approval and appointment by the Board following the 3 April AGM.
Andrew Conroy, who joined the society in July 2019, as interim chief financial officer, has been appointed to the Board, subject to regulatory approval, with effect from January 2020.
 :::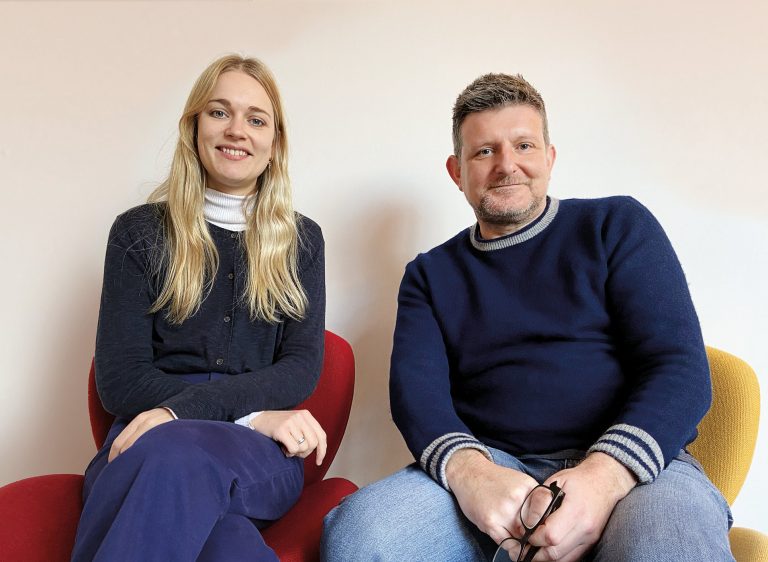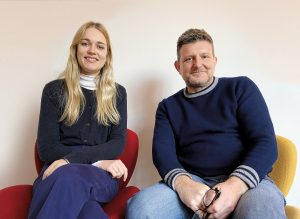 scarlettabbott, an employee engagement consultancy, headquartered in York, is continuing a period of expansion and investment with two new hires.
Joining the team, senior consultant Daniel Lambie brings 20 years' experience, most recently heading IC consultancy at AB Comms, following both agency and in-house roles.

Consultant Polly Dowson joins his team from a background in PR and corporate communications, before leading internal communications for tech start-ups in the music and travel industries.
Lambie said: "The team's reputation is one of exceptional quality, innovation and true determination to drive positive change for our clients. I'm delighted to have the opportunity to build on this."
Managing director Jeremy Petty said: "We have a big year ahead and so do our clients. It's vital we have the best team in place to ensure we continue to deliver to the standards our clients have become accustomed.
"Polly and Daniel have joined at just the right time to help us accelerate our plans for the consultancy and I can't wait to see what they can achieve."
:::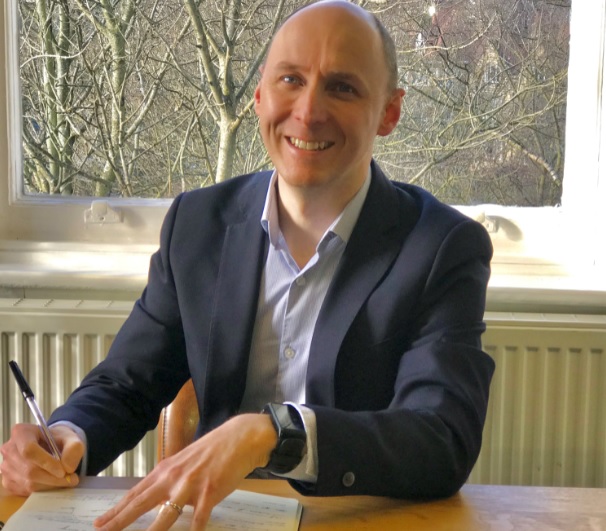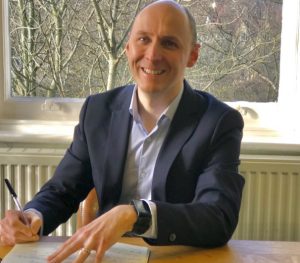 A Yorkshire law and advisory business which specialises in assigning experienced in-house commercial lawyers to support UK businesses with their growth strategies has appointed its own internal solicitor.
George Petrie joins Harrogate-headquartered Haddletons from his most recent role as a compliance specialist at debt charity StepChange where he worked in the charity's Risk and Compliance Directorate, monitoring systems and improving compliance.
James Haddleton, CEO of Haddletons, said the move followed strong growth in 2019 which saw the firm's head count more than double to 27.
He said: "George understands risk in its widest sense and knows how it impacts business positively if properly managed and negatively if left to chance.
"Acting as a supporting resource to our business and our lawyers, we realised that our growing business would benefit from in-house counsel, supporting industries such as Life Sciences, Healthcare, Energy, Engineering and Retail.
"George has a strong background in compliance, both in an FCA regulated context and more widely, and is stepping back into a practising role, where he will help to ensure we have the right systems and processes in place as we expand, particularly as we prepare for further recruitment in 2020."