Developer to build hundreds of homes in £100m investment
Beal Homes will launch its largest-ever development this weekend, kick-starting an investment of more than £100m in Goole.
Prospective buyers will have the opportunity to be among the first to reserve a new home at The Greenways at a launch event on February 23, at The Lowther Hotel in Goole.
The Greenways will feature a range of two, three and four bedroom homes and will complement an ongoing wave of investment in the town.
Beal Chief Executive Richard Beal said: "This is our first development in the town so we're saying 'hello Goole' and beginning what will be a long-term relationship with the local community.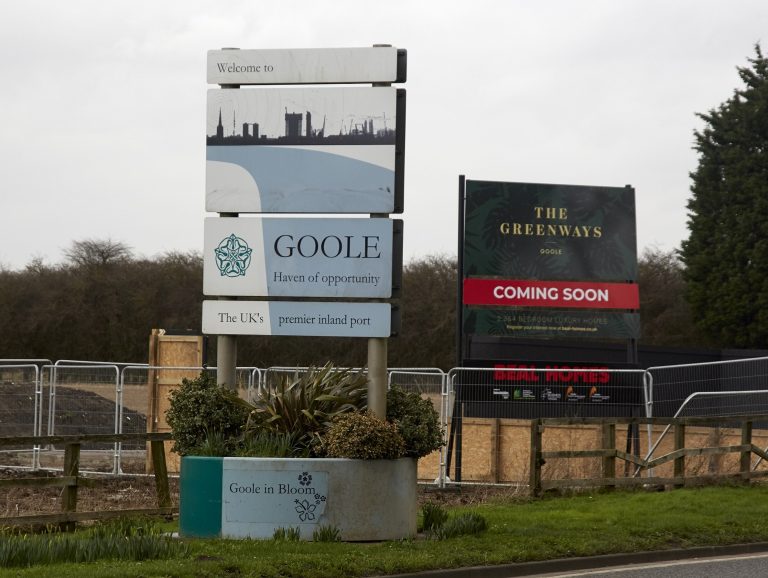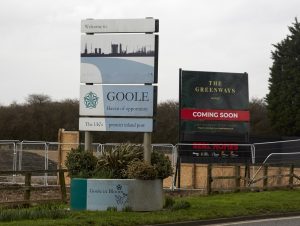 "This development will bring much-needed new contemporary homes to Goole, which will enhance significantly the quality, availability and choice for local families and people attracted to the area by the exciting economic growth being seen locally.
"The Greenways will provide a major economic boost for Goole – we will be investing more than £100m over the next 15 years.
"That means much-needed, high-quality homes for local people. It also means new jobs working directly with us or with local sub-contractors and suppliers.
"Over the course of the development, our investment will secure the employment of almost 2,500 people in construction and related roles and in the local community. It's fantastic news for Goole and the region as a whole."
The first phase of The Greenways consists of 206 homes off Rawcliffe Road. Ultimately 800 homes will be built, making it the housebuilder's largest-ever development.
The scheme will be the largest residential development in the Goole area for many years, on a 73-acre site equivalent to almost 50 football pitches. The development will include the provision of a new primary school and additional open space.
The Greenways launch event is being held from noon on Sunday, February 23, at The Lowther Hotel in Goole. People wanting to attend the launch should register at: http://eepurl.com/gSQmwL
Beal sales and marketing director, Sue Waudby, said: "We've had a great deal of interest ahead of the launch and, with so much positivity around Goole as an investment location and up-and-coming place to live, we're sure demand for the first homes will be very strong."
The launch of The Greenways comes as Beal Homes realises its ambition to build more than 300 homes annually across its portfolio of developments.