People: Director of product innovation announced at desserts brand; Promotions at data insight business; and more
Yorkshire-based desserts brand Freaks of Nature has appointed chocolatier, patisserie and bakery expert Claire Gallagher as director of product innovation.
Gallagher joined the company last month following a period of significant growth for the disrupter plant-based dessert manufacturer.
Freaks of Nature's founder, Peter Ahye, said: "Claire is a highly innovative product developer; it really is quite a coup for us to have her on board. She had been working with us for a few months as a consultant helping to expand our product range but now she is a fully-fledged member of the team.
"The input she had in developing our latest dessert has been invaluable. It's the first plant-based and gluten-free Belgium chocolate mousse in the UK. She's as passionate as I am about creating great tasting plant-based desserts without compromising on quality."
Gallagher's entire 25 year career has been spent immersed in the food industry. She has worked alongside some of the world's top Michelin-starred chefs including Raymond Blanc at Le Manoir Quat Saisons where she honed the culinary skills that set her in good stead for the challenges she faces today.
In recent years she led the Food and Drink Innovation Team at Bettys.
She added:  "I am so excited about joining Freaks of Nature, I love that the company is so bold in its approach to making the best tasting plant-based desserts possible.
"We are committed to using the highest quality raw ingredients and because we are the only producer making desserts in a dedicated site that is free from gluten, dairy and egg the market potential is significant and safe."
All of Freaks of Nature's desserts are produced in its purpose-built facility in Ossett, which is the largest factory of its kind in Europe
The business has 15 products on sale at major retailers including Asda, Morrisons, Tesco, Sainsbury's, Waitrose, CO-OP, Ocado, Planet Organic and Whole Foods.
:::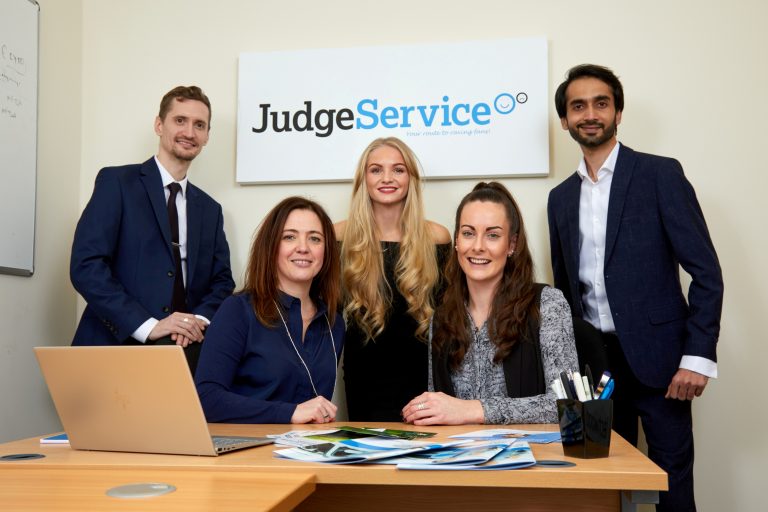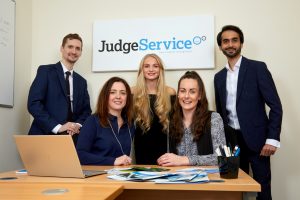 Harrogate-based data insight firm JudgeService has expanded with appointments in marketing, change management, customer services, development and account management.
Brogan Huntington and Toby Skinner have been promoted internally to marketing manager and client services manager respectively. Huntington will retain her responsibility for Partnerships, having been with the business for two years.
Skinner has been with the business for more than five years, having originally started in the company's research centre.
Kate Jenkins joins the business to oversee change projects, with more than 10 years' experience in the automotive industry. Waqar Ahmed joins the company as an app developer and Ashley Amos is a new account executive after eight years in retail and customer service roles.
JudgeService managing director, Neil Addley, said: "We're really pleased to welcome both Waqar and Ashley to JudgeService. They bring a wealth of experience and expertise to our team which will help us to bring further benefits for our clients. It is also great to see existing colleagues grow with the business.
"This is a further boost to our business after a fantastic year of business growth which has seen us acquire more than 130 new clients and deliver new surveys and marketing tools to support their business aims."
JudgeService uses data to provide insight for its clients into their customers' behaviour. Using that insight, businesses can direct their efforts and spending to areas where they can most improve customer service and secure more sales.
:::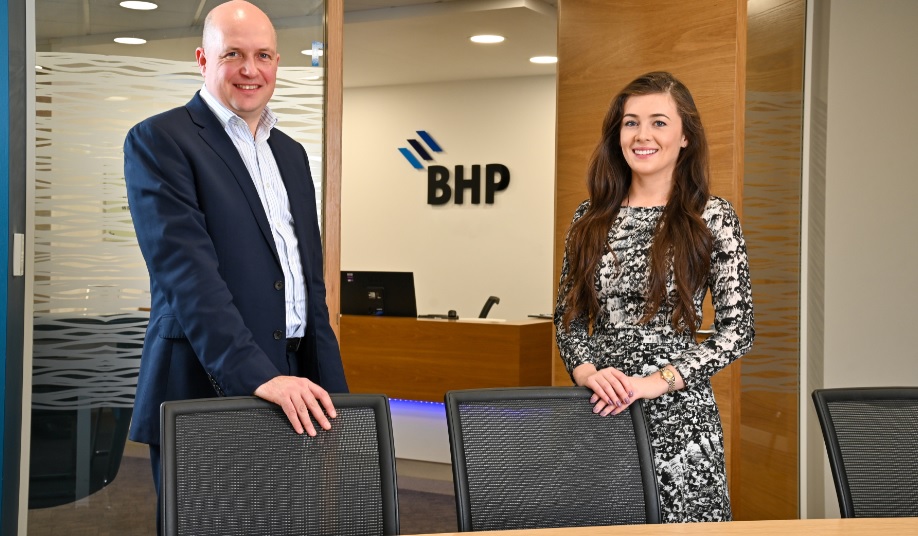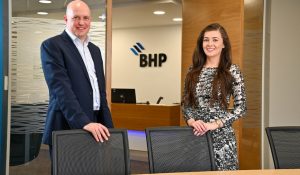 BHP Corporate Finance has strengthened its due diligence offering further with the appointment of Charlotte Ellerby as assistant director.
Ellerby joins BHP Corporate Finance from EY's Transaction Services team in Leeds, where she gained seven years' transactional experience after joining them as a graduate.
Throughout this time she worked on a wide range of transactions providing due diligence and advice to both corporate and private equity clients, covering a variety of sectors. She also spent time working internationally, spending five months on secondment to EY Copenhagen.
Her appointment is the next step in BHP's continued development of its specialist due diligence offering, following the appointment of Martin Athey (Transaction Services Partner) in August 2019. The firm has now accelerated its recruitment plans after a successful period working on numerous deals for a variety of clients, including corporate acquirers and funders.
Ellerby, said: "As an open-minded independent firm with a strong presence in the local market, the offering at BHP really attracted me to taking the next step in my career.
"I look forward to working with Martin to develop the Transaction Services strategy and the future of the department, where we will provide high-quality, opinion led advice to our clients and contacts."
Martin Athey, Transaction Services Partner at BHP, said: "We are continuing to build the due diligence offering at BHP, bringing strength in depth and experience as well as flexibility and adaptability.
"Having expanded quicker than expected in the last six months we are thrilled to have taken on Charlotte.
"Attracting someone with Charlotte's experience and background is testament to the culture of the firm, its client base and our reputation in the market."
:::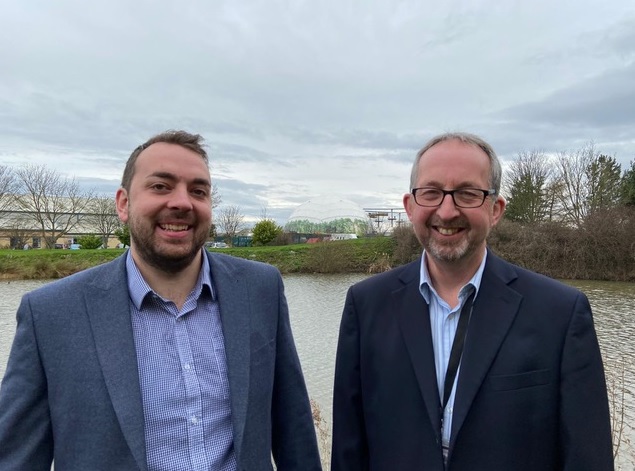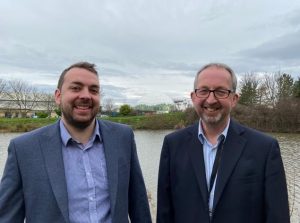 An East Yorkshire based building surveyor has been appointed a member of the Faculty of Party Wall Surveyors.
Alex Lowsley, from Delaney Marling Partnership, (DMP) joins a professional group
of just 1,300 members, UK wide.
The Faculty of Party Wall Surveyors addresses the need for education and support for building surveyors, who provide advice and guidance to the general public on issues relating to party walls, in both residential and commercial properties.
Lowsley said: 
"I am really pleased to have been accepted as a member after undertaking The Faculty's professional assessment process.
"The rules on party walls are fairly straight-forward, however, the circumstance rarely are. Mainly because property owners are not always aware of the rules of The Party Wall etc. 
Act 1996 prior to carrying out work affecting the party wall.
"Arguments and disputes can occur, making life difficult between neighbours. If the guidance available is followed correctly, disputes can be avoided."
Kevin Marling is a director of DMP. He said: 
"This is a great accolade and we are very proud of Alex for his achievement in being accepted as a member of The Faculty of Party Wall Surveyors.
"We receive a lot of party wall enquiries and this adds to our professional competence backing up our strengths in this area.
"All too often, property owners are just not aware of the consequences of their actions when it comes to the effect their development has on a neighbour's rights, under The Act. Therefore, it is our aim to raise awareness in order to save time, money and heart-ache between neighbours."