Momentum builds to achieve devolution for city region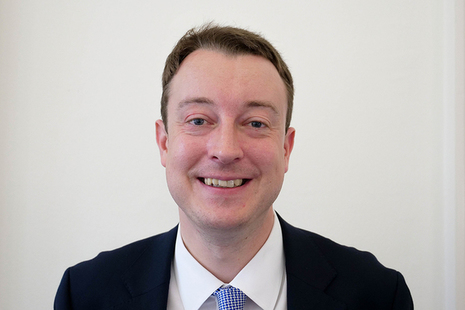 A Government minister has met local leaders to help make progress towards a devolution deal for the Leeds City Region.
Minister Simon Clarke returned to Leeds for further talks with local leaders on a devolution deal for the region.
A deal for the Leeds City Region would see local people take control of extra powers and funding from Westminster, with a new metro mayor overseeing significant investment and more responsibility over local services.
The meeting in Leeds built on discussions between ministers and local leaders on 29 January, which marked the start of official negotiation for a deal.
Clarke, who is Minister of State at the Ministry of Housing, Communities and Local Government, said: "The meeting with local leaders was very constructive and there is momentum on both sides to get this deal done.
"Devolution is at the heart of the Government's commitment to levelling up across the country and a deal would give local people across West Yorkshire more power and responsibility to level up and unleash the huge potential of this region.
"We have a shared determination to continue to push these constructive negotiations forward so we can agree a deal as soon as possible. It is in the interests of everyone across the Leeds City Region that we get this done."