Turning a dream opportunity into an award winning reality
Bobby Thandi is the man behind virtual and extended reality studio XR Games, which has won critical acclaim with its second release – Angry Birds Under Pressure VR.
The founder and CEO of the Leeds-based firm said the story behind XR's success is not one for the faint hearted.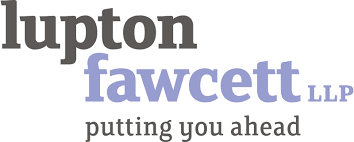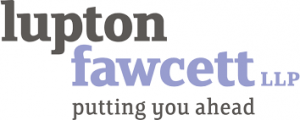 Mr Thandi spoke to TheBusinessDesk.com as part of the start-up, scale-up series sponsored by Lupton Fawcett.
XR Games was born in 2017, when Bobby was VP of digital at Dubit and he'd been approached by video game behemoth EA (Electronics Arts) to head up a studio.
"I'd been through the six month recruitment process and been presented with an offer which was amazing. I took this to Ian Douthwaite and Matthew Warneford (co-founders of Dubit) as I had a good relationship with them both and enjoyed working with them, so I wanted to be honest. What they said next I don't think I was ready for."
As he tells it, Mr Thandi was given a dream opportunity with both Ian and Matthew telling him that rather than go and work for someone else, they wanted to help him achieve a dream – to set up his own studio.
And with that XR Games came to be. With an initial investment of £100k seed capital by Dubit board director Nigel Douthwaite, and the help of Dubit which provided office space, staff support and key personnel, the studio went live.
"I'll be forever grateful to Ian, Matthew, and Nigel for not only believing in me but providing the opportunity. Ian along with Matthew now sit on our board and continue to provide the business with tremendous support."
However, the seed capital was only the beginning. In the second half of 2017 Bobby went on to secure £1.9m of VC funding. Although the CEO is keen to emphasise it wasn't easy: "Our first funding was fantastic but within a few months the VC became illiquid and we were left £1.4m short, however our initial investors took it on the chin and backed me to go out and get new funding, ensuring we could continue to pay salaries and overheads."
This decision by the investors was vindicated, with Bobby and XR Games since going on to close a £1.5m investment from Praetura Ventures alongside earlier investor ACT Capital Partners.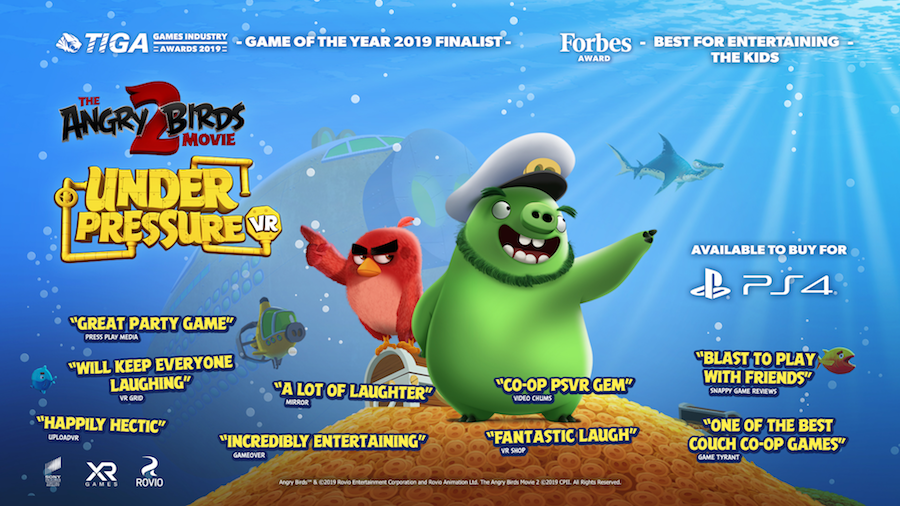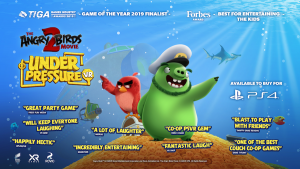 The firm has also forged a strong relationship with Sony Pictures VR having delivered the Sony PlayStation exclusive 'Angry Birds Under Pressure VR' last August, on time, on budget and to critical acclaim. Now, with the support of the team at Praetura Ventures, XR Games is working on new projects with Sony Pictures VR and in discussions with other IP owners. The future for this firm certainly looks bright.
However, Bobby is keen to grow and if the last three years has shown anything it's not to bet against him.
"At the moment we're working on two games in parallel. Within 12 months time we believe we'll be doing four projects concurrently, with a mix of licence work and work for hire projects" he said. "The latter will enable us to rely less on our investment. Also, we're getting lots of interest for a future Series A round, but we're not thinking about that at the moment."
It's interesting to hear that even though the business is not currently fundraising Bobby is receiving offers of funding. What that next level of funding will support is the firm's growth and expansion.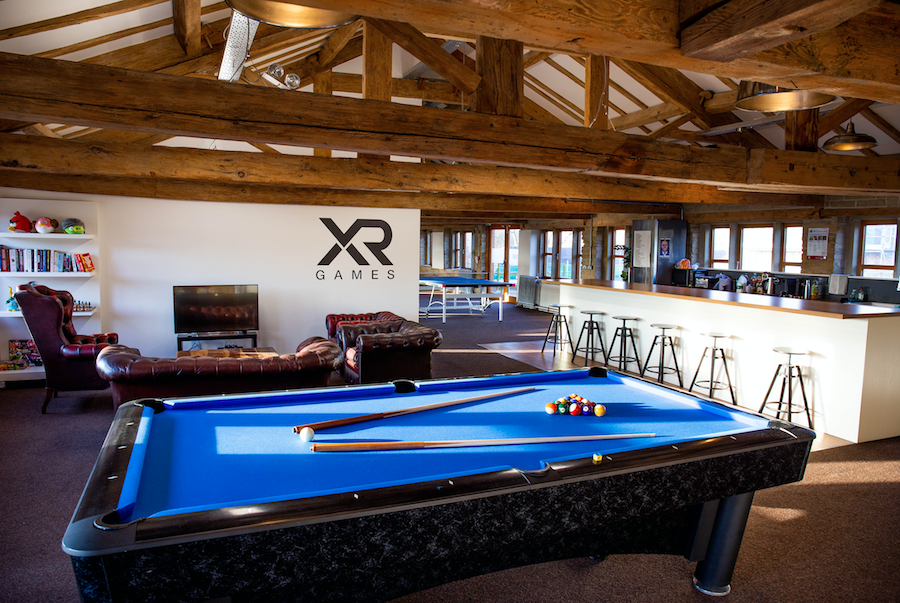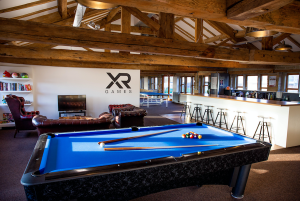 As the interview comes to an end and we sit in XR Games offices in Kirkstall, it's easy to see why funders and licence holders are keen to work with the man who has on his own initiative, with charisma and passion launched a successful new gaming studio. However Bobby is always keen to point out this is only possible because of the talented team at XR Games – without whom none of this would be possible. As we discuss the future, and information which sadly has to be redacted, it's exciting to hear Bobby talk about conversations and projects on the horizon with iconic brands.
The future for the studio which is now in its third year is certainly bright. Bobby is keen to highlight that in the next five years as virtual reality and extended reality experiences become mass market, the start-up developers of today will be the valuable businesses of the future.
:::
Lupton Fawcett has a specialist team of lawyers with a vast experience in guiding "Start-up Scale-up" businesses through the maze of challenges they face as they reach for rapid expansion.
We also have a specific tailored service, that provides expert legal guidance at special reduced fees, for rapidly scalable start-ups.
To find out more, please contact Jonathan Oxley on jonathan.oxley@luptonfawcett.law or 0113 280 2000 or visit us at www.luptonfawcett.com/sectors/start-up-scale-up