Creative arts venue goes into administration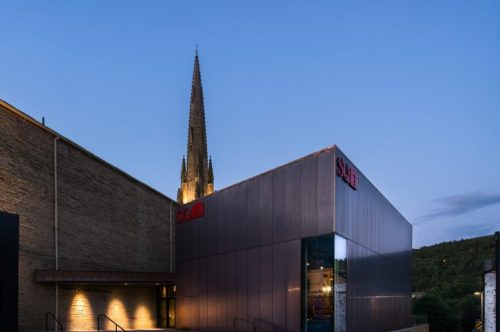 The Square Chapel Trust a registered charity, and its subsidiary Square Trading Ltd has gone into administration.
The Halifax-based trust which operated a centre for the arts from the grade II listed building and new extension next door to the iconic Piece Hall appointed Patrick Lannagan and Conrad Pearson of Mazars LLP as joint administrators following a funding shortfall, despite attracting almost 100,000 people per year.
Patrick Lannagan, joint administrator, said: "The Trust has suffered a funding shortfall in the current financial year which has caused significant cash flow difficulties, leaving the Trust and its subsidiary with no option but to enter Administration. Subsequent to the decision to enter Administration the facilities closed to the public from 17th March for the foreseeable future in response to the Government's latest advice on COVID-19.
"Our priority is to try to establish whether there are any parties interested in taking forward the Trust's important ongoing programmes in the community and/or taking over and utilising its facilities."