Agency round-up: Marketing firm hired by investments and savings provider; PR contract win to manage retail brands; and more
Keighley-based Respond Marketing has been appointed by a historic financial institution to oversee the implementation of its marketing strategy.
The friendly society Healthy Investment has appointed the West Yorkshire agency to coordinate and carry out its online advertising, design and print services, social media activity and website hosting and maintenance.
Respond Marketing, which has been operating for more than 15 years, was founded in Keighley by Howard Martin.
Martin's 40-year marketing career began at a national building society before he switched across to work in design and marketing agencies.
Healthy Investment is one of the UK's oldest mutually owned providers of investment and savings plans. It was founded in Salford in 1835 and has its roots in the nineteenth-century temperance movement.
Throughout its long history Healthy Investment has avoided investing in companies that are directly involved in the alcohol, tobacco, gambling, pornography and arms industries.
Today it provides ISAs, Investment Bonds, Junior ISAs (the annual subscription limit for which was more than doubled to £9,000 in the recent Budget), Child Trust Funds and savings plans to more than 110,000 members around the country.
The society invests members' money in an ethical with-profits fund that "smooths" returns by holding back a proportion of gains in years of strong investment performance and using these to minimise volatility during years of weaker markets.
Martin said: "Healthy Investment have an incredible history and, I believe, a great future ahead of them. These are turbulent times for many investors, which makes Healthy Investment's message all the stronger and I look forward to working with them to raise their profile over the months ahead."
Other marketing providers recently engaged by Healthy Investment include Alpha Public Relations, a financial and professional services specialist. Alpha is tasked with raising the friendly society's profile in the media.
Alpha Public Relations, which like Healthy Investment is based in Bury, was founded in 2017 by Stuart Anderson.
Anderson is a former financial services and business journalist who latterly spent five years as the head of marketing and communications at the financial advice and investment management firm Clarion Wealth Planning.
Lisa Weaver of The PPC Team, meanwhile, has been appointed to look after Healthy Investment's online pay-per-click advertising. Based in Greater Manchester, The PPC Team's activity is being coordinated by Respond Marketing.
:::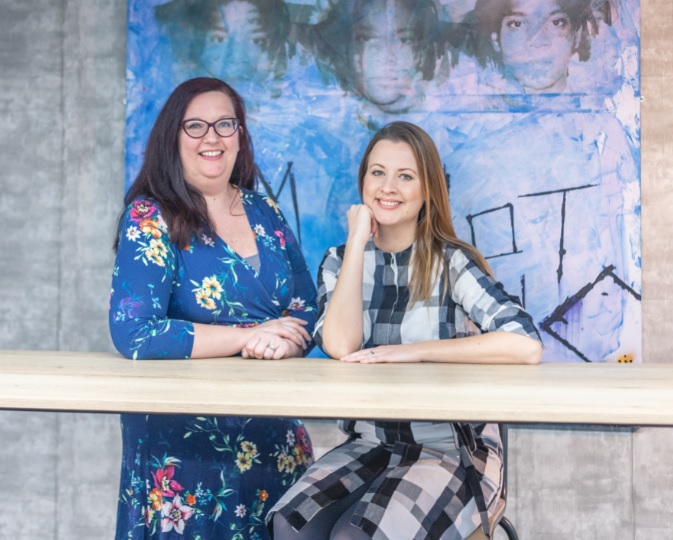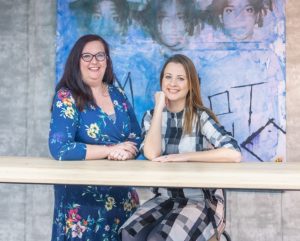 Leeds-based PR and content agency, Aubergine, has been awarded the PR contract to manage two retail brands on behalf of leading bakery manufacturer, Nicholas & Harris part of the Finsbury Food Group.
The virtual PR consultancy, specialising in the food, tech and health industries, secured the contract after a four-way pitch.
Nicholas & Harris products are stocked in Sainsbury, Ocado and Waitrose with retail brands Vogel's and Livlife. Aubergine will be handling the press office, consumer PR and activations.
Ruth McGrath, brand marketing manager at Nicholas & Harris, said: "Aubergine stood out because of their journalist-led approach but also for their ability to step back and look at the bigger picture.
"It's an exciting time for our brands and I'm looking forward to growing and engaging our consumers markets with Aubergine."
Founded by former BBC and Channel Four journalist Emma Gardner and experienced PR practitioner Verity Clarke, Aubergine works with a network of experienced consultants across the UK to produce PR and content campaigns.
Clarke, said: "Both Vogel's and Livlife are challenger brands and are experimenting with innovation which is really going to shake up the bread category. We are over the moon to be representing them into 2021."
:::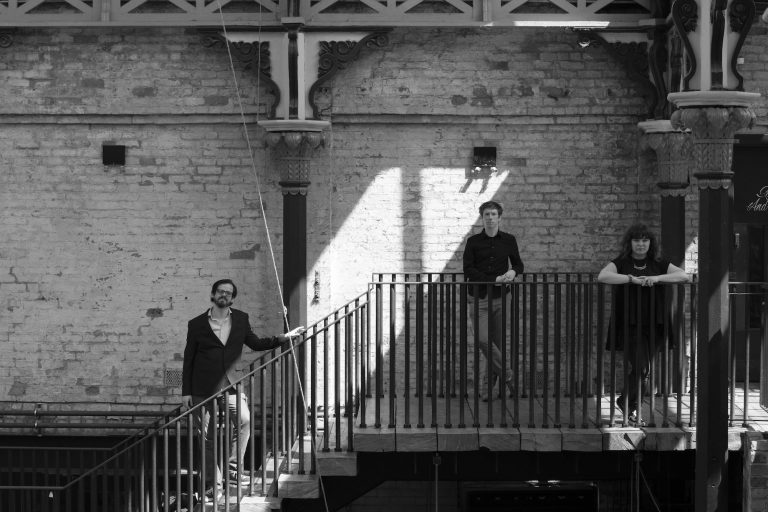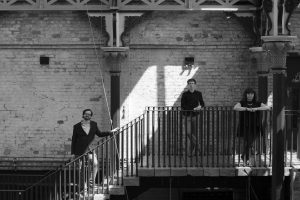 Leeds and Manchester-based web design and digital marketing agency Fablr has been appointed by Struik Foods Europe to create a social media campaign for two of its leading food brands.
The social media campaign for the Bunlimited and Ye Olde Oak food brands will begin this month, following two months of strategic planning.
The Northern agency, which was launched in 2015, is a certified agency partner of Sprout Social.
Its campaign will cover 24/7 social listening and brand monitoring, as well as producing content around key highlights throughout the year, engagement and community management.
Fablr has worked with Struik for two years and has previously built its Bunlimited website for the newly-launched hotdog brand.
Bryn Scadeng, head of marketing and innovation at Struik Foods, said: "We are very pleased to be working in continued partnership with Fablr.
"I have always been impressed with their creativity and strong design skills in past projects. This, combined with their strength in analytics and a deep understanding of our two different brands, means they are the ideal digital marketing partner for us."
Philip Bennison, technical director at Fablr, said: "We are delighted to work alongside Struik Foods Europe again to bring these two food brands to life on social media, as well as offering social listening, brand monitoring and analytics.
"It is important for the social media campaign to be a part of a completely seamless brand experience for the consumer."
Geoff Bretherick, creative director at Fablr, added: "Both Bunlimited and Ye Olde Oak are strong consumer brands that are all about fun, hassle-free meal times.
"When that's already priced into the product, it allows our team to be really creative in their social media content messaging across both campaigns.
"Obviously we're looking to generate more consumer awareness for both brands but the other deliverable will be helping Struik to understand their consumers a lot better in future. This is a brilliant campaign and we're having a lot of fun with it."