Property People: Harris Partnership and Summers-Inman
Sarah Charlesworth has been appointed as the ninth member on the board of directors at national architects, The Harris Partnership.
Leading The Harris Project Management team in the Wakefield office, Charlesworth is a chartered member of RICS and holds full membership with APM and APS.
She has been with The Harris Partnership (THP) since 2001 and is actively involved with the contractual and quality management of the firm's five offices (Manchester, Reading, Milton Keynes, London, and Wakefield), to help direct and grow the company in a structured way.
She began her career in the construction industry in 1997 at the CITB National Construction College in Norfolk, gaining practical hands-on experience and academic knowledge through the course and various work placements in civil engineering, quantity surveying and building surveying.
Charlesworth said: "It's an absolute pleasure to join the board and to continue to help shape and drive all aspects of the company from this level.
"Over my (nearly!) 20 years with the company it has always been creative and forward-thinking and I'm looking forward to ensuring this philosophy remains at the heart of what we do."
Michael Schorah, THP Group managing director, said: "Sarah is a perfect example of how at The Harris Partnership we are dedicated to providing a structured career development path for all our staff and pride ourselves of promoting from within. We welcome her input at board level."
:::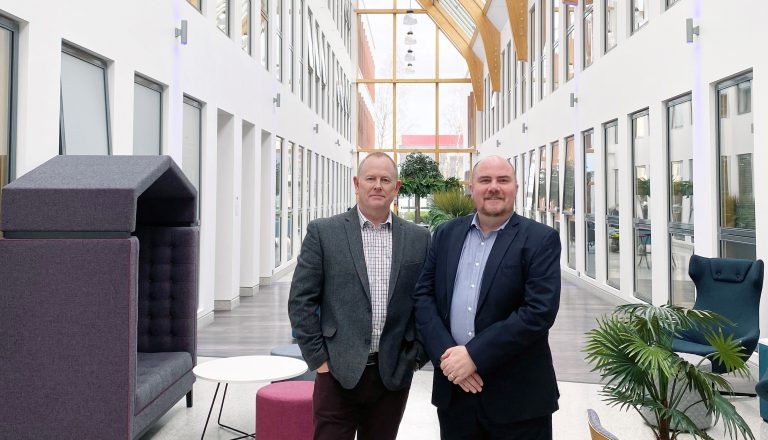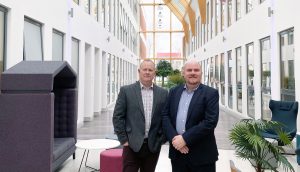 Construction and property consultancy Summers-Inman has strengthened its senior team with the announcement of a new director.
Alex Lodge will be based out of the Leeds office, which has recently been involved in many regional projects working on various residential and extra care schemes throughout Yorkshire for Yorkshire Housing, South Yorkshire Housing Association, Housing 21 and Anchor Hanover Group.
The Leeds office is also working on numerous hotel and mixed-use schemes including Hammerson's proposed 205 key Victoria Gate 4* hotel in Leeds.
Lodge has two decades of experience working within the construction services industry. He has also worked for consultant organisations and at board director level, giving him excellent knowledge of developing relationships and winning business in the sector.
In his new role, he will be nationally responsible for spearheading the business development and marketing of the company throughout its seven offices.
He said: "I am very much looking forward to working with the team at Summers-Inman to grow the business and contribute to the company's ongoing success.
"Summers-Inman has an excellent client base and I believe I can use my knowledge and experience to strengthen relationships with both new and existing customers, to drive and support the evolution of the company."
David Blakey, director at Summers-Inman said: "We are delighted to welcome Alex to the team. In recent years, we have gone from strength to strength, opening offices in Manchester and Birmingham within the last six months and we continue to make a major impact in a range of markets, including, education, healthcare, residential, retail, hotel and leisure, energy and food and drink.
"There is enormous scope to build on this success and further develop our presence in these sectors now that Alex is on board."