People: Growth consultant hired at financial advisors; Export champion appointed; and more
Yorkshire accountancy, advisory and audit firm Garbutt + Elliott has strengthened its sales function with the appointment of Neil Williams as strategic growth consultant.
Williams brings with him over 35 years' experience working in the banking sector, most recently as regional director of Santander Corporate & Commercial Bank across Yorkshire for the last 11 years.
He will be focused on helping Garbutt & Elliott maximise further growth potential across various aspects of its business, using his strategic, client and corporate banking experience.
Williams said: "I am really excited to be working with Garbutt + Elliott at this stage of their growth. They are a sizeable regional player and have already doubled in size over the last few years.
"I have been genuinely impressed by the ambition of the firm, the high quality of its people and the wide range of services which they can provide.
"There is so much market potential for them to grow into and I'm delighted to be working with Russell Turner and the team on the next stage of their journey."
Russell Turner, managing partner at the firm, added: "We are delighted to have someone with Neil's expertise and reputation on board.
"He brings a wealth of experience to Garbutt + Elliott and will work alongside our senior team to support our continued growth across the region."
Williams is the latest high profile new joiner to the team, following the recent appointments of Chris Butt, audit partner, Ryan Webster, marketing manager and Becky Maguire, tax partner both from KPMG & PWC respectively.
The firm has also been celebrating some key achievements from existing staff and announced that Rebecca Dawson has recently been shortlisted for the Sharp Consultancy Young Accountant of the Year Award.
Private clients assistant, Jasmin Sykes has also recently been awarded the Jennings Medal by the Association of Taxation Technicians following her successful exam results.
:::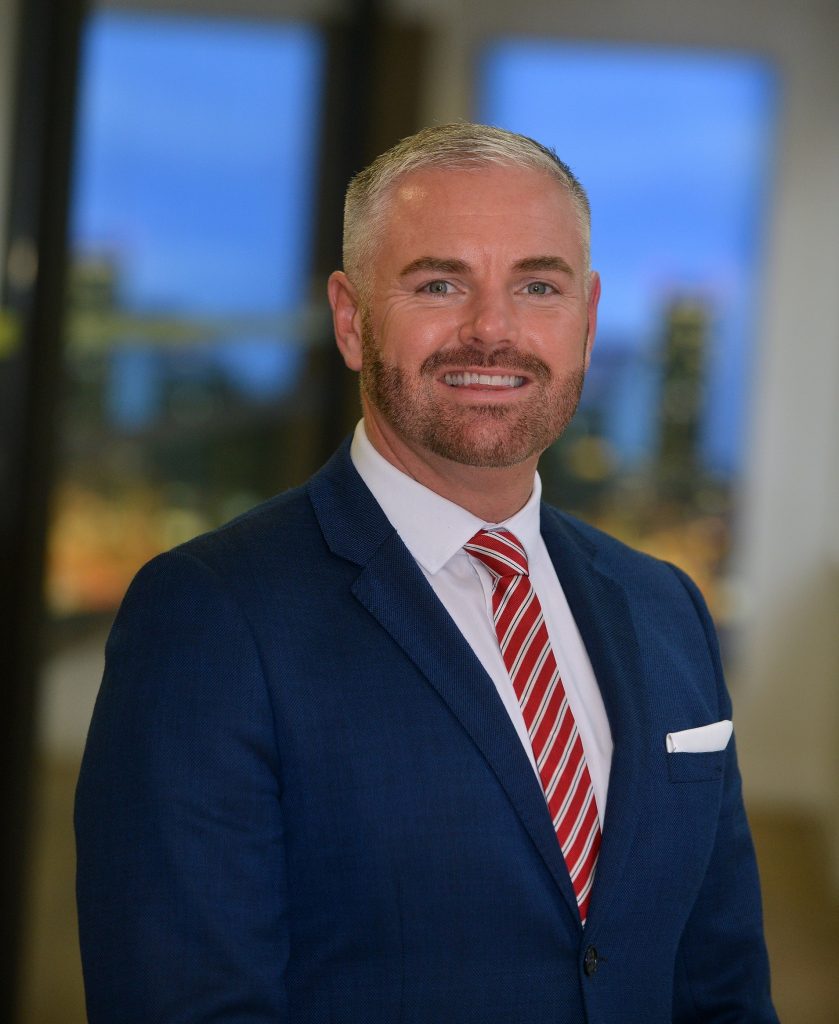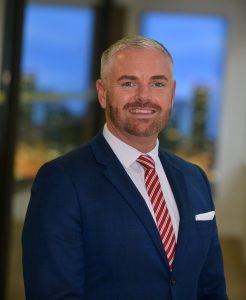 Paul Kallee-Grover, director at Avison Young, has been invited by the UK Government's Department for International Trade (DIT) to be an export champion for the Northern Powerhouse for 2020.
Through his appointment, Avison Young will be joining other businesses that are already working with the DIT to help promote the government's message to businesses thinking of trading globally.
Kallee-Grover will be joining a nationwide network of UK companies acting as ambassadors for exporting, sharing success stories, offering practical advice and leading by example.
Bev Mullin, deputy head of Regions North West and Northern Powerhouse for the Department of International Trade, said: "Paul has been a keynote speaker for our department at a number of high-profile events and trade missions in the UK and overseas, aimed at promoting exports.
"As a previous recipient of the Board of Trade Award, Paul has already demonstrated an exceptional performance in International Trade, and we look forward to the contribution he will bring to our export champion network."
Kallee-Grover added: "It is a huge honour to be invited to be an export champion for the Northern Powerhouse.
"I am confident that I will bring to this voluntary role a wealth of exporting expertise in the selling of services to global markets.
"I look forward to working with those businesses looking at exporting for the first time, as well as supporting our clients and partners contemplating new markets.
"At this difficult time for global business we must look to reinforce our networks, explore new ways of communication and look at how we can support one another to ensure our businesses come out stronger and ready to trade successfully in the future."
:::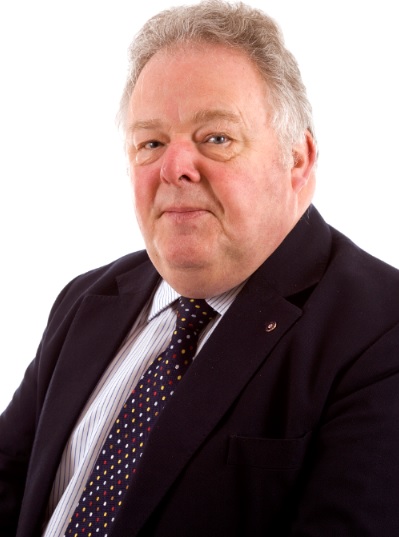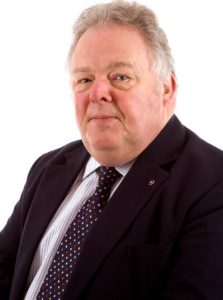 Founder Trustee of the Scott Creative Arts Foundation, Sue Armstrong, has announced the appointment of the foundation's new chairman – Canon Keith D Madeley.
The Scott Creative Arts Foundation (SCAF) was founded in 2016 to preserve, collate and present the life's work of Michael and Eileen Scott and to encourage emerging artists.
Madeley, former chairman of Yorkshire Business in the Arts, a leading entrepreneur and affectionately known as "Mr Yorkshire", said he was delighted to join the foundation.
He added: "I am very pleased to have this opportunity to help this innovative charity which offers opportunities to emerging artists of all ages, ethnicities and backgrounds in their creative development.
"I am looking forward to the challenge of assisting SCAF to develop its reach throughout the county and to seeing innovative new works of art acknowledged."