Developer and manufacturer team up to build for the future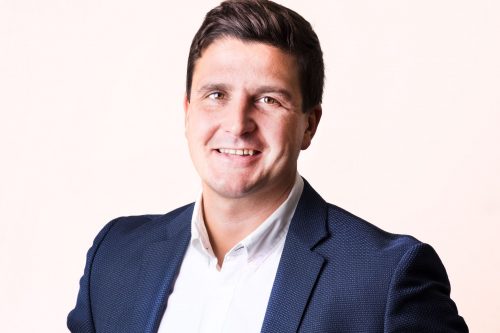 A property developer has joined forces with a UK-based manufacturer to use its insulated concrete form (ICF) materials to help future-proof its supply of building materials.
South Yorkshire-based Empire has chosen UNiBLOCK, a UK-based manufacturer of ICF, to match its own ambitious growth plans.
ICF is a modern method of construction (MMC) that reduces the cost of construction and cuts time-to-market, whilst maintaining extremely high levels of construction standards.
Empire specialises in developing modern and stylish residential apartments from unused or unloved commercial buildings. But it also builds from the ground up to create brand new living spaces.
The company currently has a pipeline of 3,702 new build units across 18 developments in Yorkshire, the North West and Northumberland.
Les Dawson, managing director, Uniblock said: "Empire kicked off its ambitious 2020 new build projects plan with an executive housing development in Lincolnshire and we are delighted they have chosen UNiBLOCK to provide the ICF blocks for this exciting project.
"We have developed a close working relationship with the team at Empire and will be supporting them by providing ICF blocks from our new factory in Scunthorpe for any suitable project moving forwards."
Empire managing director, Paul Rothwell, said: "These are really exciting times for Empire as we enter the new decade with a significant pipeline of developments.
"As a forward-thinking business we are keen to embrace new technology as we look to constantly improve our product offering. Our investment in UniBLOCK will allow us to do just that."