Effective business leadership in times of crisis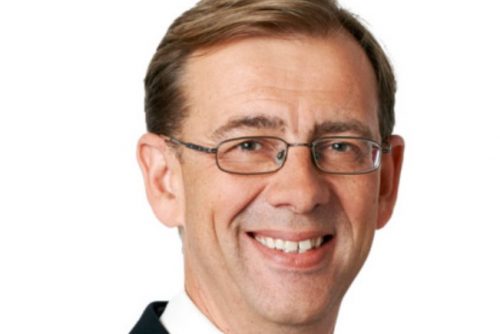 By Mark Haywood, Head of North, CMS
When the history of the coronavirus pandemic is written it will be dominated quite rightly by mourning those who lost their lives and lauding the heroic efforts of doctors, nurses and emergency services staff around the world who have worked tirelessly to treat those affected.
But there will also be another theme – a discussion of the role of leadership in efforts to mitigate the impact of the virus, both political leadership and leadership in business.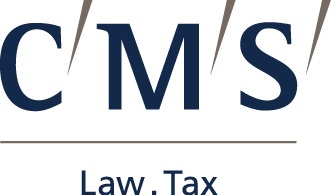 At the time of writing, the UK has been in lockdown for seven weeks, and the toll on the economy is yet to be fully assessed, although the Bank of England have started to model those effects, generating headlines around the worst short term recession in 300 years and an immediate contraction in the economy of 15%. However, our business inclines towards the less well reported but more uplifting conclusion of the Bank that, in 12-18 months, there will be a sustained and meaningful recovery. This is not a structural economic change but a brutal hiatus caused by a brutal virus.
So the leadership challenge is managing liquidity, cashflow, people and cost through the stormiest of waters, but with safe harbour at journey's end.
The decisions taken by those at the top of businesses today will significantly impact not just how those businesses manage their way out of the crisis, but how those businesses will be viewed after the crisis: by their staff, their customers and the wider community at large.
What do we mean by effective leadership in times of crisis like Covid 19? Primarily it is about having a clear vision on how the company will navigate its way through the pandemic, adjusting to new business conditions quickly and effectively where possible, and – most important of all – communicating that strategy to every stakeholder clearly, including staff, suppliers, customers and clients and shareholders if appropriate.
Which of these groups is the most important? In every single case I can think of, it is staff. Every good leader knows that any organisation – particularly a business – is only as good as its people and that a leader's primary task is to motivate and enable his or her people to buy into and achieve the company's vision.
Right now, that notion seems more important than ever. As millions of employees are now working from home, meeting by Teams or Zoom and doing their best to balance work commitments with looking after and worrying about family and loved ones, they are increasingly looking to their managers and business leaders for guidance and direction. Many will be furloughed, but keen to remain connected to their organisations. Millions more will be working but deeply concerned about job security, adding a layer of financial insecurity to their concerns about health and safety.
The best corporate leaders will know this and while they will be busy dealing with financial issues, addressing supply chain problems, addressing shareholder concerns and making contingency plans for a return to more normal trading conditions, they will also be communicating with their teams regularly and effectively, updating them on plans and progress. Their teams need this leadership, particularly as many will understandably be feeling isolated from their desks, their colleagues and their managers.
TheBusinessDesk.com's Northern Leadership Awards have been launched this week, after a successful first year in 2019, and CMS is once again proud to be principal sponsor. The challenges facing business leaders in 2020 look very different to those of twelve months ago, and it will be fascinating to see how northern business leaders are faring in very changed and challenging circumstances. If the quality of last year's nominations are anything to go by, I'm confident the region's businesses are in good hands.
---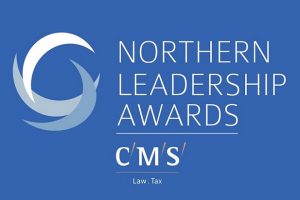 Entries are now open for the 2020 Northern Leadership Awards. As Mark has set out above, leadership becomes even more important in times of crisis – and this crisis has tested everyone. The best leaders have demonstrated their resilience, innovation, strong communication while living the values they had talked about when things were going well.
If that sounds like someone in your business or one of your key partners, please nominate them for an award. More details on the individual awards and how to enter for free can be found here.