People: Hentons; Parseq; and more
Accountancy and advisory firm Hentons has appointed Alban Mlinaku as HR manager.
He will manage the firm's national network of five offices from its headquarters in Leeds.
Mlinaku will support the firm's continued expansion as each office grows. He is responsible for recruitment and resourcing and ensuring employees are engaged with the Hentons culture.
He joins the firm from a role as an HR and recruitment assistant for ICS-digital.
He said: "Team engagement and wellbeing are top of our agenda as we seek to retain and attract the best talent to Hentons.
"We are growing rapidly in all our offices, and it is key to ensure both new and current staff are working in the best environment and with a competitive range of benefits.
"A lot of this is based on strong communication across the board, something that we'll be heavily promoting."
Hentons recently announced a raft of new partner appointments and the relaunch of its York office.
It now employs 150 staff nationwide to provide a wide range of services from audit and accounts to tax advice and wealth management.
Peter Watson, managing director of Hentons, said: "It is important that we maintain our client-focused and high-performance culture as we continue to grow both in the size of the team and geographic footprint.
"Alban brings a wealth of experience from a fast-growing digital business and will add a lot of value across the business."
:::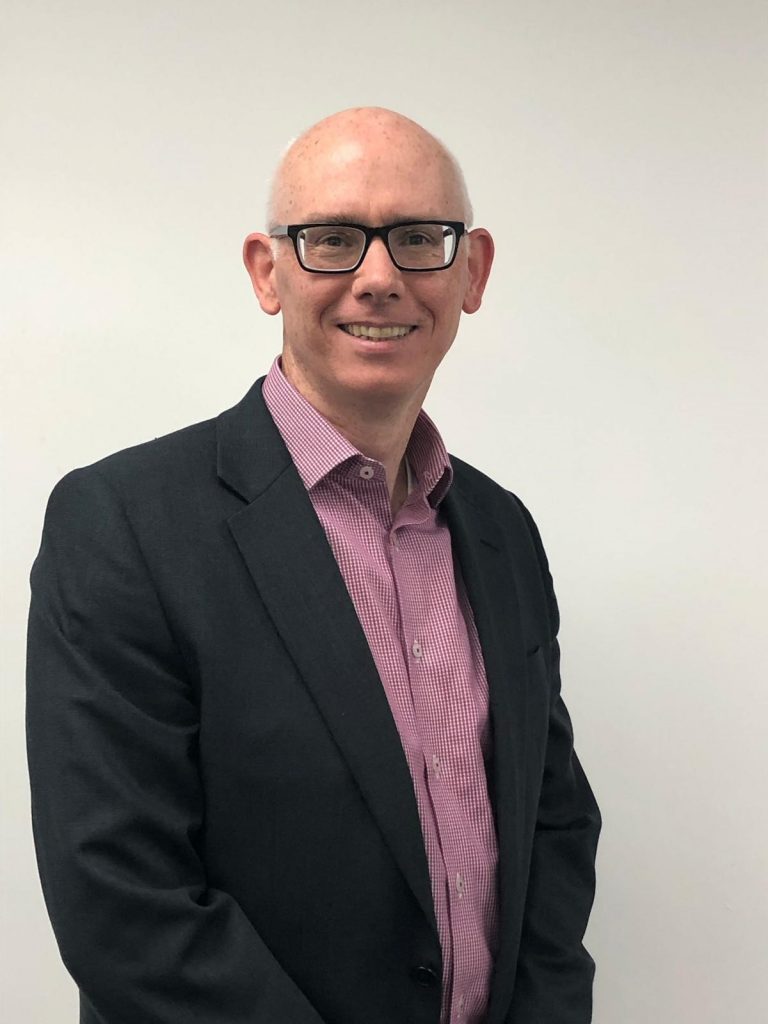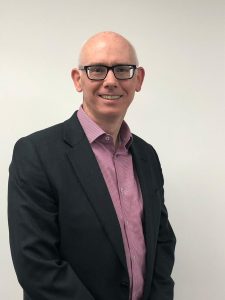 Business process outsourcer (BPO) Parseq has strengthened its senior team as it forecasts its revenue will increase by 30% over the next 12 months.
Dey Wilson joins Parseq as head of finance, bringing more than 20 years of accountancy, finance and management experience to the South Yorkshire headquartered firm.
Prior to Parseq, he held senior roles at machine blade manufacturer Fernite of Sheffield, insurance technology provider Direct Group and the UK's largest newspaper and magazine distributor, Connect Group.
At Parseq, he will be responsible for leading the business' finance function.
He will report directly to managing director Craig Naylor-Smith and work with the leadership team on the firm's growth strategy, investment decisions and bids for new work.
His arrival forms part of a recruitment drive that will support a pipeline of new projects, which Parseq expects to drive up revenue by 30% over the next year.
In November, the firm appointed Louise Hudson as its new head of recruitment and Kieron Shanks as bid manager, and it is currently recruiting for a number of roles across its IT and operations teams.
Wilson said: "Parseq is an innovative business with a reputation for exceptional quality of service and a strong, diverse, client base that includes some of the biggest names in financial services, utilities and manufacturing.
"It also has a clear growth strategy. I'm looking forward to working with the leadership team and my colleagues across the business to ensure we're on a firm footing to capitalise on successes to date and achieve this ambitious plan."
Naylor-Smith added: "We've continued to deliver essential services to our clients during lockdown thanks to the hard work and commitment of our staff and the success of our business continuity plans.
"However, in challenging times, it's also important to look forward and growth is still firmly on the agenda.
"We're continuing to build our project pipeline and tailor the technology-driven solutions we offer to help clients reduce costs, achieve compliance and increase customer satisfaction.
"We need the right talent on board in every department to make this happen.
"Dey has a wealth of experience that will add huge value to the business, and we're incredibly pleased to welcome him to the team."
:::
Clearwater International has announced the appointment of James Croxen as director within its team in Leeds, as it continues to grow its regional presence.
Since the opening of its new office in Leeds in January 2020, Clearwater says it has enjoyed a positive response from the market, with numerous mandates won across owner-managed and private-equity backed businesses.
Croxen joins Clearwater with 15 years' experience, most latterly at Park Place Corporate Finance and prior to that at BDO in Leeds and is a well-known and respected figure in the local deals market.
Phil Burns, managing partner at Clearwater International, said: "Clearwater has successfully closed 15 deals since lockdown began and despite the inevitable effects that COVID-19 will have on deal volumes in the short-term, we remain committed to building a market-leading corporate finance team in Yorkshire."
Richard Goldsack, Partner at Clearwater International, said: "We are delighted to welcome James to the team in Leeds and are thrilled that our expansion in the North has been so well received.
"The growth of the team in the region is the logical next step to service our clients and relationships in the area."
Croxen said: "I am delighted to be joining the team in Leeds. The opportunity to join a sector-focused, international advisory firm with deep private equity relationships and debt advisory capabilities was compelling."