Boss takes 'long-term view' as new restaurant set to open
Hull food brand Shoot The Bull is to open a restaurant on the city's Marina and intends to be serving customers from its new premises within the next two weeks.
Chief executive Chris Harrison said the business – which started in Hull six years ago and now has restaurants in Sheffield, Manchester and York – has taken a "long-term view" that demand for dining out will soon return to pre-lockdown levels.
The 'Solita' Bar & Grill offering – which will be in the former 1884 Wine and Tapas premises – brings a brand to Hull which has already proved award-winning in Manchester.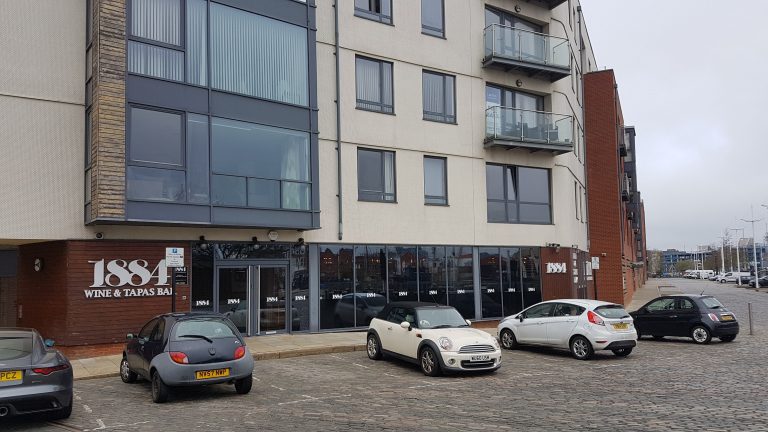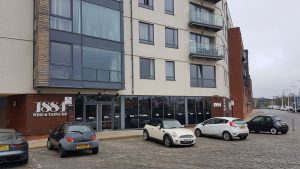 Harrison says it will offer a more casual dining experience than it's The Old House gastropub in Scale Lane, whilst still retaining the highest quality of New York and Italian flavours, with a reputation for its Wagyu Burgers and wings.
He said: "I hope that us committing to opening up this new restaurant on the Marina will act as something of a confidence boost for others, as I truly believe we have got to look past these difficult few months and see longer term.
"We need to accept that 2020 has been a really difficult year, but also remember that we're not going to be in this situation for ever and that 2021 will be much different.
"We need to look to the future and for us a great opportunity presented itself for us to be on Hull Marina, an area which has been constantly developing in recent years and somewhere we really wanted to be.
"The Marina had become a vibrant area and a place people want to visit and enjoy, and that will be the same again given a bit of time. I have complete confidence in that."
He said he has been pleased with the support provided to businesses in the restaurant trade, both by the Government and locally, making this an opportunity he was in a position to take.
"It has been difficult for every business but I feel we have had a lot of support from the Government with the many schemes in place, and for me I saw this as a time to take a new opportunity and set a target not just to survive, but thrive," he added.
"We've had great support from the landlord and also from the Garness Jones who have ensured we've been able to progress this deal for the premises over recent weeks and be in a position to open fully as soon as the Government give us the green light.
"Fortunately the premises are already fitted out to a fantastic standard so we have needed much less investment than we did when opening new restaurants in York and Manchester. It was too good of an opportunity to miss."
He intends to firstly open within the next two weeks to provide a takeaway and delivery service.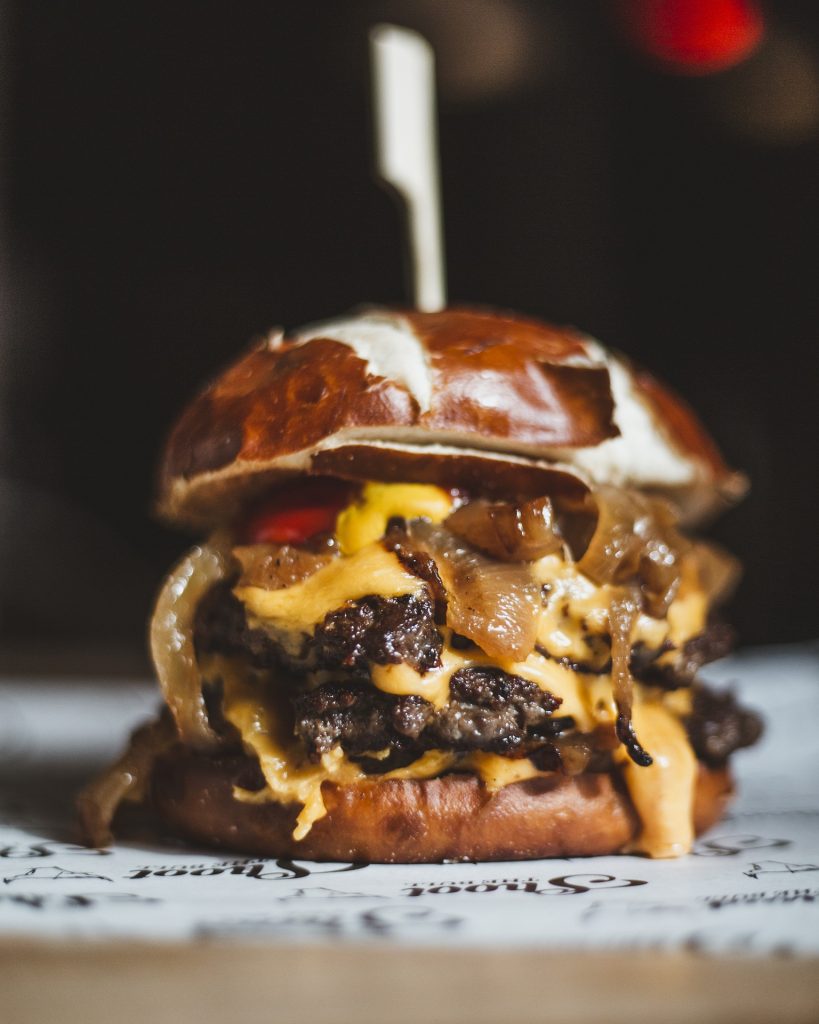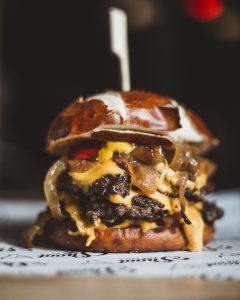 As the premises also have an outdoor eating area, he could be given the green light to start welcoming his first sit-down customers within weeks.
Paul White, agency director at Garness Jones, steered the property deal to a conclusion and describes it as a "significant confidence boost" to the local business economy.
He said: "This is tremendous news for the city and for the Marina, as we have a successful business here which has sent out a clear signal that it has every confidence and belief that the hospitality industry will recover and return to pre-lockdown levels.
"At challenging times such as this, where everybody is wondering how the economy will recover and what the restaurant trade will look like, you need businesses and individuals who are prepared to look beyond the current situation and lead from the front."