Innovations centre prepares for expansion to boost local business
A business innovation centre at the University of Huddersfield is gearing up to help revive the region's economy once Coronavirus has eased.
New labs and offices offering ample space for social distancing are among the extra facilities which will be available.
Sue Cooke, chief executive officer of the 3M Buckley Innovation Centre (3M BIC), who has just marked her first year in the post, said: "We are expecting a strong spirit of recovery in the Huddersfield business community and we will see start-ups or growing companies looking for space in managed workspaces like the 3M BIC."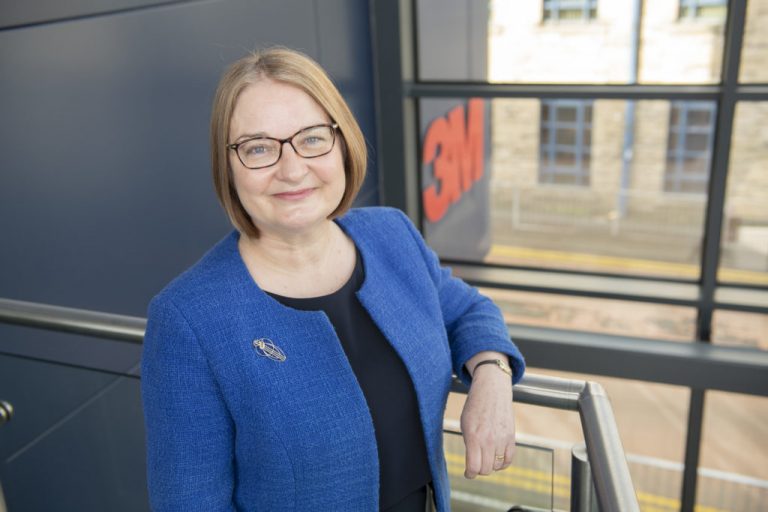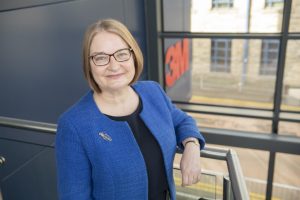 Cooke revealed that reconfigured space at the centre would make 300 square metres (3,229 sq ft) available for new labs and offices.
Commenting on how the centre reacted to the pandemic, she added: "Our events and conferencing business had to be curtailed overnight, a difficult decision was reached to furlough several staff and our tech team switched its efforts to producing PPE for face masks using the 3D printers onsite.
"We set up a skeleton crew to keep the centre open with social distancing in place for tenants who couldn't work from home, so those with labs were making hand sanitiser or supplying components and medical devices to key industries."
Now, she and her team are looking to the future. From August a new business plan will be in place for the centre.
"We will adapt to the ongoing distancing requirements, and bring forward eight new offices and labs," Cooke said.
She expects there will be strong demand from companies in the health and medical technology field for labs at the centre, where the 3M BIC's staff offer expertise and facilities, such as industrial design, prototyping and 3D printing, that can aid the development of new products.
Other new ventures in the pipeline at 3M BIC include a 'leadership centre' in association with the University of Huddersfield, offering training and coaching for business leaders and managers.