People: Hentons; Severfield; George F White; and more
Accountancy and advisory firm Hentons has boosted its digital team with the appointment of Olivia Broadhead as a senior digital accountant.
Broadhead is an experienced digital specialist accountant and joins the firm from Jones accountants, where she specialised in the contractor and small business sector.
Her new role will see her support contractors, micro-businesses and SMEs with their accounts, payroll and tax requirements.
She will work with the rapidly expanding digital team that helps clients access cloud-based services like Xero and get the most from the accounting services they offer.
Hentons is also investing in its digital capabilities to develop new insight tools and bespoke reports that help clients operate more effectively.
Broadhead said: "I'm excited to join a rapidly growing firm with clients that range from the music industry to the manufacturing sector.
"The digital team is growing and investing in both expertise and new technology to ensure clients have the tools and insight they need to thrive."
Tim Baum-Dixon, head of digital at Hentons, said: "Olivia brings a wealth of experience in the sector and a passion for the role of technology in enabling businesses to operate more profitably.
"She is a great addition to the team as we continue to expand nationwide."
:::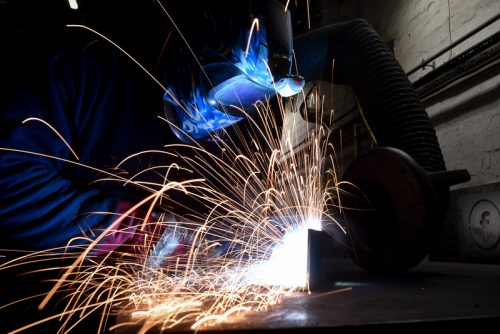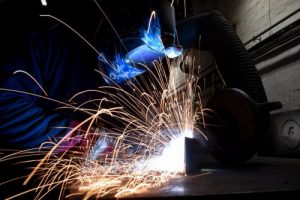 Severfield, a listed Thirsk-based structural steel group, has announced the appointment of Kevin Whiteman as non-executive chairman with effect from 3 September 2020 after the retirement of the current chairman, John Dodds.
Dodds is stepping down at this year's AGM after ten years on the Board, including nine years as chairman. 
During that period, he acted as executive chairman on an interim basis on two occasions, including for a period of ten months after the Group's rights issue in 2013.
Whiteman has been on the Board since 2014 and is the current senior independent director.
He has a wide range of experience across different sectors including as chief executive officer for eight years of Kelda Group plc and Yorkshire Water (and chairman for five years after Kelda Group became a private company) and has for the last seven years been chairman of NG Bailey, a mechanical and electrical subcontractor.
Alan Dunsmore, chief executive officer, said: "Firstly, I would like to thank John for his invaluable contribution to the Group over the past decade.
"He was instrumental in securing the future of the Group through the rights issue in 2013 and the subsequent recovery and strengthening of the Group over the past seven years.
"Following the completion of a comprehensive selection and appointment process, I am delighted Kevin has agreed to become chairman and to lead the Board in its continued support of the execution of the Group's strategy."
Whiteman said: "I am delighted to be taking over as chairman and look forward to leading the Board as the Group moves into the next phase of its development.
"Whilst the COVID-19 crisis is presenting some new and unique challenges, the Group remains in a strong position to navigate through it."
:::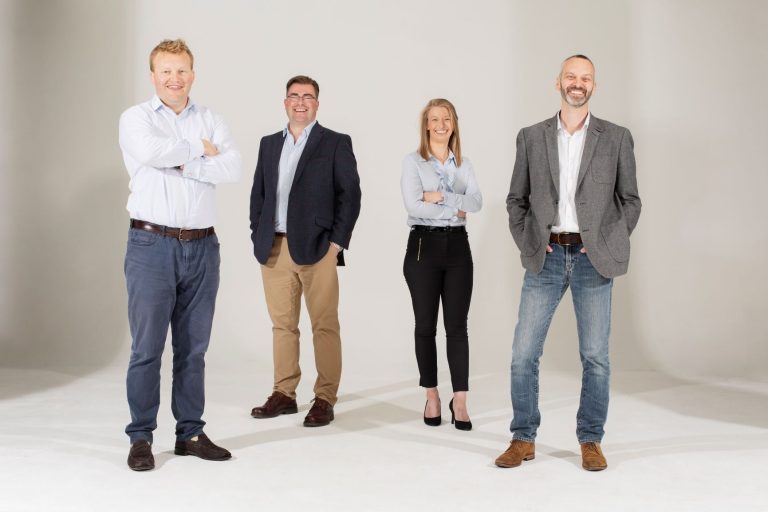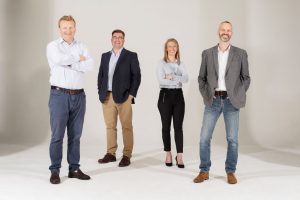 Land and property consultancy George F White, which has a base in North Yorkshire, has appointed a new Partner and made several promotions.
Andrew Creighton joins as a Partner bringing with him a wealth of experience in the sector.
He will head the commercial team, where his immediate objective is to bolster the commercial offering of the business and drive the growth of the service within the existing client base and also focus on promoting the firm to the wider market.
He joins the senior management team which includes Tim Michie and Elliot Taylor who were recently promoted to Equity Partners.
Michie, who has specialist knowledge of the rural sector helps to lead the firm's Rural Professional team across all regions alongside his fellow partners.
Taylor's area of expertise includes farm management and strategic business planning. In his role as Partner, he advises across all areas of agricultural business management for clients in the North of England.
Caroline Horn, who works in the rural surveying team, has been promoted to an Associate and will play a key role in developing George F White's land and property client portfolio across Yorkshire.
Robyn Peat, managing partner at George F White, said: "Despite these unprecedented times, it's great to welcome Andrew into the fold and also announce the promotions of long-serving team members who thoroughly deserve this recognition for their hard work, commitment and success in helping the consultancy to grow through both stable and difficult market conditions.
"Like many sectors land and property suffered a sharp shock following the COVID-19 Government closures.
"However, as we approach the summer we are finding that the market is ripe and buzzing with activity.
"We are focused on the future and the opportunities it presents and our recently strengthened senior management team in place to help us to do this."
As well as its office in Bedale, North Yorkshire, George F White also has bases in Newcastle, Barnard Castle, and Alnwick.
Creighton said: "It's great to join such an energetic and experienced team. The consultancy has a fantastic reputation across the industry, and I am pleased to be on board.
"My objective is to continue the progress the business has made in the commercial sector with a specific emphasis on broadening our offering to attract more urban and city-based work."
Michie said: "Nine years ago, I joined the business as a graduate – what a journey it's been.
"Working alongside experienced professionals day in, day out supported with key knowledge learning has enabled me to follow a successful career path so far. I can't wait to see what the next chapter holds."
As well as its office in Bedale, North Yorkshire, George F White also has bases in Newcastle, Barnard Castle, and Alnwick.
:::
Wetherby-based specialist waste management business, Augean, has confirmed the appointment of John Rauch, its chief operating officer, to the Augean Board.
Rauch has been with the listed company since December 2016. Prior to joining Augean, he was chief operating officer at Bridon International.
He has, in the past, also held senior positions within IMI Norgren as operations director and ESAB Holdings where his roles included global director: strategy & company programmes and global head of supply chain.