People: Eaton Smith, Ison Harrison and Future Life Wealth Management
Eaton Smith are delighted to announce the appointment of Chris Brierley who has joined the firm as partner and head of residential property.
Brierley brings more than a decade of experience, in particular guiding clients through the process of buying and selling property in a straightforward and clear way, focusing on a positive moving experience.
Ben Cooper, Eaton Smith's senior partner commented; "Chris is an expert in residential property and we feel privileged to have him on board. He is experienced in both urban and rural transactions involving a variety of property types and we feel this fits very well with our marketplace."
Eaton Smith has made several appointments over the last few months. including James Burgess as partner in commercial property and Karen Roberts as an associate in the family team.
:::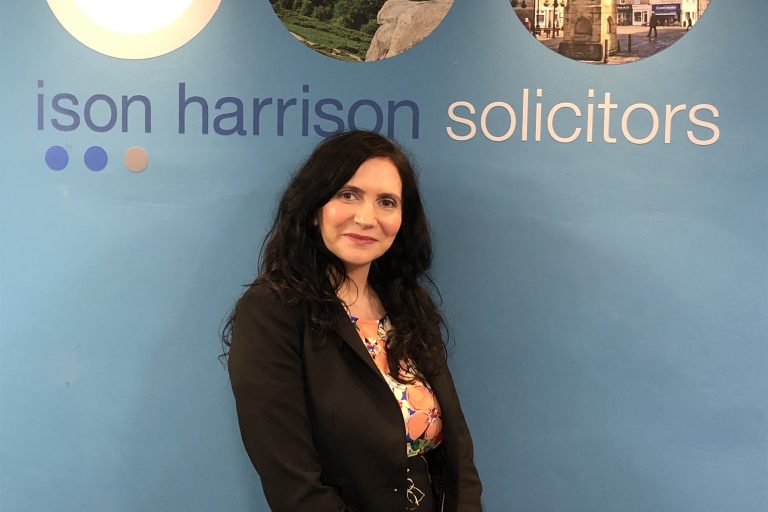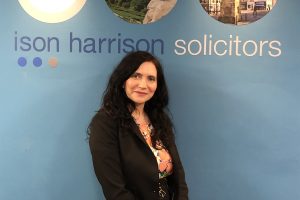 Yorkshire law firm Ison Harrison has appointed Sarah Laughey as new head to its private family law division.
Laughey has been with the firm since 2017 and headed up the firm's family law service at the Ilkley, Otley & Guiseley branches, before being made a Partner last year.
She will now lead Ison Harrison's team of experts which undertakes all types of family law work. Her new role will involve overseeing the strategy, management and supervision of the firm's entire private family portfolio across all 14 offices across the region.
Jonathan Wearing, Managing Partner said: "Sarah's much deserved promotion highlights our ongoing commitment to growing the business in 2020, building on the progress achieved last year. With Sarah heading up our private client family law offering, our aim is to fully harness the expertise that our dedicated team across our network of regional offices can provide.
"Sarah brings a wealth of experience across a wide range of complex family law disciplines and her appointment is a major step forward for our strategic growth plan, which through working closely with other individual partners and divisional heads, adds a further dimension to the overall service offering."
:::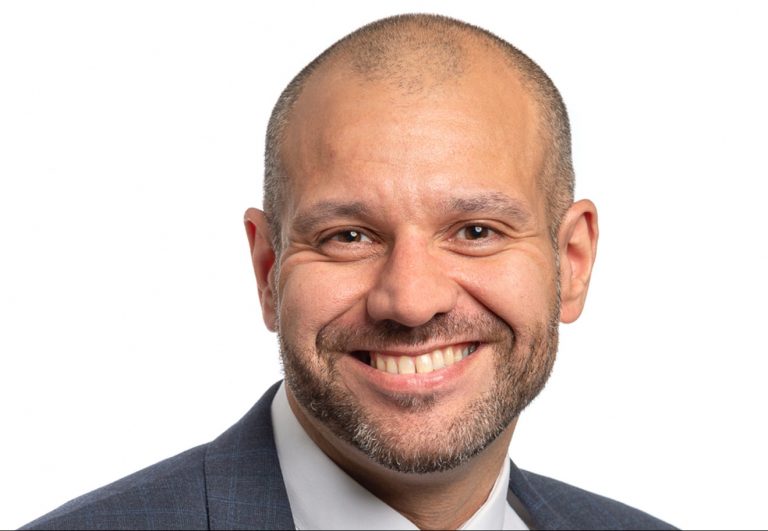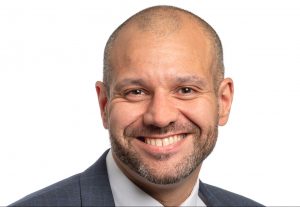 Huddersfield-based financial advisory firm, Sheards Financial Management, has appointed a new advisor as it continues its ambition to offer a holistic financial planning service to its clients.
Najinder Singh Devgun, joins the firm as wills and estates planner. Having previously qualified as a solicitor and spent a number of years working in private practice, Devgun brings significant expertise to Sheards which will enable them to further support their clients in effectively managing estates and assets.
The advisory firm supports individuals with bespoke, comprehensive lifestyle financial planning placing a specific emphasis on working with its customers to help them achieve their personal aspirations. Whether it is retiring early or developing their investment portfolios, adding wills and estate planning to the remit of services offered will enable the firm to better support its clients across all areas of their personal financial responsibilities.
Mark Stewart director of Sheards Financial Management said: "I am delighted to welcome Najinder to the team. His experience and his commitment to further learning and development will enable us to provide a holistic service to our clients when it comes to supporting them with financial planning needs".
:::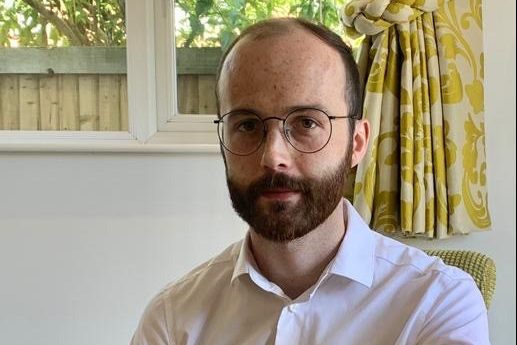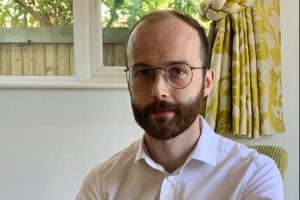 Sheffield-based Future Life Wealth Management has expanded its team with the appointment of a new paraplanner.
Matheau Frith, 27, joins Future Life Wealth Management from 1825 Financial Planning also in Sheffield.
Frith will be responsible for assisting the financial planners in their research and analysis of products, and producing advice and suitability reports.
Managing director Jillian Thomas, who is also past president of Sheffield Chamber of Commerce, said: "We are in unprecedented times and we have been working hard to be there even more for our clients to ensure they make the best decisions for their futures.
"Having Matheau join the team will really help; but not just in the short term. He is a very talented paraplanner and a great addition to the team for the longer term."