First Direct boss leaves
The boss of Leeds-based bank, First Direct, Joseph Gordon, has stepped down it has been confirmed.
Gordon, who at 33 was one of the country's youngest chief executives of a bank, has left to pursue interests outside of the firm. Although still listed on the HSBC-owned bank's website, Gordon's own LinkedIn page shows he left the firm in May after more than three years in the role.
He has taken up a new as role of head of retail banking at Heyman AI – a business which claims to be building a "a new consumer-focused digital bank to disrupt the industry, with our groundbreaking technology, wide spectrum product offering as well as agile and hands-on approach".
First Direct has confirmed he stepped down from the business in March but would not provide further comment.
A spokesperson for First Direct said: "During the search period first direct has asked Margaret Parkes to assume the role of interim CEO until a successor is appointed and to join the Retail Banking Wealth Management HSBC UK Executive Committee.
"Margaret was previously Chief Operating Officer at first direct, a position she has held since 2018."
FirstDirect was founded in Leeds in in 1989 and was an early disruptive force within the banking sector, being the UK's first telephone bank. It was acquired by HSBC in 1992 as part of the firm's acquisition of the Midland Bank.
---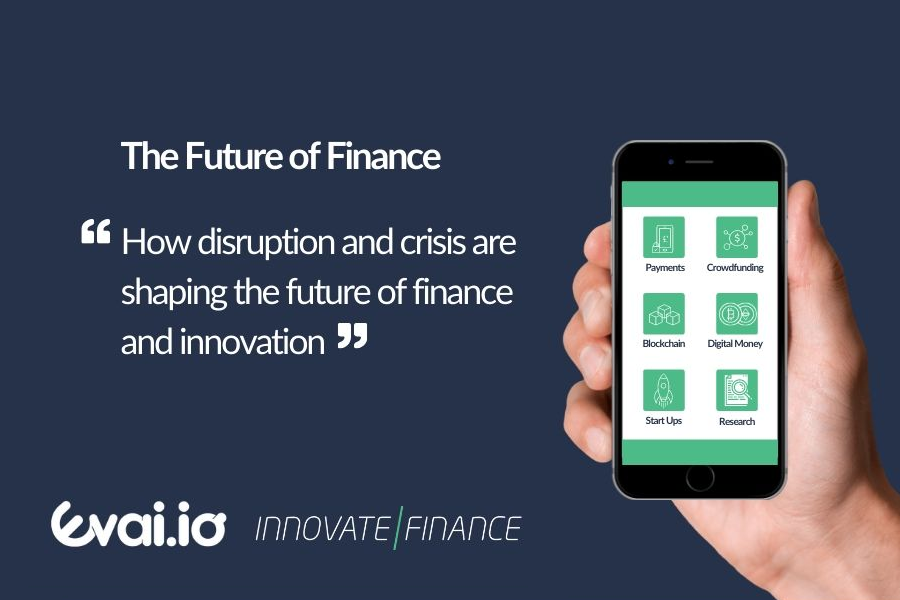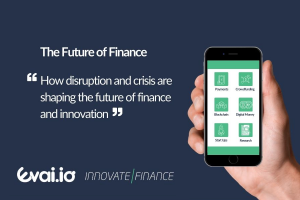 Gordon's move to a new disrupter in the sector highlights the potential changes which will be felt by the financial and banking sectors moving forward. This topic amongst others will be addressed in an upcoming webinar by TheBusinessDesk.com entitled "Future of Finance" – click here to register for free.