People: Fulcrum; Knowles Warwick Financial Services; and more
Fulcrum, a listed multi-utility infrastructure and services provider, has welcomed experienced HS&E professional Dan Holmes, who joins the team as its new head of compliance.
He joins Sheffield-based Fulcrum after nine years at JCB, where he gained vast experience in combined safety management and operational control throughout numerous high-risk operations in the UK and globally.
As head of compliance, Holmes takes responsibility for the implementation of Fulcrum's health and safety policies and procedures, with increasing importance on the continual development of the company's Safety First culture.
He started his career in health and safety in Local Authority based enforcement roles with Amber Valley Borough Council & Derbyshire Dales District Council and went on to become H&S manager at the Royal Agricultural Society's Stoneleigh Exhibition Centre, followed by a short spell at the National Self build & Renovation Centre.
Before joining JCB, he held a senior H&S role at Bolsover District Council.
He said: "Fulcrum is filled with enthusiasm, and there is a positivity around the business that shines through and really shows the dynamic nature of the people here.
"The business is clearly gearing up for growth, and my priority will be to ensure the safety of our customers and our teams as we move forward together."
Terry Dugdale, Group chief operating officer at Fulcrum, said: "This is a very exciting time for Dan to be joining the Fulcrum team, and his wealth of experience will prove particularly valuable as we enhance our strong culture of safety and wellbeing.
"The safety of our customers and our people is our number one priority, and Dan brings the knowledge and expertise to enable us to develop our approach to safety throughout the business."
:::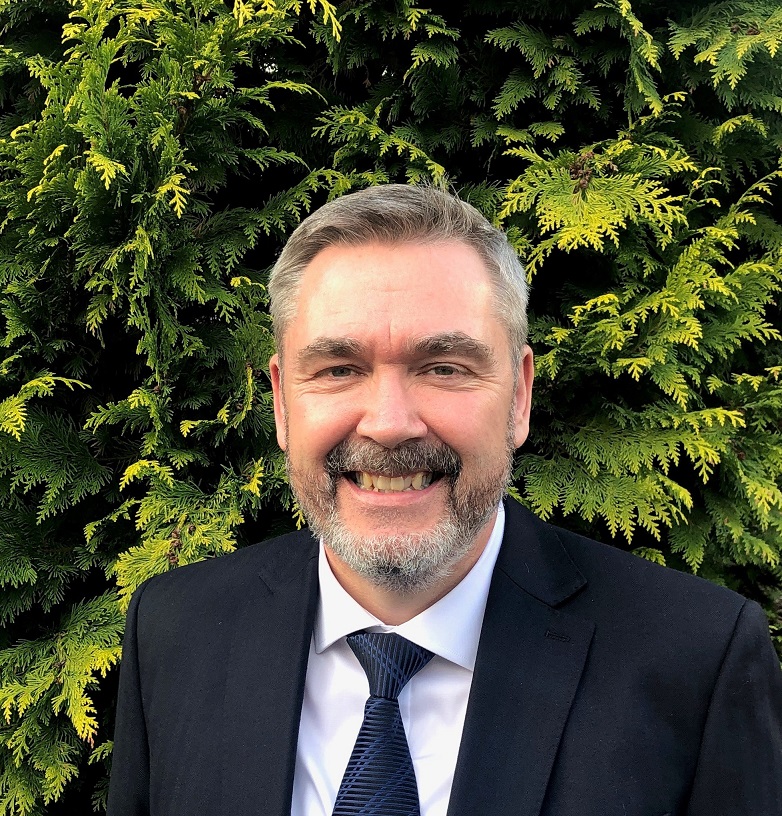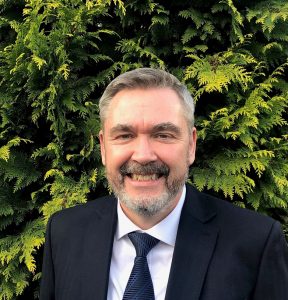 Sheffield-based Knowles Warwick Financial Services has appointed a new independent financial planner, as the firm prepares to re-open its offices following lockdown.
Gerard Thompson, originally from Glasgow, joined KWFS in June after a remote recruitment process as a result of the pandemic.
He said: "I am really pleased to be a member of the team. Knowles Warwick is a well known company in Sheffield, with a very good reputation in the local business community.
"The focus has always been to deliver an 'extra mile' service to our clients and that is the ideal philosophy for a financial services business."
Based on the edge of Sheffield city centre, close to Bramall Lane, KWFS is part of the Knowles Warwick Group, which includes a firm of Chartered Accountants.
Managing director Steve Knowles, a past president of the Sheffield & District Society of Chartered Accountants and a past chairman of the Sheffield College, said: "I'm thrilled to welcome Gerry to the Knowles Warwick team as KWFS's new Independent Financial Planner.
"His experience with business clients across the UK and Ireland will be a real asset to the firm.
"Having interviewed and onboarded Gerry at a social distance because of COVID-19, I'm looking forward to reopening the office and finally meeting him in person."
When he isn't helping clients plan their financial futures, Thompson enjoys spending time in the Peak District, drawing and painting in watercolours. He is also a non executive director of The Laser Clinic.
:::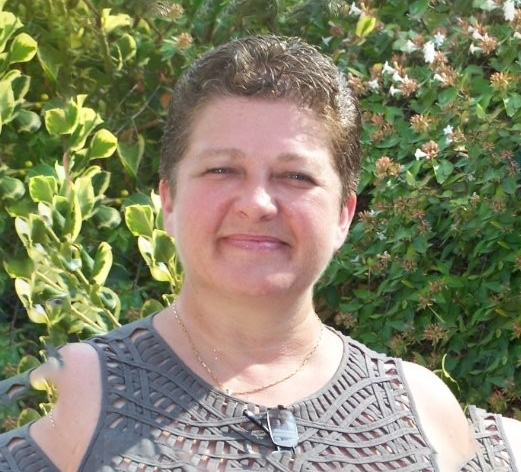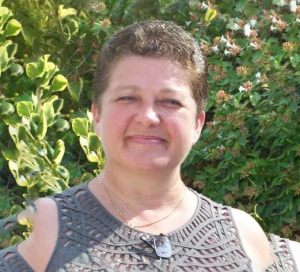 The West and North Yorkshire Chamber of Commerce says Michele Taylor has been appointed the head of York and North Yorkshire and Events.
Taylor joined the Chamber in July , having previously worked as associate director of sales for the CBI and three other trade associations.
She will work with the president and vice-president of York and North Yorkshire Chamber, leadership groups and members to support the York and North Yorkshire region.
She brings with her a wealth of experience from within membership organisations and will use her specialist event planning skills to enhance the Chamber's already successful events programme.
Taylor said: "I am excited to be joining the team at the West and North Yorkshire Chamber of Commerce.
"The Chamber has so much to offer businesses, and I am looking forward to speaking with members, finding out about their businesses needs and listening to their local requirements.
"These are exciting times as we move forward out of a pandemic and lead the way with an innovative new events programme virtually and in person."
Sandy Needham, chief executive West and North Yorkshire Chamber, said: "We are delighted to welcome Michele to the team.
"Her industry knowledge and experience are a perfect match for the Chamber. I look forward to attending innovative events with members and watching the membership  in York and North Yorkshire grow."