People: Bradford BID; CPP; and more
BRADFORD city centre now has its first official "Bradvocate," a new role created by Bradford Business Improvement District (BID).
It is designed to help provide a welcoming face for the city centre, greeting visitors, liaising with businesses and patrolling the area to help keep it clean and safe.
Sarah Crossley, who started her new job in earnest this week, will eventually be one of a small team of Bradvocates who will act as brand ambassadors for the city centre, helping to ensure the best experience for visitors.
Crossley, 33, a born and bred Bradfordian, said: "I'm really proud and really excited to be the city's first Bradvocate and I can't wait to get stuck in.
"Bradford's my home town and I love it and I'm looking forward to being able to help improve it and at the same time greet visitors and guide them to discover places they may never have been to before."
She has joined the BID from the Kirkgate Centre where she was a customer services advisor after starting work there in the security office.
She has wide experience in working in retail in the city and has also worked as a bar manager.
Crossley added: "Part of my role will also be to interact with city centre businesses, so my experience in shops and the hospitality sector will help me to understand their issues and work with them to help resolve any problems."
Ian Ward, chairman of the BID and general manager of The Broadway shopping centre, said: "We chose the job title Bradvocates partly because we wanted to be different to other towns and cities but mainly to ensure we attracted the right kind of people to the post.
"Our Bradvocates must be genuine advocates for Bradford, people who are really passionate about their city and enthusiastic about telling others how great they think it is and we think Sarah is perfect for the role!
"We know Bradford is an awesome city with a huge amount to offer and our Bradvocates will be part of making sure that everyone who comes here gets the message."
BID manager Jonny Noble said: "Our complete focus right now is on getting Bradford back to business and the appointment of our first Bradvocate – hot on the heels of our new Business Engagement Officer, Nikki Chadburn, starting work – will be absolutely key to the city centre's recovery.
"I'm really looking forward to working with both Sarah and Nikki as we do our best to ensure business is getting all the help we can offer."
He said the next Bradvocate role is currently being advertised and he hoped to be starting interviews soon.
:::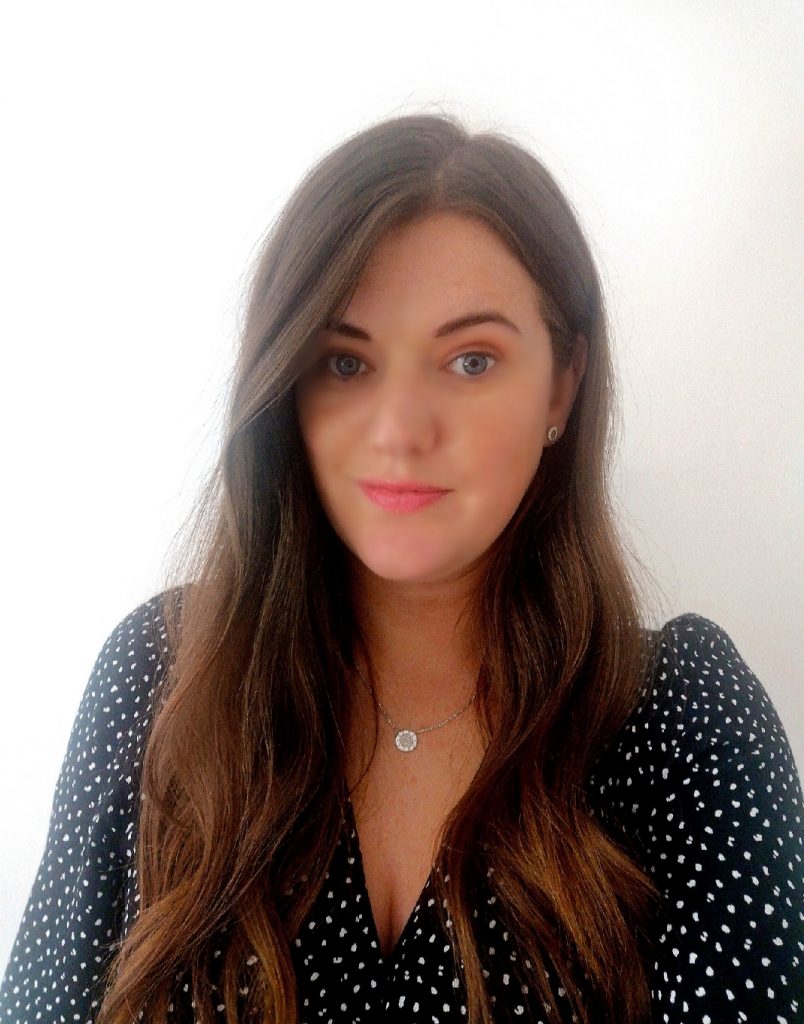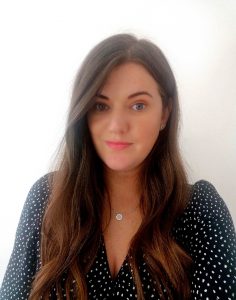 Property consultancy Commercial Property Partners Ltd (CPP) has announced the expansion of its team following the appointment of Nicola Key as financial controller.
She joins the team with over 13 years' experience in industry and has a varied background from running a successful business to operating and managing a finance department for a thriving software company in Yorkshire.
She accepted this role after being headhunted by a leading recruitment firm and plans to make this position her own, by moving the monthly management of accounts back in-house to better service the team and develop a robust operational team at its office in Sheffield.
Key will be overseeing the accounts for both CPP and its specialist subdivision company CPP FM & Projects.
CPP director, Roger Haworth, said: "Like many firms, 2020 has been a year where we have adapted our ways of working to ensure we can continue to thrive and thanks to the hard work of our team this has been a smooth and effective transition.
"The hire of Nicola is our next step in reviewing our operations to see where we can improve and add value to our client accounts and transactions.
"I'm looking forward to working with Nicola, as she has some innovative ideas on how we can bolster the success of our team."
Key said: "What is clear with CPP is that there is a team effort ethos and I'm really excited to become part of this and help with the firms continued development.
"This truly is a fantastic opportunity and there is real scope for me to be able to use my past experience to help define this role and grow the skillset of the operations team."
:::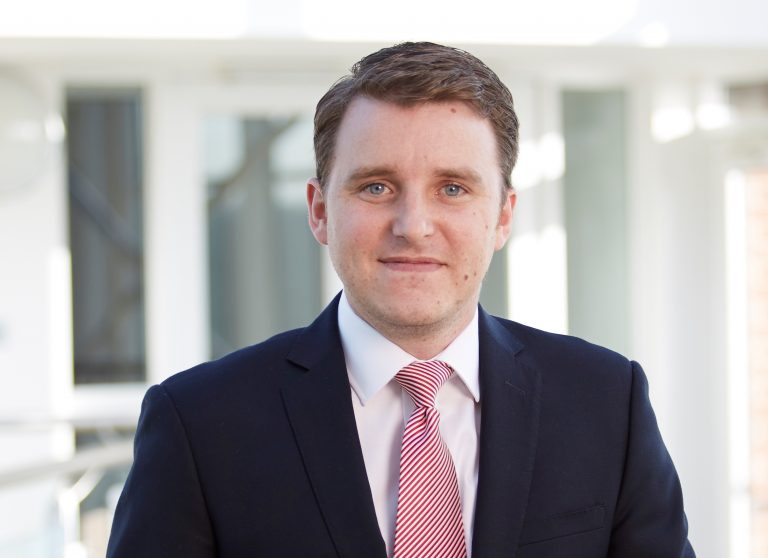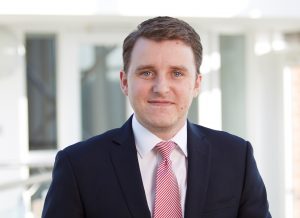 DLA Piper has appointed James Davison as a partner in its UK Restructuring practice, based in Leeds.
Davison joins the firm from Addleshaw Goddard, where he was also a partner.
He advises companies and boards of directors, investors and creditors in turnaround and distressed situations and has broad experience across a number of sectors including travel and leisure, financial services, retail, manufacturing, heavy industry and fintech.
He has led a number of complex restructuring and M&A mandates. In the Yorkshire region these have included the rescues of high tech alloys  manufacturer Metalysis and the LA Fitness leisure club chain.
Davison has also advised in relation to a number of high profile national and international insolvencies including Thomas Cook, UK Coal and Shearings Group and recently completed the divestment of £700m worth of UK hotel assets on behalf of a US-based private equity  investor.
Barney Smedley, partner in the DLA Piper Restructuring team in Leeds, said: "We are pleased to welcome James to DLA Piper, where his experience and knowledge will make him a valuable asset and enhance our client offering.
"As a firm we are continuing to invest in and strengthen our Restructuring practice – across our northern offices, this includes the recent appointment of David Manson, partner to our Manchester office."
Davison said: "I am delighted to be joining DLA Piper's Restructuring practice.
"The firm has a market-leading reputation and an unrivalled breadth of expertise, both in the UK and internationally, across all key sectors.
"At a time when taking balanced and innovative advice has arguably never been more important, I am confident our team is uniquely well positioned to guide our clients through even the most challenging situations."