Health and wellbeing: How Covid-19 has created an elevated sense of employee care for businesses
by Russ Piper CEO, Sovereign Health Care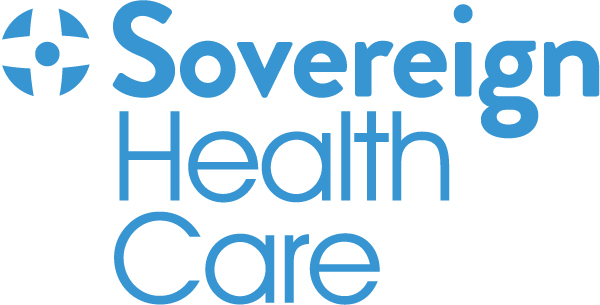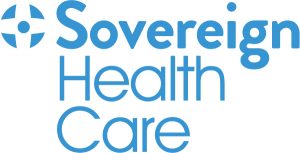 The COVID-19 pandemic has created a multitude of new challenges for businesses. If the huge logistical hurdles faced in implementing new working practices wasn't enough, businesses must also act decisively to address less visible health concerns and help safeguard employee wellbeing.
Businesses are already seeing the acute impact of employees' fears around the virus, including financial pressures, returning to work and the impact of lockdown on employees' mental health. Moreover, experts including the Centre for Mental Health believe the effect on health and wellbeing will be with us for the long term.
An elevated sense of care
The pandemic has created an elevated sense of employee care in the business world. Whilst safeguarding employee health and wellbeing is a legal and regulatory requirement for many businesses, it is increasingly critical for employee attraction, retention and business continuity. This heightened awareness of the importance of employee wellbeing, means it is becoming a key priority for many businesses. Increasingly, how you support employee wellbeing is an indicator of what type of employer you really are and is, arguably, the 'right thing to do'.
Previously, employers often relied on managers to identify and address mental health and other wellbeing issues with their teams. However, this is challenging at the best of times and is now even harder to gauge with a lack of face-to-face contact, and managers themselves under significant new pressures.
So how can businesses help safeguard their employees' physical and mental health and wellbeing, and in turn manage risk, without this becoming an onerous burden or a distraction?
Empowering employees to self-manage their health
The key is for businesses to empower employees to self-manage their health by providing services which enable them to seek help, easily and confidentially, as and when they need it. This is far simpler than it sounds and can be a game changer for businesses wanting to care for employees without it becoming a distraction from the core running of the business.
Simple tweaks to employee benefits packages can help deliver this empowerment. One example is incentive programmes that encourage good habits such as eating well and exercising, this could be through providing fresh fruit or offering a Cycle To Work scheme. Another is health care cash plans, which pay employees cash back towards their everyday health costs such as dental treatment, eye care and glasses/contact lenses, physiotherapy and much more. Cash plans are inexpensive, quick to implement and, crucially, often include 24/7 access to a GP and confidential employee assistance and counselling services. These services allow employees to deal proactively with many of the pressures created by the pandemic including return to work issues such as stress and child care, family and relationship matters, health concerns such as nutrition, anxiety and depression, and financial worries such as debt management, benefits, tax and budgeting.
Whether your team are home, field or office based, in a retail, warehouse or factory location, whatever job they do – regardless of the org chart – the cover is there to support them physically, financially and emotionally. Supporting wellbeing is mutually beneficial for employees and businesses alike. As businesses move into a new way of operating post-crisis, the more enlightened are seeing this as an opportunity to reinvent ways of working and strengthen their business.  An elevated sense of care for employees is a key part of developing a resilient, empowered team.