City briefs: ECSC and OptiBiotix
Bradford-based cyber security provider, ECSC, has reported group revenue of £2.61m (H1 2019: £2.63m) in its trading update for the six months ended 30 June 2020.
The company says its managed services recurring revenue is up 25% to £1.17m (H1 2019: £0.94m), while its managed services order book was £2.9m (30 June 2019: £2.7m).
Consulting revenue is up 4% to £1.24m (H1 2019: £1.19m), with an adjusted EBITDA profit for the period (H1 2019: £184k loss).
ECSC says that during the pandemic it has successfully maintained its ability to remotely deliver its full range of services, including continual monitoring and incident response. And its Board has continued to implement a phased return of furloughed employees.
Ian Mann, CEO of ECSC, said: "I am pleased to report improved financial performance in a period that includes significant Covid-19 UK economic impact. 
"Continued growth in managed services recurring revenue is a result of previously reported new client wins in addition to the successful contract renewals of all significant existing managed services. 
"I am also delighted that the Group remained profitable in the period on an Adjusted EBITDA basis. 
"The steps taken in recent months by the Board and management should position the Group well for the remainder of the year."
:::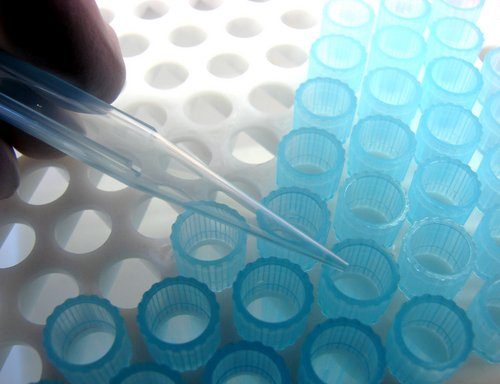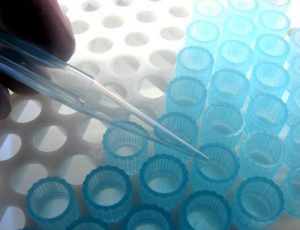 York-based life sciences company OptiBiotix Health has extended the terms of its original exclusive licence agreement for its OptiBiome® product with OptiPharm Pty Ltd.
The terms of the licence agreement signed in March 2020 granted OptiPharm exclusive use of the OptiBiome® trademark in Australia, parts of Asia, New Zealand, Middle East, Gulf States and North America.
The extension of terms now includes Europe. Market exclusivity remains linked to minimum order quantities.
OptiPharm is a privately owned Australian company and has been operating for 24 years. It specialises in weight management, nutrition and infant formula.
The firm's flagship brand, Optislim, is a major Australian weight management brand incorporating shakes, soups and bars available as total (very low calorie diet) or partial (low calorie diet) meal replacements.
This is is used by consumers throughout Australia, New Zealand, China, shortly the Middle East and the UAE, and is poised for release throughout South East Asia, North America and Europe.
Garry McDonald, managing director of OptiPharm, said: "We will shortly be releasing a new range of Optislim products which will include Optibiotix's patented ingredient for weight management, and are delighted that Optibiotix has agreed to an extension of terms that provides unrestricted access to additional international markets."
Dr Fred Narbel, managing director of OptiBiotix's prebiotics division, said: "We are very pleased to announce the extension of terms for OptiPharm, as it strengthens the commercial relationship between both companies.
"It is also another important commercial step in bringing OptiBiotix's patented and award-winning, scientifically formulated functional ingredients to global markets with Australia's number one weight management brand."