Pre-tax profit boost at modular buildings manufacturer
Integra Buildings, a designer and manufacturer of off-site modular buildings, has seen its pre-tax profits double in its results for the year ending 31 December 2019.
The East Yorkshire-based business was named as one of just 24 contractors for the Government's pioneering £1.2bn drive to deliver modular building projects to public sector organisations.
Its growing customer base ranges from tier 1 construction companies, to local authorities and public sector frameworks.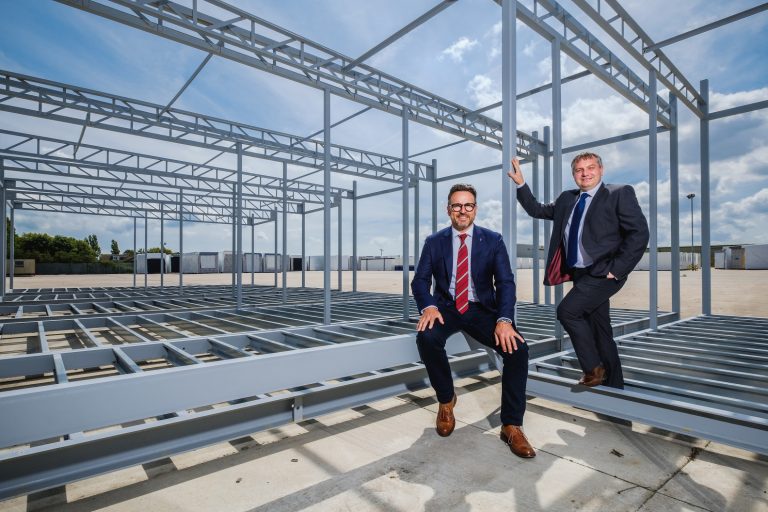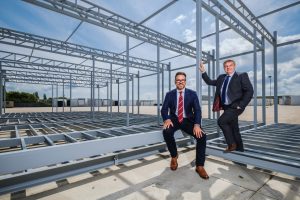 Projects delivered by Integra over the course of 2019, include the Launchpad development of 30 studio apartments for young people who struggle to find high-quality, affordable homes to help address a growing housing crisis in Bristol.
It has also provided essential works for the NHS, including staffing facilities for Norfolk and Norwich University Hospitals NHS Foundation Trust.
In the year to 31 December, 2019, Integra increased turnover by over £2.5m, from £25.4m to almost £28m (+10%) and more than doubled pre-tax profits from £570,000 to almost £1.5m (+157%).
Managing director Gary Parker said: "We're delighted with the company's strong financial performance over the course of the year, which reflects our continued growth and development.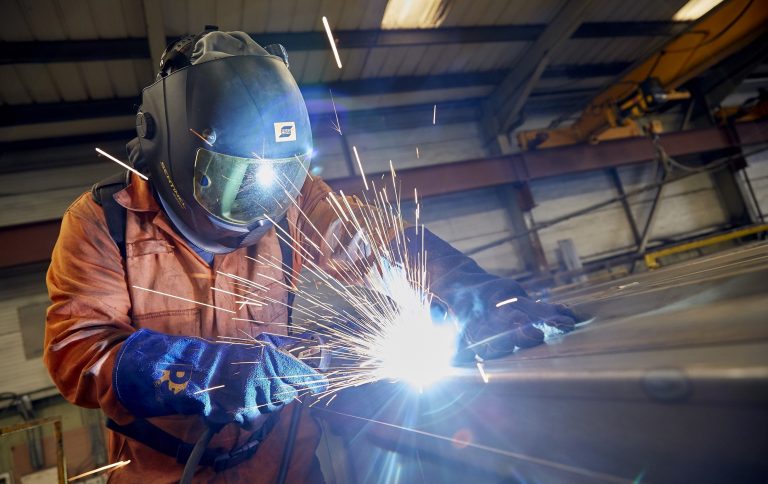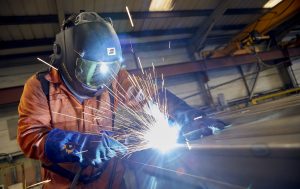 "This has been achieved by maintaining the highest levels of quality and focusing on exceeding our clients' expectations.
"In response to the Covid-19 pandemic we put in place measures to mitigate the risks to staff and the business, which enabled us to continue production and deliver projects successfully throughout the crisis, delivering key projects including for the NHS.
"We're confident the company is well positioned to emerge from this uncertain period in a very strong position."