People: YFM Equity Partners; Thornton & Ross; and more
Leeds-based YFM Equity Partners is continuing its focus on growth stage investment, particularly in the technology sector, with the appointment of venture capitalist and entrepreneur Victor Christou.
He takes up the new position of partner, head of growth, at the specialist small business investor.
Christou began his career as an academic at the University of Oxford before launching a spin-off business, Opsys, in 1997 that pioneered OLED display technology.
After selling the business in 2002, he founded Aborescent and then moved to Oxford Capital Partners in 2005 where he was a senior investment manager before joining Wellington Partners as a venture partner.
In 2013 he joined Cambridge Innovation Capital, where he was CEO for almost four years.
As well as being a Royal Society University Research Fellow at the Inorganic Chemistry Laboratory, University of Oxford, he was also a Sloan Fellow at the Stanford University Graduate School of Business.
At YFM, he takes on the newly-created role of head of growth, with overall responsibility for growth stage assets within the PE house's existing investment portfolio.
He will be seeking new opportunities for investment, especially into high-growth technology ventures in YFM's growth capital focused VCTs.
David Hall, managing director of YFM, said: "Victor's breadth, depth and wealth of experience through investing in and managing businesses across all stages of their growth journeys, coupled with a deep insight of investors' needs, is a rare combination of skills.
"His ethos and approach are also a great fit with the YFM culture.
"Victor's appointment reflects our continuing support for growth stage investment and further strengthens our technology venture experience."
Christou said: "I was attracted to the role by YFM's great reputation and its commitment to regional support.
"I believe there are exciting opportunities to take YFM's offering to rapidly growing tech businesses across all regions of the UK.
"In this new role as head of growth and with my background in deep technology investing, this is a fantastic opportunity to use my experience to broaden the capabilities of the YFM team and really make a difference.
"I am particularly looking forward to working as part of such an inclusive and collaborative team with a strong and ethical culture and working alongside some passionate CEOs across the portfolio."
:::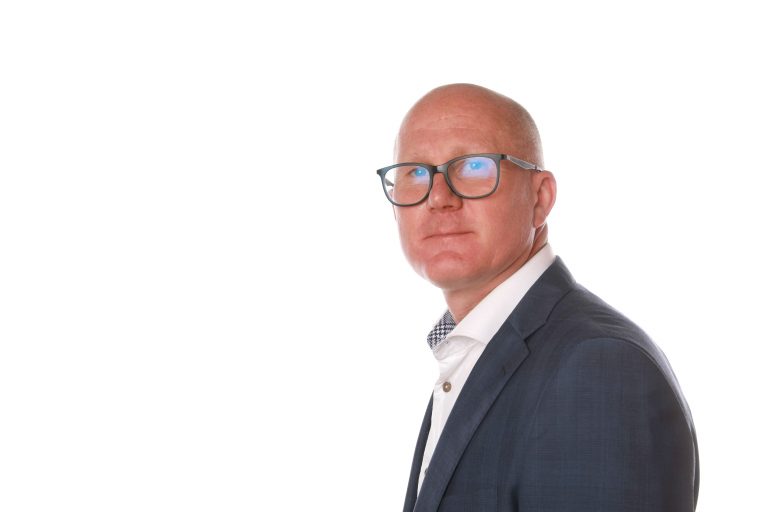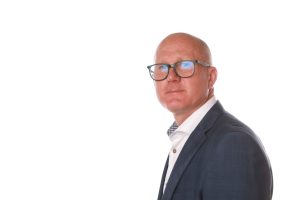 Pharmaceutical manufacturer Thornton & Ross, part of the STADA group, has appointed Craig Fletcher to head its UK supply chain, the third recent appointment to the company's UK senior team.
Fletcher joins the Huddersfield-based business as regional supply chain director UK, with a remit that includes bringing existing supply chain teams together as one team, while continuing to develop the network itself alongside enhancing customer relationships.
With a background in both business and consultancy roles throughout healthcare, FMCG, food, industrial, wholesale and retail spanning more than 20 years, he brings a wealth of experience to the role.
He is a highly regarded coach and leader who has recruited and developed high performing supply chain teams for several major UK corporations including Scapa Group and Science In Sport.
Fletcher specialises in demand and inventory management, supply planning and project management, having implemented numerous projects from site openings and closures to implementing enterprise resource planning systems.
He is the third recent recruit to the senior team at Thornton & Ross, joining Mick Cox and Prof Stephen Makin.
Cox joined from GlaxoSmithKline in July as vice-president for consumer healthcare in the UK while Makin leads the company's research and development department.
T&R executive vice-president, Roger Scarlett-Smith, said: "We are delighted to welcome Craig to the team. He brings with him considerable expertise in end to end supply chain management and he is sure to become a considerable asset, being both a highly experienced supply chain professional and an inspirational leader."
Fletcher added: "It is exciting to join and strengthen a relatively new team. We will be working with some exciting brands to enhance the supply chain performance in both the UK and throughout the wider group.
"Experience in this role is vital, particularly with the challenges the pandemic has brought and will continue to place on supply chains, especially within the sectors we operate in.
"My aim is to enable the supply chain to add value to the business and, through collaboration with our wider internal teams and external customers, to improve our contribution to the UK and group business as a whole."
:::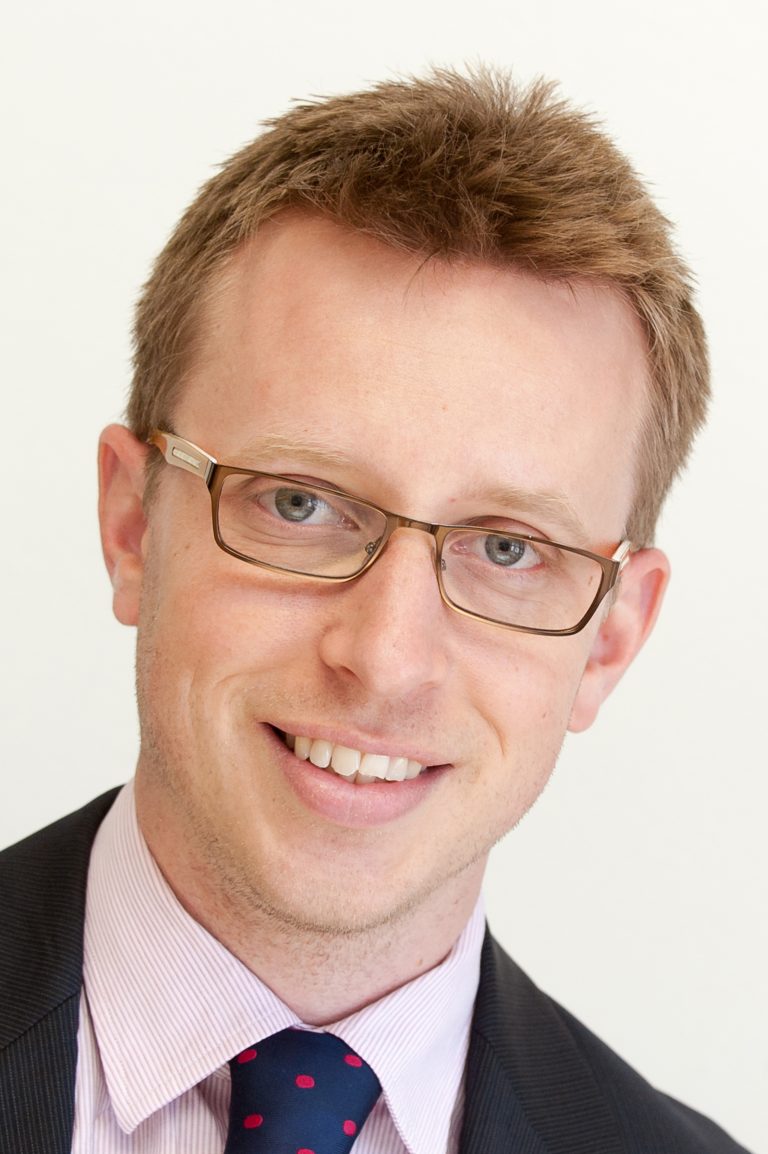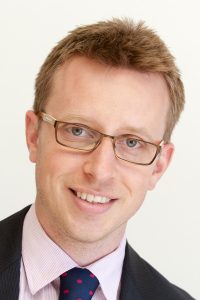 Harrogate solicitor Philip Edmondson has been made a Board member by British Weight Lifting. (BWL)
Edmondson, who is a Partner and head of Commercial and Sports Litigation Services at McCormicks Solicitors, is a new non-executive director and will take up his position with immediate effect.
He has extensive experience in matters involving breach of contract, sports disputes (arbitrations, tribunals and FA, Premier League and EFL regulatory matters), insolvency, partnership disputes, professional negligence, HM Land Registry and matters with multi-jurisdictional elements.
His particular specialisms are in sports and professional negligence-related matters.
Ashley Metcalfe, CEO of BWL, said: "I am delighted that Philip has been appointed to our Board.
"His legal knowledge and expertise in commercial and sports litigation and regulation will be invaluable as our organisation continues to move forward and our sport continues to grow and engage with a much broader and more diverse customer base.
"I look forward to working with him to drive British Weight Lifting forward."
Edmondson said: "I am excited and honoured to join the team at BWL. Having met the Board, I can see we have a great mix of personalities and expertise to help continue to grow and improve the sport and bring it to new audiences."