Historic hotel's future secured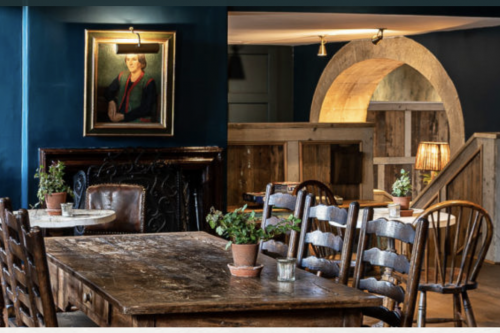 The Fitzwilliam Malton Estate has reached an agreement with specialist hotel operator, The Coaching Inn Group, to manage Malton hotel, The Talbot Hotel.
The group will take over the running of the hotel on 10th August with plans to reopen and trade within seven days, and to retain all staff.
This agreement follows the news in early July by The Talbot Malton Hotel Company that it would not be reopening the hotel following the easing of lockdown putting over 40 jobs at risk.
Since then, The Fitzwilliam Estate has been working to source and negotiate with a new tenant in order to reopen the 17th century coaching house.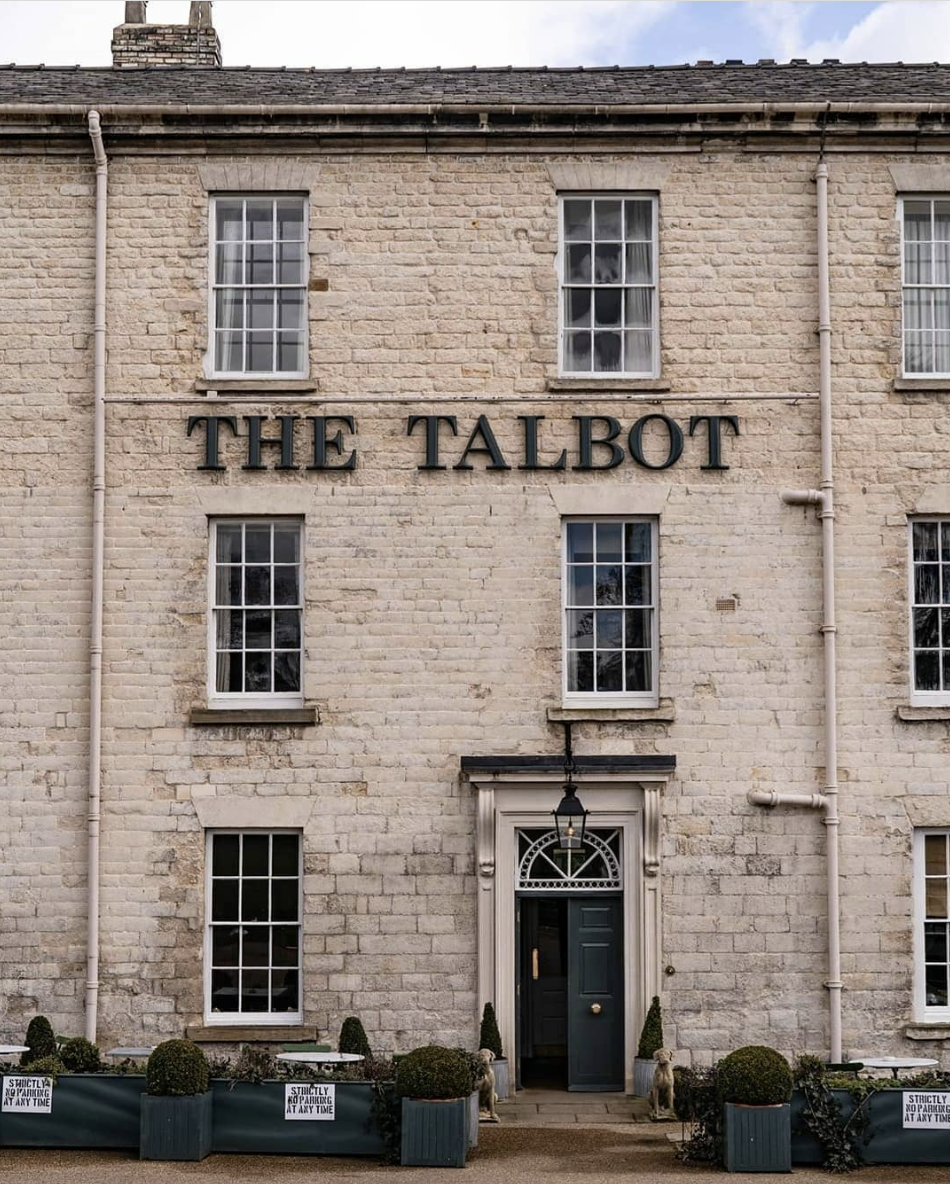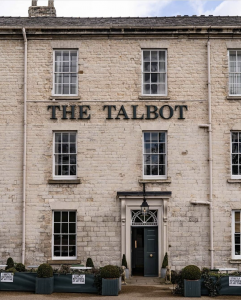 Refurbished in 2019, drawing on the local heritage and building's rich history – it has been a hunting lodge, a home for injured soldiers and an inn since 1740, the hotel offers 26 rooms and was named in the best places to stay in 2019 by the Sunday Times.
Helen Barry, estate manager for The Fitzwilliam Malton Estate said "It was heart breaking to announce that we were not reopening at the start of July. However today, I am very pleased to be sharing such positive news with our incredible team at The Talbot Hotel who have remained upbeat and engaged throughout this unsettling time"
Barry added, "It has long been an ambition of the Estate to secure a leasehold tenant for the Talbot and I think that it speaks volumes about the strength of the town as a place to work and visit to have attracted a new tenant of this beloved building at this time."
Kevin Charity, CEO of The Coaching Inn Group which looks to reopen the hotel towards the end of August said, "We are delighted to be taking on The Talbot Hotel and are very appreciative of the trust that is being placed in us by the Fitzwilliam Malton Estate to take on the responsibility of what is clearly an important and iconic venue for the town.
"The hotel benefits from an excellent reputation and it is very much our job to build on the success to date. We are inheriting an excellent team and we are looking forward to working with them to get the hotel re-opened as soon as possible and playing a key role in the local community."