Independent arrivals take historic arcade to full capacity
The arrival of four new businesses has taken a Victorian arcade in Hull city centre to capacity for the first time in more than 30 years – although extended Covid-19 restrictions have temporarily put the brakes on one tenant.
Paragon Arcade has welcomed a tattooist, a niche stationery shop and a milk and cakes outlet as new businesses.
A brow bar was poised to complete the set, but must now wait after the Government announced a delay for that sector 24 hours before its planned opening.
The lettings mark a milestone for Allenby Commercial, which bought Paragon Arcade in the autumn of 2017 and has since been working on a restoration programme.
Georgia Allenby, design and marketing manager at Allenby Commercial, said: "We have always had a passion for Paragon Arcade and we became aware very quickly when the previous owners decided to leave.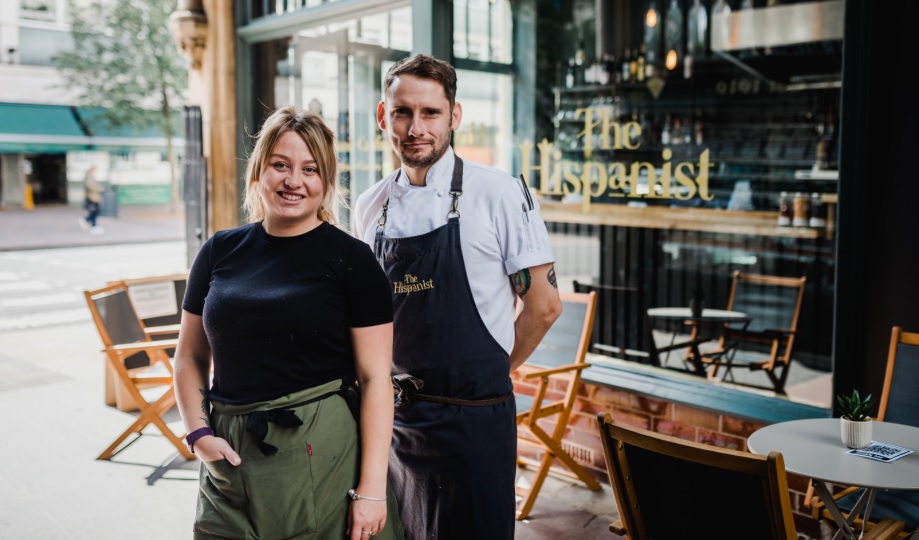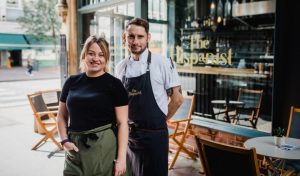 "By selling to us, they passed it on to another family business and we embarked on a tasteful development to bring something unique to the city centre.
"We have upgraded the units and made them suitable for small, independent businesses which each bring something different.
"We have also selected the tenants very carefully to make sure they complement each other in terms of products and the character of the individuals.
"We are thrilled with the outcome and with the fact that all the units are now occupied. We have been talking to people who have been coming here for 40 years or more and nobody can remember Paragon Arcade being full in all that time."
Paragon Arcade was built in 1891, but as occupancy dropped to around 50% in recent years Allenby Commercial moved in to invest.
New arrivals included Marla's Deli, The Hispanist restaurant, Milk hair salon, Belle and Benjamin babywear, Koda Interiors and Homestead Store.
PJ Barbers and Flower Corner have been there since long before the arrival of Allenby Commercial.
Two Gingers Coffee House had a makeover and White Rabbit Chocolatier added a first floor café.
When the Arcade reopened after lockdown it unveiled Nordic Rosie selling homeware and nursery items and Out of the Attic Music, selling music memorabilia, CDs and increasing amounts of vinyl.
Last weekend Ben Middleton opened his Three Blind Mice tattoo parlour. This weekend Rebekah Suddaby and Aaron Crossland will open Milchig selling products made with milk – ice cream, cakes, cookies and brownies.
Lucy Rose, Caroline Hawksford and Shannon Bean – the family team behind Nordic Rosie – will soon open Paper Rosie, selling stationery, cards, paper and prints.
Elena Georgiou, partner of Ben Middleton, has been waiting to open her Neon Velvet brow bar since March and is eyeing a new date of 15 August after the Government's latest intervention.
She said: "The announcement came less than 24 hours before I was due to open and it left me and the rest of the industry in absolute bits.
"I had to start re-booking almost 150 clients and we still only have a suggested date.
"But it's an amazing unit and Ben works upstairs. We have wanted to be in here ever since we saw the arcade."
Allenby said: "We've all worked hard during lockdown to make sure the businesses are ready and have put in place Covid-19 precautions throughout the arcade and now we're waiting for the final pieces of the jigsaw.
"Elena is ready to launch Neon Velvet as soon as the Government gives the go-ahead.
"We're looking forward to the day when we can resume the After Hours events which are so great for bringing people together and re-introducing people to Paragon Arcade."