Developer helps boost council's social housing goals
A social housing development in Leeds has been completed this month by national contractor Willmott Dixon.
The £9.4m schemes in Gipton and Osmondthorpe, delivered on behalf of Leeds City Council, include 59 homes across two sites and have been named The Beeches and The Nevilles.
Both sites feature a range of two, three and four-bedroom properties, with 32 units on The Nevilles site and 27 units at The Beeches – all of which will be exclusively reserved for social housing.
The developments include bungalows and disabled units, featuring facilities such as accessible bathrooms, hoist lifts through the floors, stairlifts, grab rails and bedroom hoists.
Stuart Kerr, director for Willmott Dixon, said: "Social housing is in high demand in Leeds, so we're proud to have delivered these much-needed homes on behalf of Leeds City Council.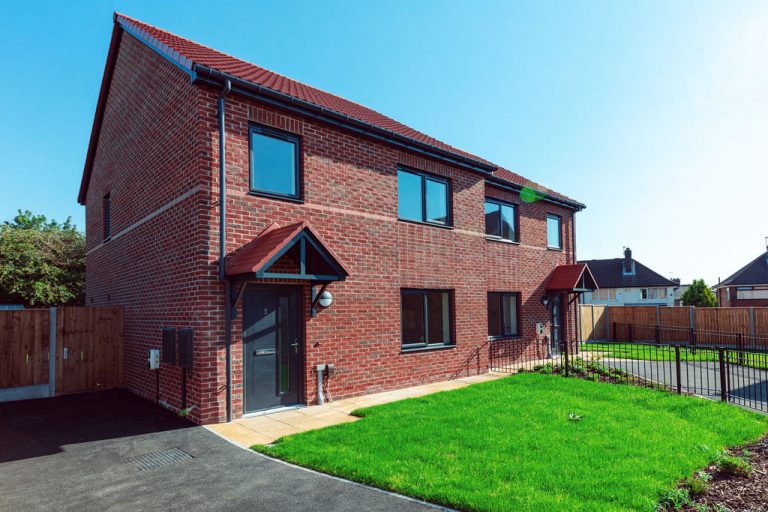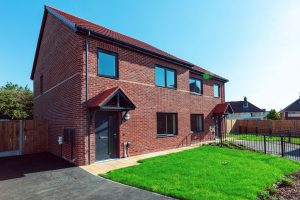 "Furthermore, each unit has been adapted to fit the resident's needs and provide a bespoke solution, making them even more valuable to those with specific accessibility requirements."
The developments form part of Leeds City Council's Housing Growth Programme which aims to contribute over 300 new council homes towards the city's overall annual target of 1,230 new affordable homes from 2019 onwards.
Councillor Debra Coupar, deputy leader and executive member for communities at Leeds City Council, said: "I am delighted, despite the current situation, to see more new council homes being built and to meet some of the new residents.
"We supported a number of families to move into their new homes just before lockdown and have recently re-commenced lettings, which should enable the rest of the new homes to be occupied.
"We will continue to work with contractors and partners to ensure the health and safety of residents and staff, and despite this unprecedented time, the continued progress with developing our ambitious plans around new housing provision remains largely on track."
The developments, designed by Halsall Lloyd Partnership, were procured under the YORBuild 2 framework following Willmott Dixon's successful work on residential schemes across Yorkshire – including the delivery of over 300 homes in Doncaster.
Last week, Willmott Dixon was appointed by Rotherham Council to build three housing developments that will deliver 171 homes in Rotherham town centre.
Kerr added: "As with all our projects, we aim to leave a lasting legacy on the communities we work within – throughout the project, we've invested ten per cent back into the community, equating to a monetary value of £940,000.
"This saw us working with schools and colleges, and on local projects, as well as ensuring that at least 80% of spend and labour is within 40 miles of the site."