Agency round-up: Rascal Creative; Engage; CDS and SimpleUsability; and more
Leeds-based Rascal Creative has been appointed by ice cream brand Ben & Jerry's to create online adverts as part of its introduction into the Korean market.
The adverts achieved an impressive 30,000 views within 24 hours through their social channels.
After initial plans to film the content in a live studio setting were disrupted due to Government lockdown restrictions, the creative and production teams had to pivot plans and were able to develop the advert remotely using CGI and stop motion.
Joe Costandi, owner at Rascal, said: "Initially, the creative concept was to film all the ice cream ingredients exploding into each other using specialist slow motion cameras. When this wasn't possible due to lockdown, we had to rethink our strategy.
"We decided that using stop motion and CGI to re-create the flavour explosion was the best way forward, but had to carefully plan the new method and work closely with the team at Ben & Jerry's to ensure everything ran smoothly."
With only one person in the studio at a time, the ad launch consisted of five flavours; Chunky Monkey, Cherry Garcia, Chocolate Chip Cookie Dough, Chocolate Fudge Brownie and Vanilla, and was created for use online, across social media.
After the initial success of the advert, Rascal has also produced a range of short cut down edits which have been launched across social media.
:::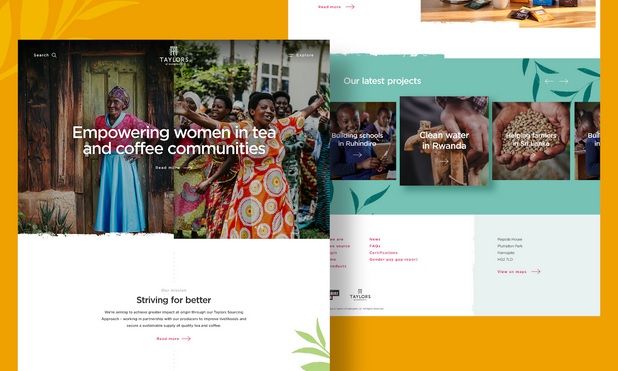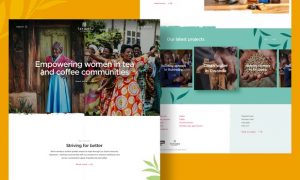 Leeds-based digital agency Engage has collaborated with Taylors of Harrogate to develop an online content hub and report to showcase its work in sustainability and drive awareness of how brands can become more sustainable.
Engage has worked with the independent tea and coffee company for over five years on a range of projects including building websites, developing microsites and creating content.
The agency was selected to provide digital support for Taylors' sustainability activity due to the longstanding partnership and its extensive experience with FMCG brands including Heineken and Britvic.
The three-year project includes the development of a digital content hub to showcase the environmental and social work conducted by the Taylors and Yorkshire Tea brands in the UK and with suppliers overseas.
It also features more information on its sustainability credentials and insight into how other brands can become more sustainable.
A dedicated report has also been produced to review past projects and impacts on people and the planet.
Samantha Gibson, sustainability communications manager at Taylors of Harrogate, said: "Not only have the Engage team produced a beautifully designed platform to bring this work to life, they've also embraced the values behind the project, challenging themselves to build sustainable thinking into the development of the site itself.
"We couldn't have asked for a better partner. We are excited about the opportunities the site brings to enable us to talk openly about our sustainability work, not only discussing our progress but also the challenges we've faced.
"It's also a place to share more from our amazing suppliers around the world."
Tom Schofield, creative director at Engage, said: "We're starting to see more of our clients following the lead of Taylors and investing in their sustainability resources and credentials.
"Thanks to programmes like Blue Planet II, sustainability is becoming more mainstream and consumers are increasingly expecting brands like Taylors to invest in both people and the planet.
"We've really enjoyed working on the sustainability hub and report so far, and we're looking forward to working on the next steps of the project which includes collaborating with Taylors to deliver a sustainability webinar."
Alex Willcocks, co-founder of Engage, added: "Sustainability is not only great for people and our planet, but it's also great for business.
"Customers today have their pick from a number of competitively priced, high quality products and services.
"Adopting a visible and positive stance on the issues of Environment, Social, and Governance that is both authentic and aligned to your customer values is a powerful differentiator, especially in a crowded market."
:::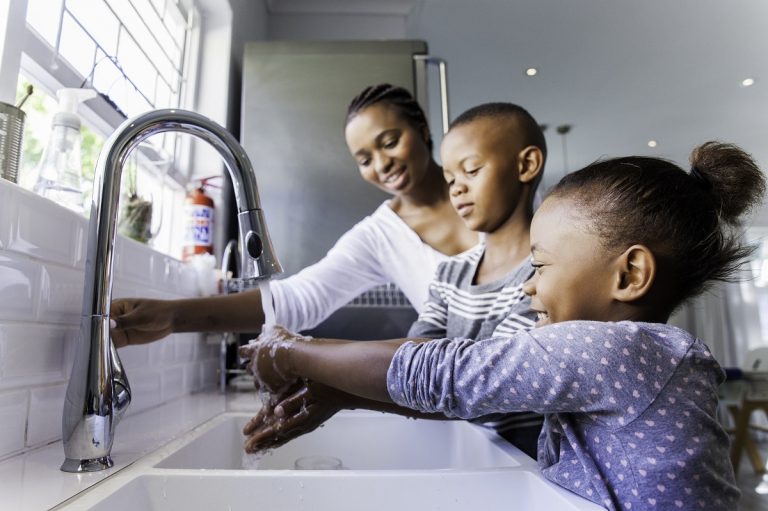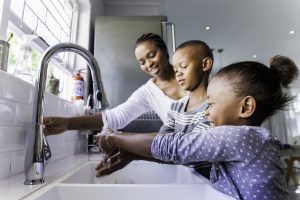 Yorkshire Water has enlisted the help of Leeds communications agency CDS, to overhaul its digital footprint – and make website experiences more inclusive, accessible and fit-for-purpose.
CDS has been appointed to lead the nine-month project, working with behavioural research company SimpleUsability – which is also based in Leeds.
Once complete, the new digital hub will streamline how Yorkshire Water's five million customers pay their bills, report faults, ask questions or discover more about the support available for vulnerable or less affluent customers.
The scope of works also includes the potential to integrate further communication channels – such as live chat and WhatsApp – over time.
Yorkshire Water's digital CX manager, Andrew Bush, will spearhead the newly formed hybrid team which brings together eight in-house digital communicators, 14 specialists from CDS, and a further four analysts from SimpleUsability.
Dominic Squires, head of digital at Yorkshire Water, explained: "Serving such a diverse population with a variety of queries has meant our provision needed to adapt in order to make it accessible to all.
"Consequently, the company has gone through a substantial amount of change over the past 12 months, as we strive for greater customer focus."
Alex Coates, director of new business and account development at CDS, added: "With over five million people to serve every day, it is vital that Yorkshire Water provides its customers with a digital experience that offers a simple and accessible route to their information and service.
"The entire project exists to ensure the firm does the right thing by its customers and lives up to the expectations set by some of the other big utilities providers on the market.
"We have a very exciting brief and are relishing the opportunity to work with our regional neighbours on what promises to be an inspiring project."
Guy Redwood, founder and managing director at SimpleUsability, said: "Working alongside Yorkshire Water and CDS on this brief is a great opportunity to not just understand and meet the needs of customers but deliver a digital experience which genuinely delights.
"We're enjoying exploring the myriad of customer personas and journeys and ensuring that user feedback is incorporated into every stage of the transformation.
:::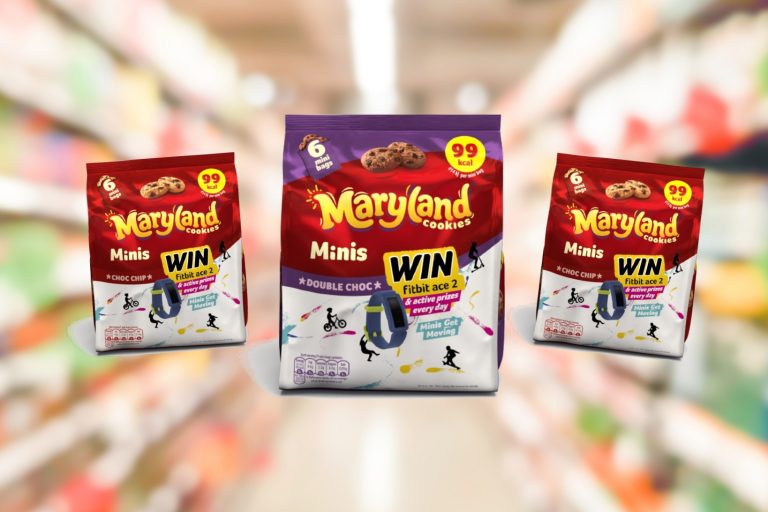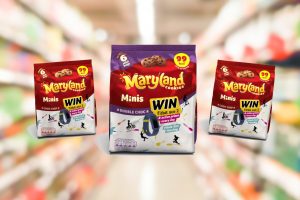 Leeds marketing agency Cat Among The Pigeons has created a major on-pack promotion for Burton's Biscuit Company's Maryland Minis cookies.
The 'Minis Get Moving' promotion will feature on over three million Minis multipacks of Maryland Choc Chip and Maryland Double Chip Mini Cookies and encourages families with children to be more active.
The promotion runs from 15 August to 7 November 2020 and gives the chance to win active prizes every day.
Every promotional multipack also features the opportunity to claim a 'Minis Go Free' voucher valid against hundreds of play and leisure activities around the country.
Cat Among The Pigeons also created a microsite, to allow consumers to enter the promotion easily which validates purchase, allocates prizes and provides further content to encourage families to be more active.
Kate Needham, marketing director at Burton's, said: "We want to inspire parents and families and help them to discover ways to become more active together and have fun at the same time.
"We know that not having the right kit or equipment can be a barrier to exercise and play, so for the first of many promotions within our on-going 'Minis Get Moving' initiative, we're providing families with just what they need to try something new."
Paul McGann, founder of Cat Among The Pigeons, added: "We're thrilled to be working with such a fantastic brand on a campaign that has the ambition to help families nationwide be more active.
"We're confident the huge added value and exciting prizes will really stand out and encourage shoppers to give it a go."