Jobs boost as gas power station gets expansion go-ahead
More than 150 jobs are to be created after a new open cycle gas turbine (OCGT) power station was granted approval.
The Department for Business, Energy and Industrial Strategy (BEIS), through Business and Energy Secretary Alok Sharma, granted permission for an addition to the VPI Immingham Open Cycle Gas Turbine.
The development will create up to 150 construction jobs and then 15 new roles as well as additional opportunities for local businesses and supply-chain opportunities.
Councillor Rob Waltham, leader of North Lincolnshire Council, said: "We warmly welcome this news, which signals a significant investment in North Lincolnshire from VPI Holdings.
"This is a major development that will bring scores of new jobs to the region and make a very real contribution to the local economy."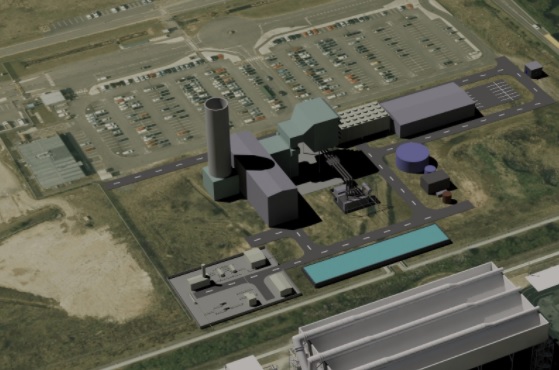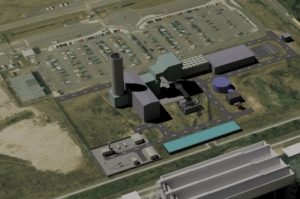 VPI Immingham is a combined heat and power plant, and one of the largest plants of its type in Europe.
It is capable of generating 1,240 MW – about 2.5% of UK peak electricity demand and up to 930 tonnes of steam per hour, which is used by nearby oil refineries P66 and Total Lindsey.
The flexibility of the new turbine means it will be able to respond quickly to shortfalls on the grid, especially at peak times.
It will also provide backup for wind and solar electricity sources, helping the UK move towards a more sustainable energy system while contributing to the Government's carbon reduction targets.
The facility will be operational by 2023, and construction will start early next year.
Project development engineer, David Theakstone, said: "We are very pleased that the VPI Immingham OCGT power plant was granted development consent by the Secretary of State.
"The Nationally Significant Infrastructure Project, which can deliver large amounts of electricity very quickly, will aid the transition to a low carbon future by complementing and providing backup for other intermittent sources of electricity, such as wind and solar, whilst helping to maintain grid system stability in the UK."
The plant, which will include a new natural gas supply pipeline, will be built next to the existing VPI Immingham facility on Rosper Road near South Killingholme, helping safeguard permanent jobs there.