People: Spinks; Garbutt+Elliott; Fide Careers; and more
Leeds-based Spinks, a global leader in sustainable spring and comfort technology, has promoted Commercial Director Darren Marcangelo to Managing Director with a place on the company's main board.
Spinks, which is the components division of 180-year-old family bedmaker Harrison Spinks, is a world leader in steel spring manufacturing, producing some of the smallest springs, using the finest wire on the fastest pocket spring machines. Their innovative products ensure they maintain their position as the world leaders in sustainable comfort technology.
Simon Spinks, Group Chairman of Harrison Spinks, said: "Darren has made an exceptional contribution over the last decade in shaping our components division. He has overseen a period of growth and innovation that's resulted in our products being sold globally and has been instrumental in setting up a number of our joint ventures helping us lead the way in the development of sustainable comfort technology. We are in the midst of a period of further innovation and growth and I'm delighted to welcome Darren to the board at this exciting time in our history."
Darren Marcangelo joins Amanda Shea, Nick Booth and Richard Essery alongside Simon Spinks on the Spinko Board, the parent company of Harrison Spinks.
:::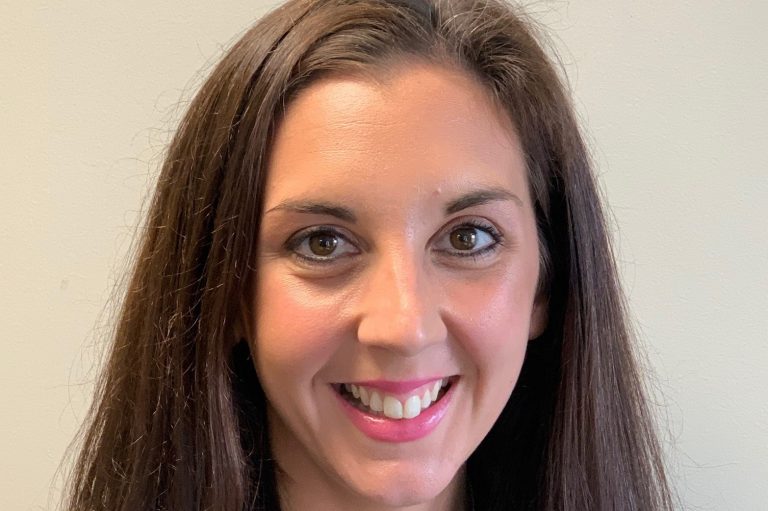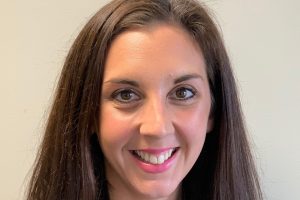 Leeds and York accountancy, advisory and audit firm Garbutt + Elliott has announced the growth of its Audit team with the appointment of Daisy Marsden as senior manager.
She joins the firm from KPMG, where she worked for ten years in the Leeds and Birmingham offices managing audits for AIM listed companies, large private businesses as well as working with charities and pension schemes.
Over the past 18 months Garbutt + Elliott's Audit team has been strengthened with a combination of external recruitment and internal promotions.
Audit partner Chris Butt joined in April 2019,  followed up by Laura Masheder's promotion to Partner and a series of promotions within the team, plus the recruitment of seven qualified and part qualified staff in the past 12 months.
The team has a further five graduate trainees due to start in September.
Chris Butt, Partner at Garbutt + Elliott, said: "Daisy is a great addition to the team, with an impressive background working with some well-known blue chip brands.
"Her appointment demonstrates our commitment to invest in our people and to support our clients with fantastic service during these challenging times.
"I am delighted with the achievements of the Audit team who have an excellent track record of success.
"We are proud to work with a wide range of private businesses and charities across the region, delivering a robust and friendly audit service."
Marsden added: "I am thrilled to be joining such an ambitious and growing firm.
"The last few months have been extremely challenging for everyone, but we have seen the strength and quality of many Yorkshire businesses and I am looking forward to sharing my expertise to help build and support our clients during this uncertain period."
:::
A Leeds-based recruitment company has appointed two non-exec directors to grow its business.
Fide Careers, a newly launched accountancy and finance recruitment business, says Mohammed Taj and Hayley Richardson have joined as non-executive directors.
Taj as a permanent non-executive director, having helped shape the fledgling company's trial period over the last few months.
As a Certified Public Accountant and Certified Internal Auditor, he has decades of experience in the finance sector, leading and developing aspiring accountants into a number of senior leader positions across his previous business and beyond.
He was previously director of Group Audit & Assurance at construction company Shepherd Group before moving into consultancy and strategy work.
In conjunction with the Chartered Institute of Internal Auditors, Taj founded the Construction Internal Audit Forum to help industry professionals with networking opportunities, best practice and professional development.
Richardson is a senior HR leader for a civil service organisation. Her previous roles have included head of HR and head of leadership for some of the world's largest companies.
She is a chartered MCIPD HR professional as well as a leadership coach and project manager.
She founded social enterprise Rebel HR which helps start-up companies create innovative HR practices and systems that will support their growth.
The business is backed by the Lloyds Bank and Bank of Scotland Social Entrepreneurs Programme.
Both Taj and Richardson will also be non-executive directors of F=@#! Mental Health, Fide Careers' sister company that provides free wellbeing resources for clients.
Javed Bobat, CEO of Fide Careers and F=@#! Mental Health said: "I am delighted to announce Mohammed and Hayley are joining as non-executive directors at such a critical period, both for the business and the mental health conversation amidst the backdrop of the pandemic.
"I personally have suffered daily challenges around my own mental health from a very early age, and I want to use my experiences as a positive to help and support others.
"Mohammed and Hayley have been involved from the very early stages of Fide Careers, providing welcome support during the trial period of the concept.
"My vision is to bring my recruitment expertise, a desire to work ethically, with a tailored wellbeing package for each business and candidate I work with.
"Mohammed and Hayley will also support the growth of F=@#! Mental Health, which provides businesses with a free and accessible mental health and wellbeing hub they and their employees can access at any time.
"We're looking to grow the content and training aspects of the business, which the two will advise on so we can provide the best platform and network to help Fide Careers grow not just for the finance sector, but across other industries too."
:::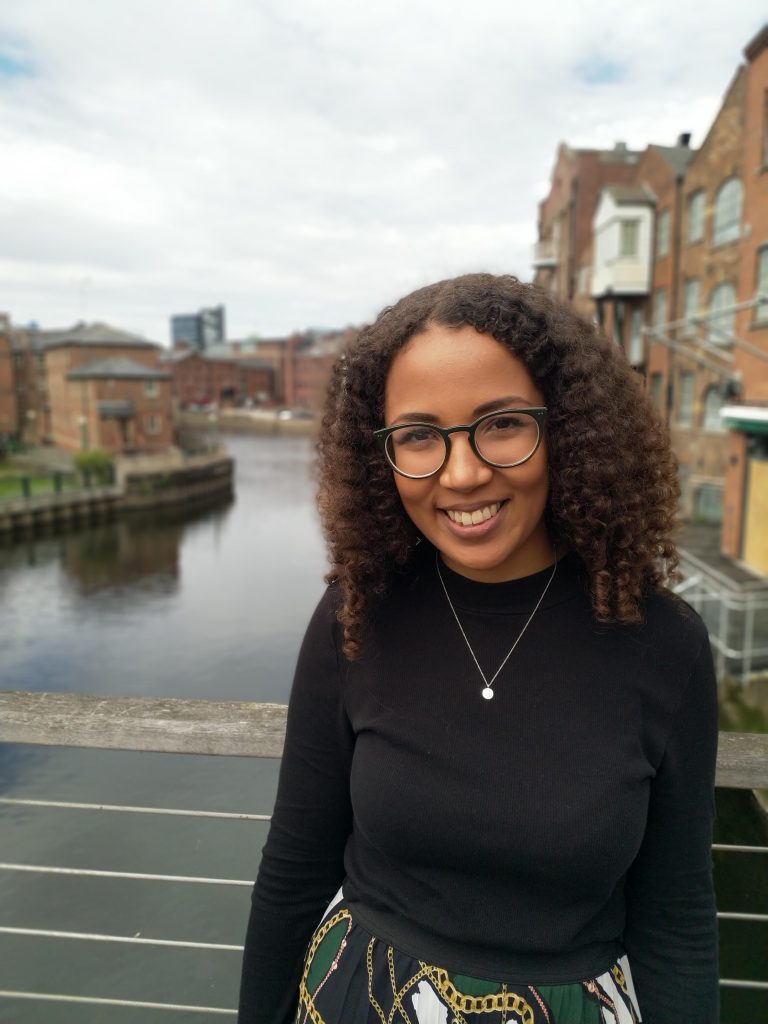 Leeds-based PR agency Aberfield Communications has continued to grow its client base, resulting in the recent appointment of Ella Blake as PR consultant.
With four years' industry experience both in-house and agency side, Blake joins from Refresh PR in Manchester where she worked as an account manager, delivering B2B and B2C campaigns across a range of sectors including construction, food and drink, and technology.
Her varied portfolio of clients and experience includes working in-house as Panasonic's European PR Assistant, delivering a social media campaign for ClearPay and managing the ongoing press office for Eurocell.
She said: "Aberfield's messaging around having a positive influence really stood out to me and when I met the team that positivity really came across. I'm looking forward to getting stuck in."
Tim Downs, director of Aberfield, said: "We're really pleased to have Ella join the team. It's been a very different year, with Covid-19 impacting everyone's way of living and working.
"It's really exciting to be coming out the other side of it with a new addition to support the team, our growth and our clients, both new and existing.
"We've been fortunate enough to win some new clients over the lockdown period, so Ella couldn't be starting at a better, or busier, time.
"It's also great to know that Ella was attracted to Aberfield by our positive influence approach, as it's something that we believe helps us to consistently deliver great results across all of our clients."
:::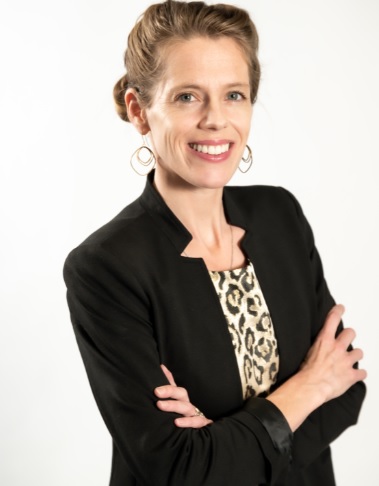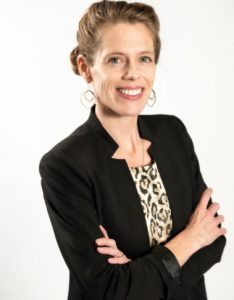 Leeds B2B technology PR agency, iseepr, has confirmed its first transatlantic hire, with the appointment of Laura Gray as US associate director.
Gray was formerly VP, global head of communications at the Payment Card Industry Security Standards Council (PCI SSC), where she led the development and execution of its communications strategy and programme.
Prior to that she worked at global tech PR agency, Text100 in Boston.
She steps into a senior advisory role across some of iseepr's global accounts, including specification-development organisations EMVCo and GlobalPlatform.
She will also work closely with iseepr managing director, Lee'ann Kaufman, to strengthen the firm's global consultancy offering across the fintech, payments and security standardisation sectors, while broadening understanding of US industry perspectives and challenges across the iseepr team.
Gray said: "iseepr is everything a PR firm should be – intelligent, thoughtful and committed to delivering high quality, meaningful results.
"The team's expertise in navigating the unique challenges of complex and multi-stakeholder environments to deliver clear and effective communications sets them apart.
"This is evidenced by iseepr's long standing and trusted relationships with some of the most influential global member organisations in the tech sector."
Kaufman, iseepr MD, said: "Laura critically strengthens our team. Her regional insight and connections across key technology sectors will benefit clients either seeking to extend an existing US influence or to establish a North American presence.
"Her experienced insider's view on the communications requirements of global standards development bodies brings fresh perspective and a unique advantage to our industry association clients."
Gray's appointment comes as iseepr posts a 30% annual increase in income for its 2020 financial year end, with UK revenues from its global client base exceeding £1.5m.