Scaleups are vital to region's economic future
Yorkshire and the Humber is home to 3,229 fast growing companies that can help the area region the economic challenges created by Covid-19 according to new research.
The report which was compiled by the ScaleUp Institute found that the region accounted for 9.5% of UK's scaleup community, businesses that have grown their turnover or employment by 20% a year over a three-year period. In fact Yorkshire's contingent play a significant role in the local economy, employing a total of 264,584 people and generating £47.3bn in turnover.
However, the research finds that these businesses facing a number of challenges locally including access to talent, markets and appropriate finance, as well as the headwinds created by Covid-19 and Brexit. Therefore if these scaleups are going to continue long-term growth and support the Yorkshire and the Humber's economic growth and prosperity, the institute claims they need effective support.
Irene Graham, chief executive of the ScaleUp Institute said, "Scaleups have remained resilient in the face of the Covid-19 emergency and continue to be critical to local economies with many still planning to grow."
"But this is no time for complacency", she added, highlighting that across the region scaleups were citing access to talent as a key challenge as the face the uncertainties brought about by the pandemic and Brexit. Alongside this in Leeds City Region, the Humber and York, North Yorkshire and the East Riding respondents said leadership was a challenge.
However, business in Sheffield City Region cited the longest list of major issues, including access to bank finance, access to tax breaks, and in a shared challenge with Leeds City Region. access to UK markets.
Graham added "We must double down on efforts to create a supportive environment or risk losing the benefit of their enterprise and productivity. And that would be a huge loss as scaleups are 54% more productive than other businesses, twice as likely to offer apprenticeships, are more than twice as innovative, and, significantly, they create high quality jobs."
The research also highlights that the pipeline of business which are just outside the definition of a scaleup, which equates to 1,525 businesses in the region, now need to be brought onboard.
Graham acknowledged that all of the regions offer "a number of services for scaleups", but stated the institute "will continue to monitor" these offer to ensure "they are addressing their [scaleups] concerns."
The ScaleUp Institute has also carried out research with Arup to understand what factors most influenced the local growth of scaleups. Using a range of variables and regression analysis this research has shown 3 key local factors make a vital difference: access to equity finance (growth capital), access to skills and the existence of sectoral clusters. These support the institutes findings that knowledge sharing, active university engagement and local ambition are the key drivers of local scalp growth.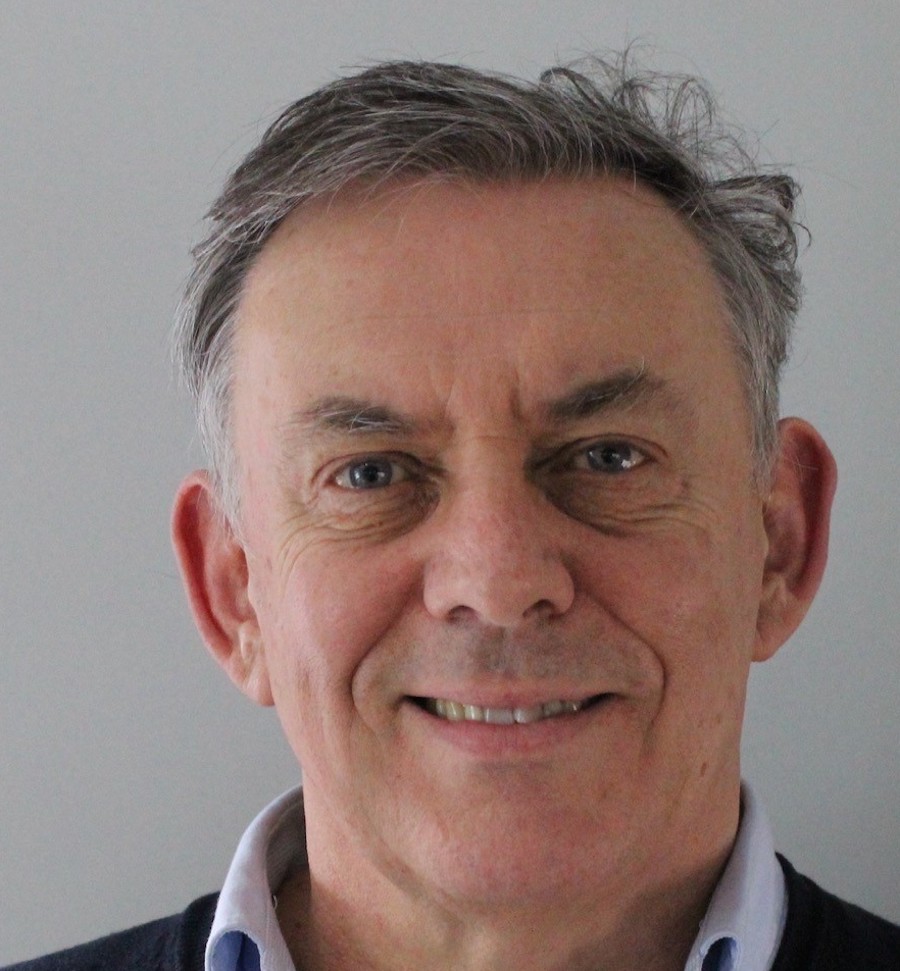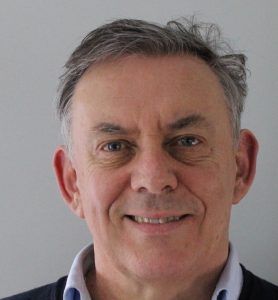 Two LEP chairs have commented on this research, James Muir, chair of the Sheffield City Region Local Enterprise Partnership, said: "Ambitious businesses have always been at the heart of growth within our region. Now, more than ever, as we begin to rebuild our economy following the pandemic, we need their innovation and drive, backed by the ScaleUp Institute, as South Yorkshire looks to lead the North's recovery."

While Kishor Tailor, chief executive of the Humber LEP, added: "We are pleased to see that the Humber business community contains a significant number of scaleups. Our leading work on decarbonisation and green energy, supported by our traditional industries in chemical and port & logistics sectors provide a good economic base for businesses to grow."

"We continue to support our high growth businesses through a range of programmes provided by our Growth Hub team. We have a number of new programmes on offer including the ScaleUp Business Development Programme and we encourage businesses to contact our Humber Business Growth Hub team to discover the support available"