Geoscience business feels deep impact of Covid-19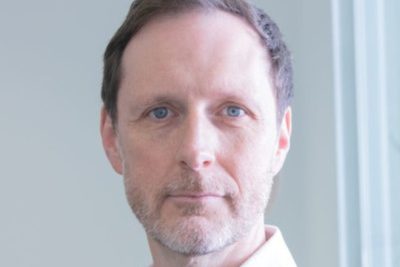 Getech the listed provider of geoscience and geospatial pridcys to companies and governments has provided a trading update on the six months to 30 June.
The firm states that as a result of the pandemics "deep impact" impact on energy prices it has seen its oil and gas customers cut their 2020 budgets by c.35%.
As a result the business has taken measures to reduce costs since April and has achieved a reduction of c. 26% since 1 May, but has maintained its "capacity to deliver its orderbook and to progress a full programme of new business activities." In fact the business has continued to deliver project onetime and to cost including a new version of its Globe 2020 software and an interim release of its MultiSat 2020 product.
The business started the year well having seen its orderbook grow by 48% over 2019, resulting in continued revenue and to date no changes. Despite this revenue is expected to be down £0.4m year-on-year.
Looking ahead to the second half of the year the Leeds-based firm anticipates a challenging environment remaining for businesses globally and as a result is expanding its digital marketing campaigns, which it says has "been rewarded with both annual and multi-year product licence renewals, as well as the addition of new Globe and software customers."
Jonathan Copus, Getech CEO, commented, "In H1 2020 the world faced business challenges of an unprecedented scale. The disruption that resulted has continued into H2 2020 and the timeline to its resolution is unclear. Faced with this, Getech has acted decisively: lowering costs, protecting capital, delivering our orderbook and exploring new business opportunities. Through these steps we expect to have delivered an EBITDA profit, replenished our orderbook and maintained our balance sheet strength. In addition, we have added new customers and advanced a range of conversations that have the potential to drive both growth and diversification. We consider these to be significant achievements. Our focus remains to ensure that the Group exits the Covid environment stronger and more diverse than when it entered."