Partnership helps ramp up production at chemicals manufacturer
Siemens Digital Industries has helped Kemira, a global chemical manufacturer, achieve record breaking productivity levels at its Bradford plant.
Siemens DI has enabled Kemira to optimise how it makes its polyacrylamide products, which are used for the cleaning of municipal and industrial wastewater.
Polyacrylamides are powdered solid products that bind with impurities and small particles to speed up the separation of solids and liquids in a multitude of industrial processes.
Acrylamide is the essential raw material in the polymerisation process via which polyacrylamides are manufactured.
For many years the acrylamide was sourced from a Kemira plant in The Netherlands, with up to ten tanker loads per day making the journey across the North Sea to Bradford.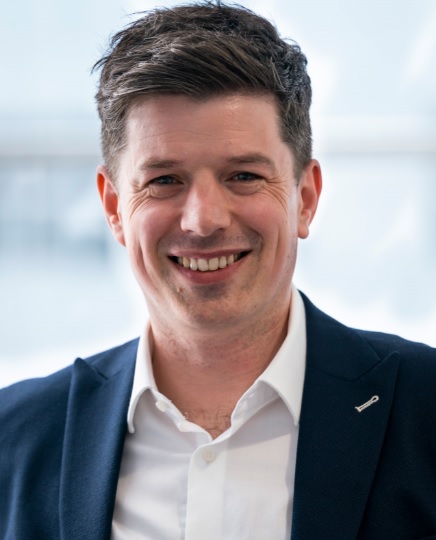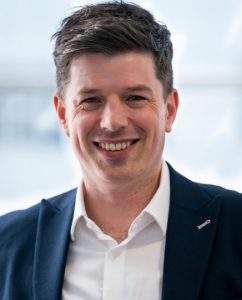 To improve the use of resources and minimise waste, the company set out to bring the manufacture of acrylamide on site.
Using Siemens' technologies, including the SIMATIC PCS 7 platform and digital instrumentation portfolio, Kemira is now producing the acrylamide at its own base.
It is also able to capture and analyse data to drive significant improvements in the efficiency of the process – achieving a near 50% increase in peak production rate.
The Siemens solution has allowed the Yorkshire factory to achieve its goal of becoming self-sufficient in the production of acrylamide rather than importing around 1,600 tankers from its sister plant in the Netherlands each year.
Kemira is using the data generated from the process to optimise its manufacturing and further reducing batch cycle times achieving new weekly and monthly site production records.
Currently running with three reactors the site has a designated space for future expansion within the new plant, with the potential to add a fourth reactor and additional processing equipment.
Steve Leech, business manager process control systems, Siemens Great Britain & Ireland, said: "The successful deployment has enabled Kemira to take their first steps on their digitalisation journey.
"In the chemical sector, this is a significant move forward and sets them up to meet the challenges of the sector in areas such as flexibility, productivity, time to market and quality."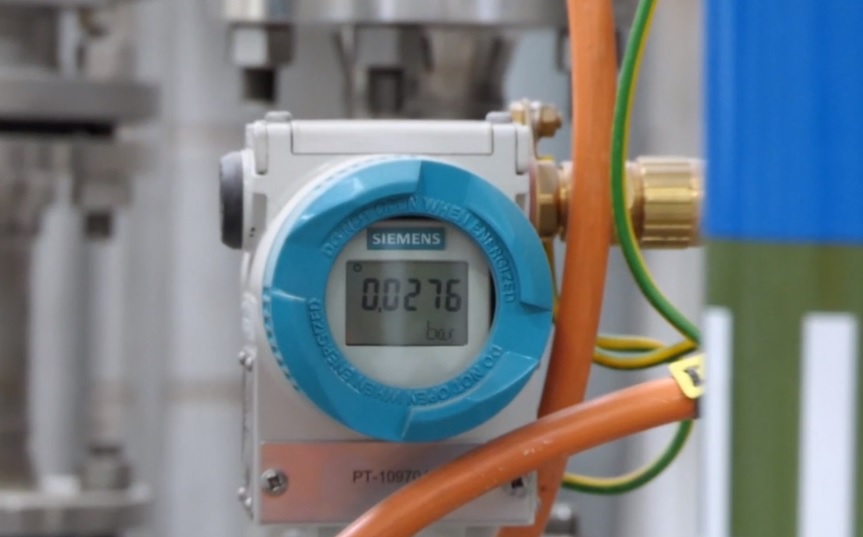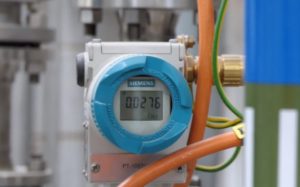 Siemens' solutions also supported Kemira's responsibilities to optimise safety at the plant, as the expansion resulted in a change in classification of the site from being Control of Major Accident Hazards Regulations (COMAH) lower tier to upper tier.
Leech added: "Safety is paramount for any chemical manufacturing facility and the process control system plays a critical role in ensuring safe operation.
"The Safety Matrix solution for Process Safety provides the operators with clear visualisation of any safety related incidents or messages and allows appropriate action to be taken in an efficient and controlled manner."