Food market opens at motorway service area
Sourced Market has been launched at Leeds Skelton Lake Services, the new Motorway Service Area opened by Extra MSA Group at Junction 45 off the M1.
The business is inspired by farmers markets, where local producers and fresh food products can be found under one-roof.
In addition to serving up food from an all-day menu, it will feature a retail section where visitors can buy locally sourced goods.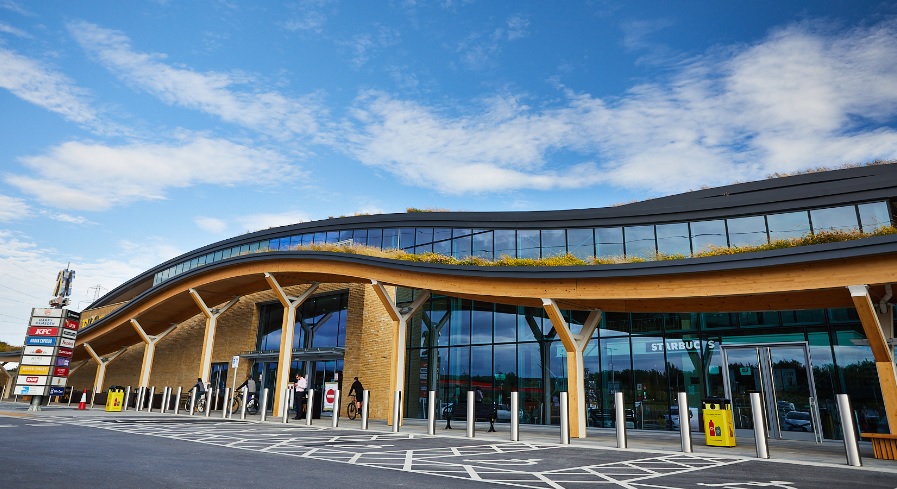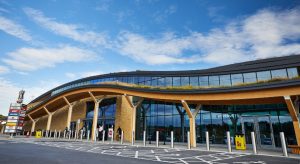 Leeds Skelton Lake Services, a £64m development, opened for the first time in March this year.
Scott MacDonald, managing director at Sourced Market, said: "Sourced Market at Leeds Skelton Lake Services provides a unique hospitality and retail experience for both those travelling on the M1 as well as local residents in Yorkshire.
"We're excited to be creating a foodie experience for those making journeys on the M1 as well as residents in Yorkshire. And we're proud to be stocking a brilliant selection of local suppliers and food produce."
Andrew Long, CEO of Extra MSA Group, added: "We're delighted to welcome Sourced Market to Leeds Skelton Lake Services – another significant first for Motorway Service Areas in the UK.
"The Sourced Market team have worked tirelessly to source some fantastic brands local to the region, and will be creating jobs both directly for Leeds and indirectly in the regional 'supply chain' for the wider region.
"The opening of Sourced Market double underlines Leeds Skelton Lake Service's already strong reputation as a great place to rest, relax and refuel."