£125m warehouse given the green light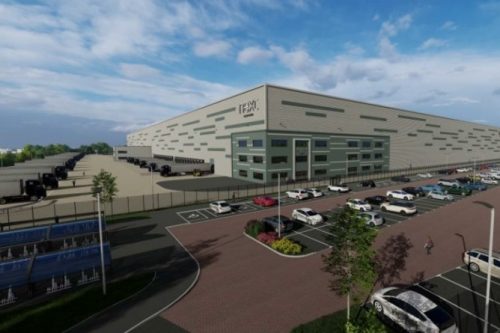 Next has been given the green light by Wakefield District Council for a £125m expansion its current warehouse at South Elmsall in order to meet the demand for online shopping.
The application which was originally submitted in December, has now been given the go ahead despite being on greenbelt land due to "special circumstances" as a result of its economic impact which would include creating 1000 jobs and adding more than £46m per annum to the economy.
Commenting on the retailers need for the development Gary Robinson a representative for Next said: "Next's online operations are growing faster than ever and we need the additional space today.
Adding that following permission being granted the firm would look to start work as soon as possible, with an "ambitious target" to have it partially up and running by early 2022.
Next will be asked to provide annual reports to the council for a number of years in order to demonstrate they have fulfilled promises around job creation, which would include 650 full-time posts and 350 part-time.
The new development which will include warehouse space and ancillary offices.