Yorkshire entrepreneur has a mountain to climb
Next Thursday sees a Leeds-based entrepreneur takes on his toughest challenge yet, in attempting to scale Mount Kilimanjaro, aiming to raise more than £10,000 to support Yorkshire children needing life-changing operations.
The seven-day climb was suggested to Matt Haycox by former professional cyclist and best-selling author JP De Villiers just a few weeks ago, after he appeared on Haycox's business and success podcast.
Haycox said: "We get a great variety of guests on the podcast giving their advice on how to become successful, from billionaire entrepreneurs to high profile celebrity success stories.
"Usually I'm asking guests the questions, but it was when I was talking about the importance of being a Yes person with the endurance athlete, JP, he came straight out with the challenge. I could hardly say no!"
Haycox is tackling the mountain to raise money for his namesakes children's charity foundation.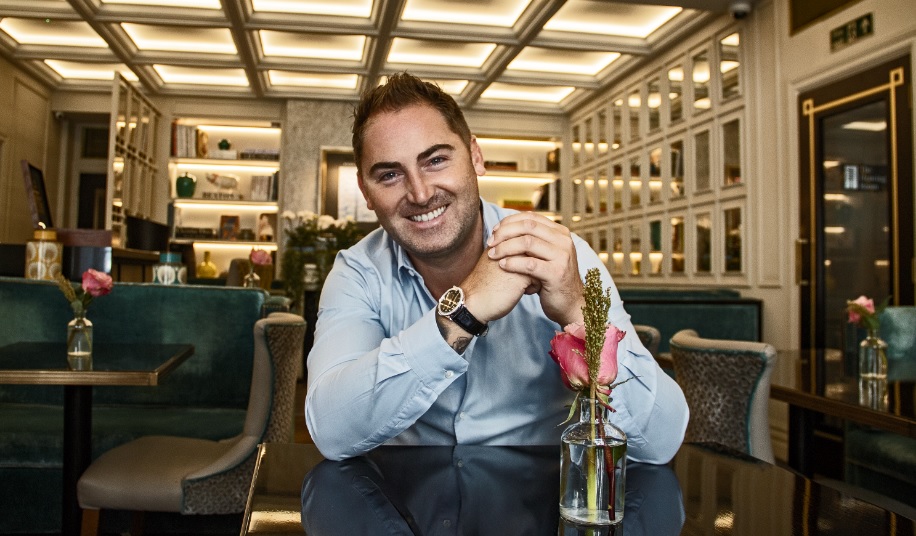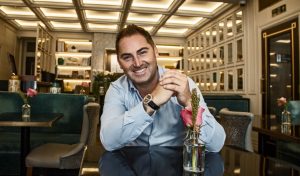 He added: "Ultimately, I am an entrepreneur at heart, so I am always looking at ways to help raise money to support the kids that need it most.
"I've been involved in some challenging fundraisers along the way, but nothing like this.
"I've taken it on at only a few weeks' notice, so not had as much time to train and prepare as I'd like, but I'm completely determined to see the job through and raise as much money for the foundation as possible."
Haycox recently made headlines, after an appearance on the Channel 5 show 'Rich House Poor House', when he switched lives with single mum of two, Anna Bardgett for a week of seeing how the other half live.
He was so taken with Bardgett's daily struggle, which stopped her from fulfilling her ambition of starting her own dog grooming salon, that he invested a five-figure sum to help her start up her dream business.
Some famous faces have got firmly behind his challenge, to wish him luck, including Dawn Ward, Josh Ritchie, and Georgia Harrison.
Real Housewives of Cheshire star, Ward, said: "I've known and worked with Matt for many years, and I've never met anyone who takes on a challenge quite like him.
"In fact, I've never known him to say no to anything – particularly when a charity is involved! The Ward family will be following the journey the whole way on his social media."
Readers can support Haycox's efforts via his JustGiving page: https://www.justgiving.com/crowdfunding/matt-haycox