Safety expert relocates division to purpose-built facility
Hull-based safety business Arco has moved its Industrial Hose Division to a larger facility next door to its National Distribution Centre on the outskirts of Hull.
The new facility contains a dedicated, comprehensive range of industrial hose solutions suitable for all types of industries and applications.
As part of Arco's investment programme, the £2m facility provides increased storage capacity as well as improved efficiencies for working and more accessible machinery, allowing for quicker turn-around of customer orders, with the majority of stock lines orders processed in less than 24 hours.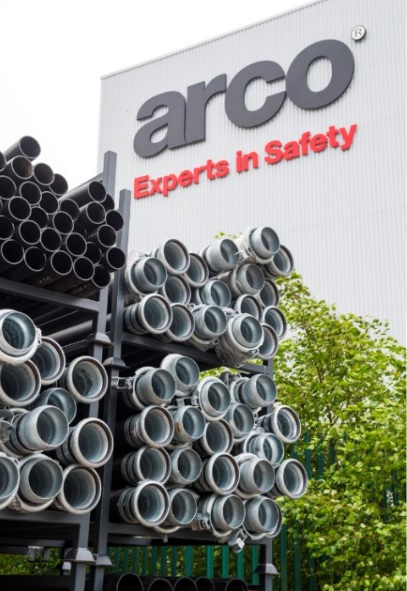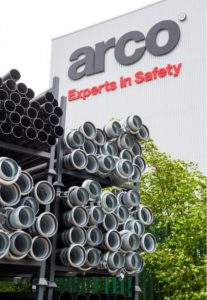 It also contains a dedicated workroom area, featuring an upstairs mezzanine for small hose assembly with bench top working and a flexible working space downstairs to enable projects of different sizes and capacities to be accommodated.
Significant investment in equipment has allowed the team to add a custom-made test container for pressure testing larger assemblies, alongside two smaller fully contained cabinets.
This has created a safer working environment for operatives, while ensuring all hoses are safe to use for their intended application.
The facility houses an office on-site for the specialist customer service team who offer expert guidance on choosing the right hose products, as well as advice on safety and relevant legislation.
Daniel Frith, product & procurement manager – Industrial Hose, said: "The move to this new facility will provide greater storage capacity for our products and a working environment that's more flexible for the team.
"It means that we can sustain and even improve upon our current customer service levels, as well as enable our future growth ambitions."