Yorkshire Water wins appeal for more cash
The Competition and Markets Authority (CMA) has provisionally allowed for more funding to Yorkshire Water and three other water companies to tackle challenges to resilience because of climate change and rising demand.
This comes after the water companies – Yorkshire, Anglian, Bristol and Northumbrian – had asked the CMA to redetermine price controls published by Ofwat in December 2019.
These controls had set out the total amount water companies can charge for water between 2020 and 2025.
Ofwat described its price review as aiming to challenge companies to deliver stretching improvements in service quality, to save money by becoming more efficient, and to pass those savings on to their customers, while at the same time substantially improving their performance.
But the water companies rejected Ofwat's price controls, arguing they believed the regulator had:
not provided enough funding to deliver plans including expenditure to improve resilience
failed to recognise the link between costs incurred and delivering higher levels of service
set the cost of capital too low to provide a reasonable level of return for investors
not given enough weight to customer views
increased levels of financial risk to companies
The CMA also received representations from third parties, arguing that Ofwat should have been tougher in some areas.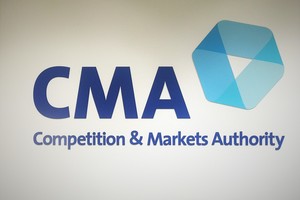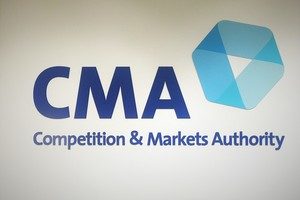 Today, the CMA has published its provisional conclusions on the price controls for the individual companies.
The CMA says it came to similar conclusions to Ofwat on many issues.
It found that the four companies should be subject to a challenging set of performance targets while keeping bills low for customers,
But the authority has also allowed the companies limited additional costs. It has provisionally:
provided more funding to the water companies for some projects to address challenges to resilience because of climate change and demand growth
provided funding to the companies to support a reduction in leaks from water networks
re-balanced the ways the companies are incentivised to better promote improvements in efficiency and service quality
made an adjustment to the allowed rate of return to investors to reflect market evidence and best regulatory practice, with a view to ensuring continued investment in the sector
It means customers will still receive lower bills in the CMA's provisional findings for the 2020-2025 price review, although they will be higher than those under Ofwat's price control.
Kip Meek, chairman of the CMA Inquiry Group, said: "While we came to similar decisions as Ofwat on many issues, we think the water companies need to be provided with more revenue to secure continued investment in the sector.
"We have sought to ensure our provisional findings strike the right balance between bill reductions and the interests of current and future customers in resilient infrastructure, particularly in the face of climate change.
"We consider our position is balanced and supported by the evidence before us."
The CMA will now consult on the provisional findings before publishing its final decision. Yorkshire Water says it has begun a thorough review of the provisional findings and will respond to the CMA within the four-week deadline.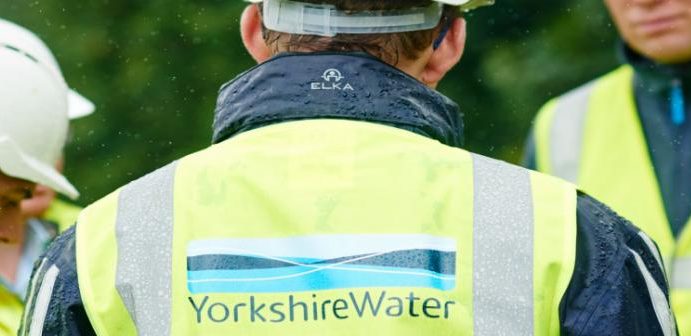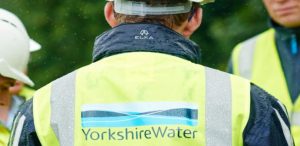 Yorkshire Water CEO Liz Barber said: "Our challenge was about protecting the long-term resilience of Yorkshire and ensuring that the cost of vital infrastructure investment was not pushed on to future generations.
"We wanted to ensure that the next price review in 2024 struck the right balance between investment and price and did not make the mistakes of Price Review (PR) 19.
"The CMA has recognised that the needs of current and future customers are best served by encouraging investment in infrastructure to mitigate the impact of climate change.
"This decision signals a significant move in regulatory approach which is to be welcomed.
"We are seeing some promising early signs that Ofwat recognises that PR24 needs to be very different and we look forward to working with both Government and regulators to create a more sustainable system."
It is expected an update will be provided following submission of Yorkshire Water's response to the CMA, no later than the reporting of the company's interim results at the end of November.