People: Signature Property Finance; Carclo; T&R Theakston; and more
Signature Property Finance, a short-term property finance provider, has announced the appointment of Bob Stones as its latest relationship manager.
He will help the firm expand its offering into Yorkshire, Lincolnshire and the North East.
Signature CEO, Tony Gilbertson, said: "In challenging times, it is satisfying to bring into our business, experienced individuals like Bob, who has probably forgotten more about property finance than most people have ever learned.
"The past six months has been challenging for the UK as a whole and the property sector in particular, but we focused on completing deals with our existing clients and ensuring they had the support they needed to get their deals done.
"Our strategy worked and we not only kept lending but increased the number of enquiries, prompted no doubt by many alternative lenders shutting up shop throughout the pandemic and also our commitment to follow through on the terms we agree at the start, winning new admirers.
"Like me, Bob has a long history in banking, which will stand him in good stead when it comes to handling deals in their entirety, from enquiry to drawdown, starting with raising our profile on the East coast, from the Wash to the Tyne.
"Bob will play a vital role in promoting our business and our appetite for lending, introducing it to the people up the East coast who will make a real difference to our success as a short-term property finance business."
Stones said: "Lincolnshire, Yorkshire and North East England offer great potential, with the cheaper land and house prices attracting new developers into the area, building new smaller-scale developments and refurbishing older properties, as rural areas grow in popularity post-COVID.
"The business came through the recent market challenges impressively and having had the growth strategy explained to me, I was keen to join.
"I'm looking forward to ensuring Signature becomes the region's first choice provider of short term property finance for investors and developers."
:::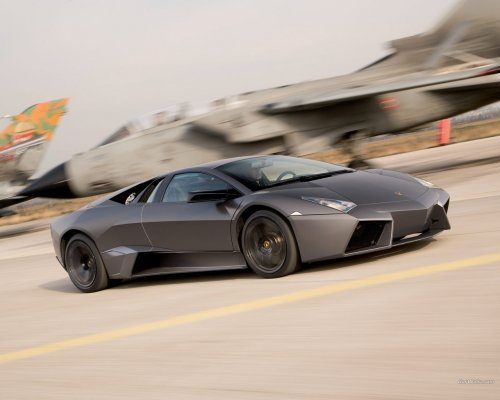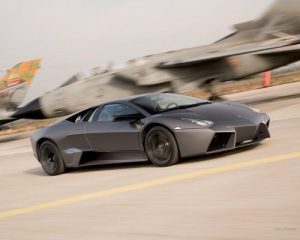 Listed Wakefield-based manufacturer Carclo Group has appointed Nick Sanders as the non-executive chairman of the Board with immediate effect.
Sanders was appointed as a non-executive director and chairman-elect of the Board on 18 August 2020.
Joe Oatley, who has been acting as chairman of the Board since 27 April 2020, will step down from that role with immediate effect and resume his role as a non-executive director.
Oatley will take over the role of senior independent director from Peter Slabbert with immediate effect.
Sanders said "I would like to thank Joe for chairing the Board for the last five months. I am very much looking forward to leading Carclo on the next stage of its journey."
:::
Executive director of North Yorkshire brewers T&R Theakston, Collin Wood, is to retire from the Board at the beginning of November.
Wood, alongside his co-executive director Simon Theakston masterminded the buy-back of Theakston's from Scottish & Newcastle plc (S&N) 17 years ago and together have been running the business ever since.
Wood's involvement with Theakston's however stretches back even further to when, in 1987, S&N plc gained control of Theakston through the purchase of Matthew Brown PLC who had taken control of Theakston's a few years earlier.
He was appointed MD of T&RT, a position he held for five years before an internal promotion back to Scotland where he subsequently joined the Board of Scottish and Newcastle Breweries, and was then appointed to the Board of Scottish Courage Ltd after its formation in 1995.
Wood said: "I have enjoyed every moment of my time at Theakston's and indeed before at S&N. The brewing industry has been and always will be a hugely rewarding and enjoyable place to work.
"I've had a wonderful career and it's a source of great delight that, despite the extraordinary Covid related circumstances currently facing our industry, I leave T&RT as a thriving independent family business."
Richard Bradbury, currently trading director with Heineken UK Ltd, has been appointed joint managing director of Theakston.
In recent years he has been commercial director of Heineken UK and is currently trading director with responsibility for Route to Market and key National Account leased and tenanted businesses.
He previously held senior positions in Wolverhampton & Dudley Breweries (now Marston's) and Heineken Ireland and was closely involved in the purchase by Heineken of S&N Plc in 2008.
He said: "I am delighted to join the executive team of T&RT and look forward to utilising all my experiences to help develop the next chapter in the company's long and proud history." Bradbury takes up his appointment on November 2.
Joint managing director, Simon Theakston, said: "It has been a joy and privilege to have worked with Collin so closely for over 17 years.
"Buying back the company and re-establishing our thriving independence has been arguably the most significant chapter in our company's near 200-year history.
"I know I speak on behalf of my family, our customers and all members of staff, past and present in acknowledging Collin's extraordinary contribution to that moment and the success of the business ever since.
"We are absolutely delighted to welcome as joint managing director, Richard Bradbury.
"His track record at senior management within the industry is almost without parallel, we consider it a matter of great good fortune that we have been able to entice him to join us.
"Collin is a very hard act indeed to follow, in Richard, we have the perfect individual!"
:::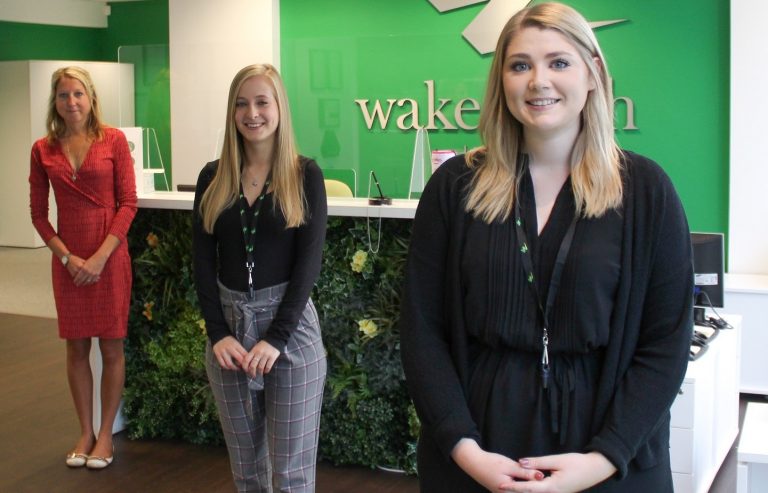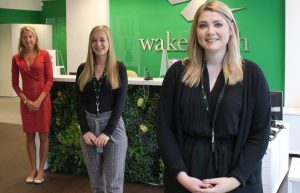 Two new trainee solicitors have joined Sheffield's Wake Smith.
The trainees, Holly Navarro and Millie Vaughan, were both offered training contracts with the firm after impressing during its graduate recruitment campaign.
Both will spend the next two years in various departments within Wake Smith, before qualifying at the end of their training contract.
Their first seats will be for six months with Holly starting in clinical negligence and Millie joining company commercial.
Suzanne Porter, private client director and training manager at Wake Smith, said: "We are proud of our commitment to supporting the development of the next generation of legal talent.
"We welcome Holly and Millie and wish them luck as they embark on the first phase of their training contracts.
"They are joining departments which enjoy reputations for the quality of their work and client service, so they will be learning from the best."
Navarro, 22, studied law at the University of Newcastle before gaining a distinction on her Legal Practice Course (LPC) at the University of Law.
Vaughan, 24, studied law and criminology at the University of Sheffield before working as a paralegal at a firm in Sheffield in July 2018.
Whilst working, she studied part time for her LPC at the University of Law and gained a distinction.
Navarro said: "Wake Smith impressed me with its range of expertise as a full service law firm and everyone has been very supportive as I embark on my new career in a new city.
"During these unprecedented times the support we have already received has been very reassuring."